From
to
bathing
suit!
suit
business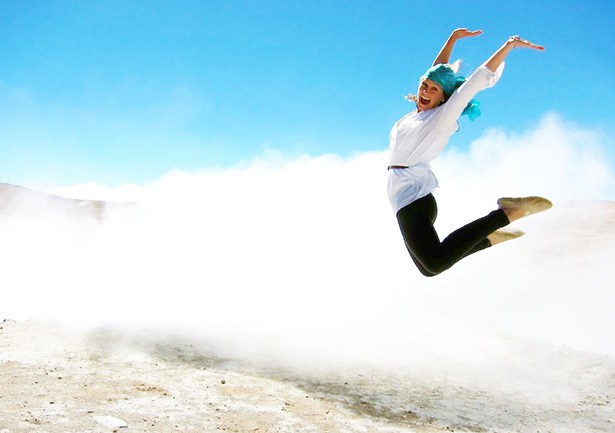 THINK OUTSIDE THE CUBICLE
You are never too old, too busy,
or too blonde to pause what you're doing
and take some time to follow your dreams.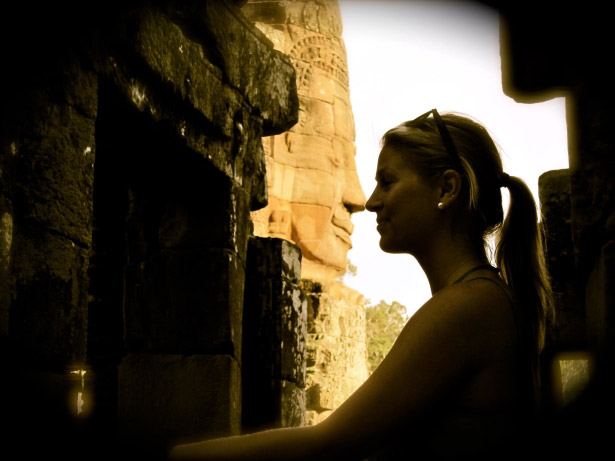 May you never settle
for a life
that's anything
short of
extraordinary!
Meet The Blonde Abroad
Hi! I'm Kiersten, a California native, who, not too long ago, left my career in corporate finance to become a world traveler. Since then, I've traveled to over 50 countries and have knocked some big adventures off my bucketlist.
Kiersten Rich
My new cream-colored poncho sweater is the perfect addition to a cool-weather wardrobe. Altogether, this poncho sweater outfit is perfect for traveling, exploring or just lounging around!
Kiersten Rich
Easily one of the most beautiful places in the US, Hawaii has unforgettable beauty. Ready for a tropical? Here are the top things to do on Kauai!
Kiersten Rich
Ready to have your breath taken away by the snow-capped mountains and quaint destinations dotting the Danube River? Here's what to expect from the Danube Christmas Market River Cruise through Austria, Germany and Slovakia with Crystal Cruises.
Watch My Latest Travel Videos
Don't miss my weekly travel videos from around the world! Be sure to subscribe to my YouTube channel for helpful tips, how-to-guides and new videos!
Shop My Favorite Travel Products
Check out my BRAND NEW travel shop where you can find everything from travel essentials to travel gadgets! Browse my favorite products like travel backpacks, cameras, beauty products and everything in between.