From
to
bathing
suit!
suit
business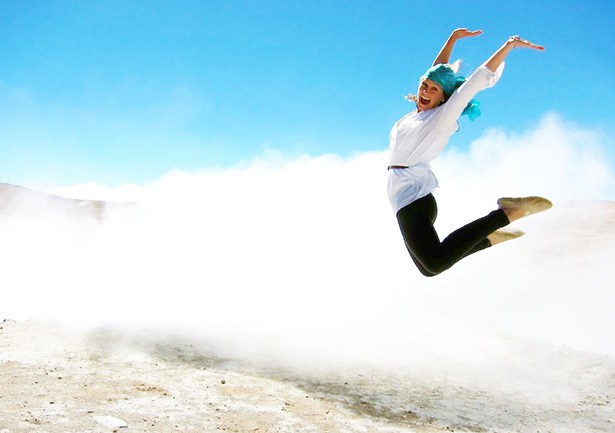 THINK OUTSIDE THE CUBICLE
You are never too old, too busy,
or too blonde to pause what you're doing
and take some time to follow your dreams.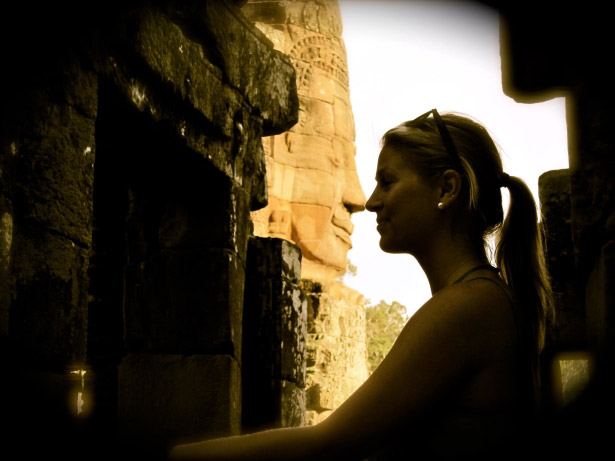 May you never settle
for a life
that's anything
short of
extraordinary!
Meet The Blonde Abroad
Hi! I'm Kiersten, a California native, who, not too long ago, left my career in corporate finance to become a world traveler. Since then, I've traveled to over 50 countries and have knocked some big adventures off my bucketlist.
Kiersten Rich
Now that I've pounded the pavement in Cape Town for some time, it's only right that I should share my insider's guide to the best cafés around town. Check out my local's guide to Cape Town for coffee lovers.
Kiersten Rich
South Africa may be known for its rich wine culture, but the country also boasts a thriving craft and traditional beer scene. Ready to quench your thirst? Check out my beer lover's guide to Cape Town.
Kiersten Rich
Since moving to Cape Town, I've made it my mission to try as many of the local gins as possible. When you're here, check them out and be sure to snag a few bottles for souvenirs. In no particular order, here's my pick of 10 local gins to try in Cape Town.
Watch My Latest Travel Videos
Don't miss my weekly travel videos from around the world! Be sure to subscribe to my YouTube channel for helpful tips, how-to-guides and new videos!
Shop My Favorite Travel Products
Check out my BRAND NEW travel shop where you can find everything from travel essentials to travel gadgets! Browse my favorite products like travel backpacks, cameras, beauty products and everything in between.