From
to
bathing
suit!
suit
business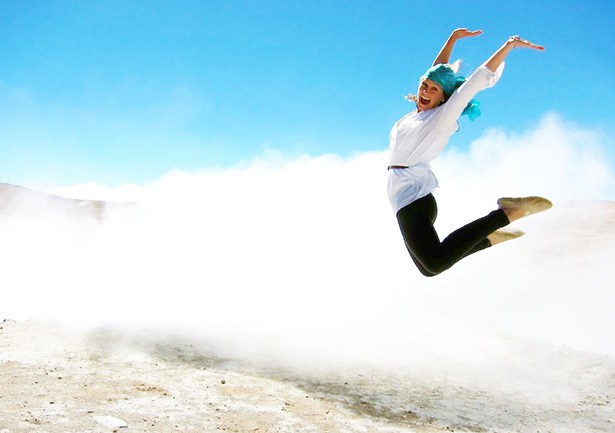 THINK OUTSIDE THE CUBICLE
You are never too old, too busy,
or too blonde to pause what you're doing
and take some time to follow your dreams.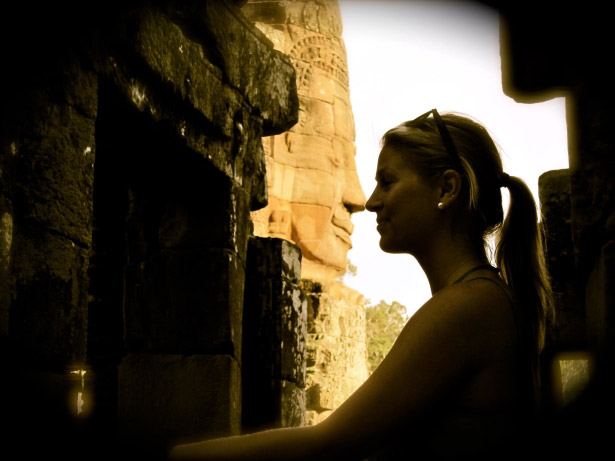 May you never settle
for a life
that's anything
short of
extraordinary!
Meet The Blonde Abroad
Hi! I'm Kiersten, a California native, who, not too long ago, left my career in corporate finance to become a world traveler. Since then, I've traveled to over 50 countries and have knocked some big adventures off my bucketlist.
Kiersten Rich
Ready to fall in love with one of Africa's greatest sites? Here's the essential guide to visiting Victoria Falls from Zimbabwe and Zambia.
Sivan
Everywhere you turn in this town it looks like it was ripped from the pages of a story book. Here's how to spend 24 hours in Ghent, Belgium!
Kiersten Rich
There are some very interesting foods to try in Iceland. Hungry? Here's what you should know about eating rotten shark in Iceland.
Watch My Latest Travel Videos
Don't miss my weekly travel videos from around the world! Be sure to subscribe to my YouTube channel for helpful tips, how-to-guides and new videos!
Shop My Favorite Travel Products
Check out my BRAND NEW travel shop where you can find everything from travel essentials to travel gadgets! Browse my favorite products like travel backpacks, cameras, beauty products and everything in between.