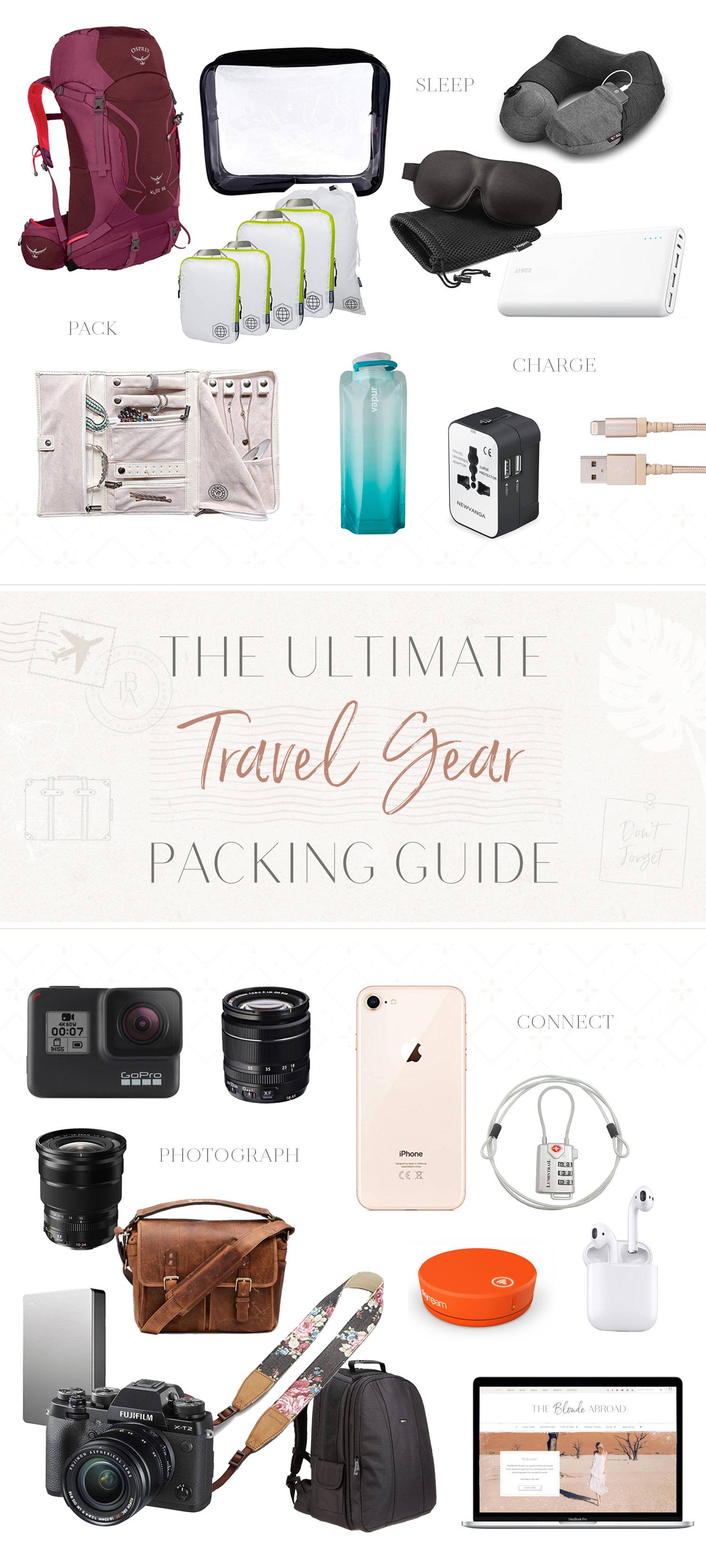 Updated December 2018
One of the most common questions I get from readers is, "what do I pack for a trip?" So, I've put together a series of packing guides for female travelers. This travel gear packing guide covers all of the essentials, electronics and camera gear I bring on each of my trips.
While I may not pack the same clothes for every trip, these are the things I bring no matter where I go.
As a frequent traveler, blogger and photographer, I invest in high-quality gear that is also lightweight and will last for years to come. The last thing I want is an uncomfortable backpack for a long-term trip or cheap electronics that are going to break shortly after the first use.
I learned (the hard way) that constantly replacing worn-out gear ends up costing a lot more than investing in high-quality equipment from the start. Get durable gear, even if it costs a little more, and you'll see that it saves money in the end!
Here is a list of gear I use, but keep in mind that not everything is suitable or necessary for every trip of type or traveler.
In particular, I travel with a lot of electronics and photography equipment to keep this travel blog up to date. Use this guide to determine what you need at the very most and eliminate from it to create your packing list.
Below you'll find my travel gear packing guide that I use and love!

 Travel Gear
These travel essentials are perfect for nearly every type of trip.
36L Women's Pack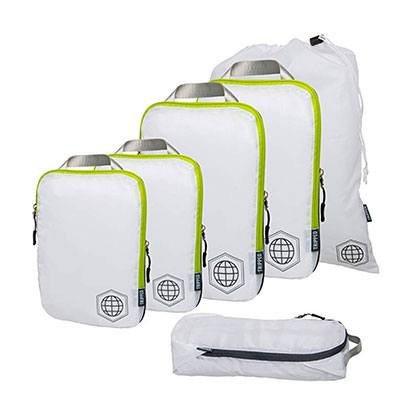 Packing Cubes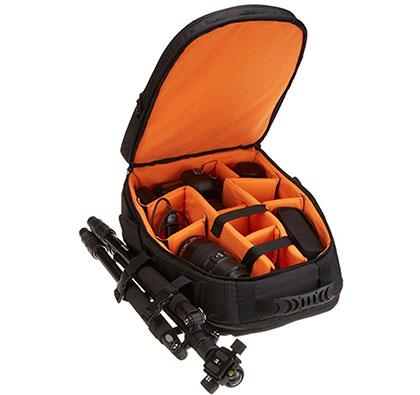 Camera + Laptop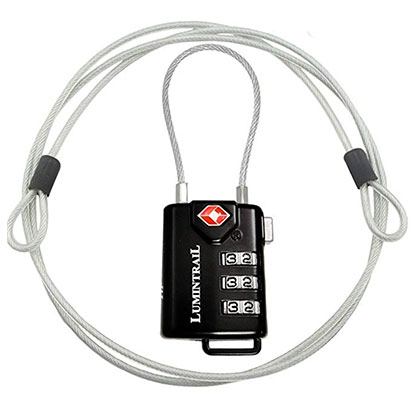 TSA Approved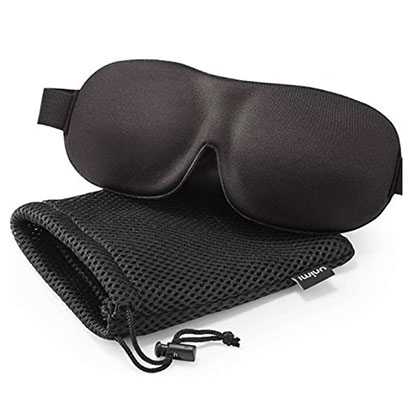 3D Contoured Shape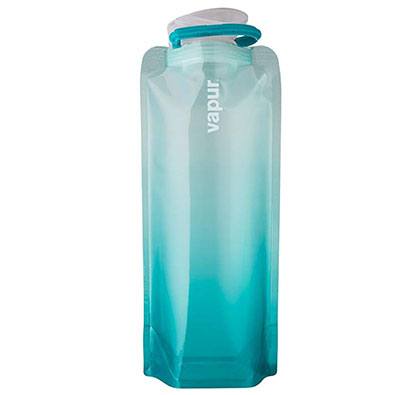 Reusable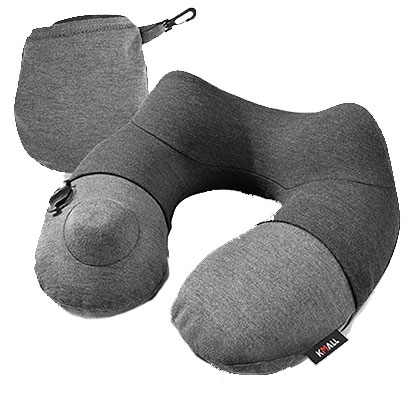 Inflatable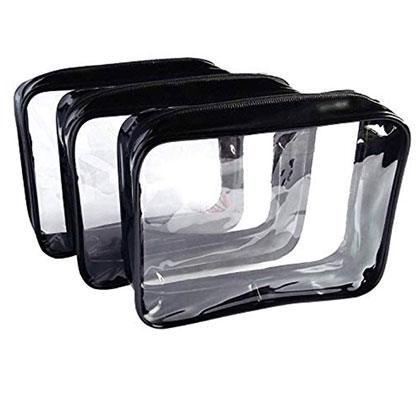 TSA Approved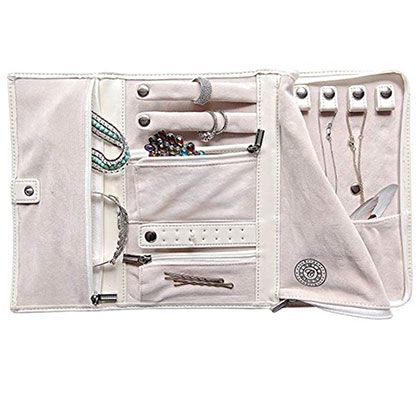 Travel Case

Electronic + Tech Gear
To maintain this blog, I travel with a virtual office. I definitely pack more electronics than most people would ever require. So, again, assume this is the most you'll need and eliminate from it to make your packing list.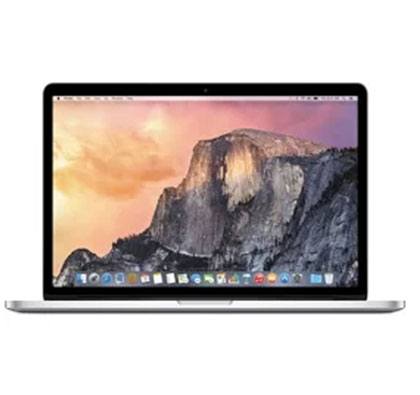 Lightweight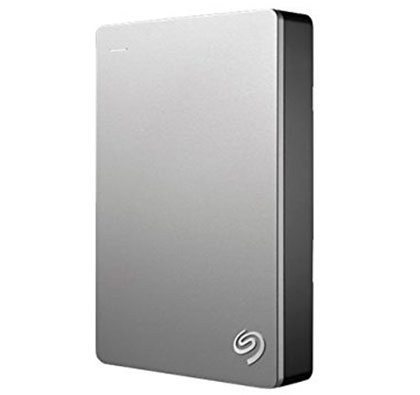 Portable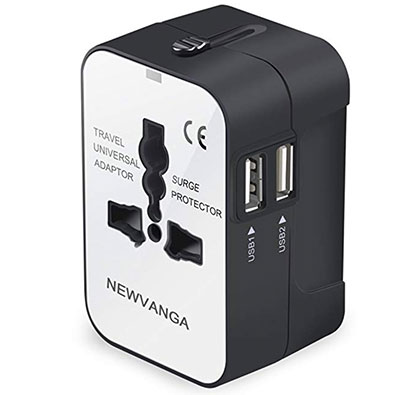 Universal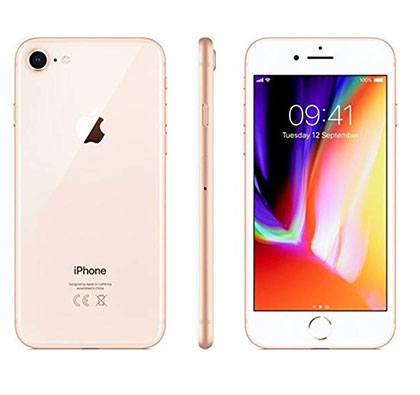 Unlocked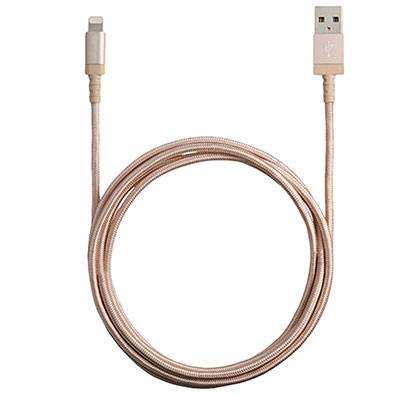 Lightning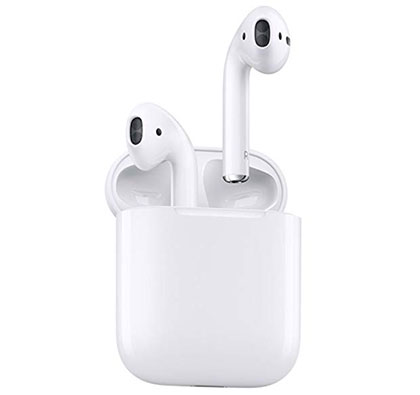 Bluetooth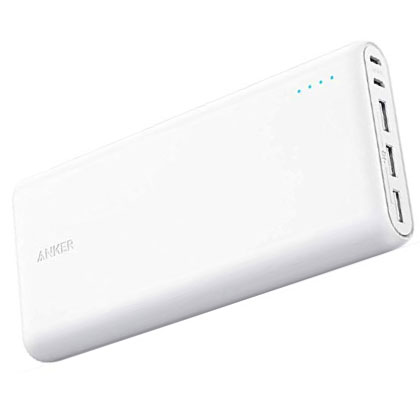 Portable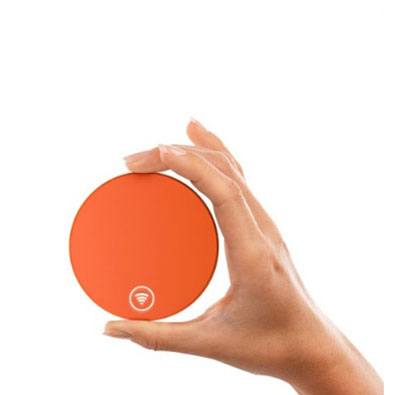 Skyroam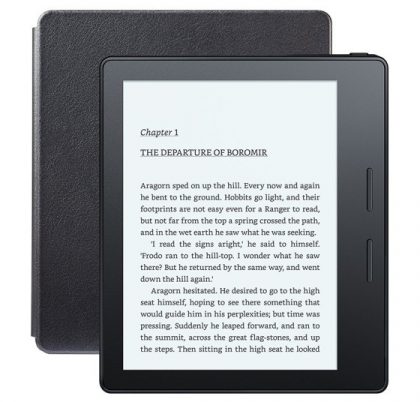 Kindle

Photography Gear
This is the camera equipment & photography gear I use for travel photography. For a complete list of cameras and lenses, check out my photography gear for travel post!
SLR Camera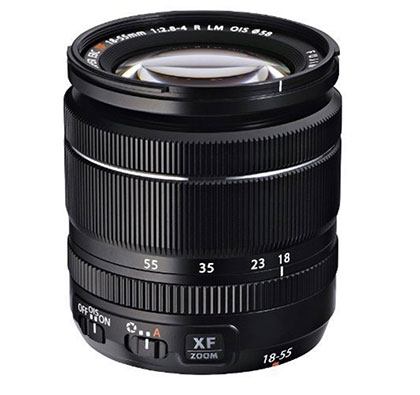 Zoom Lens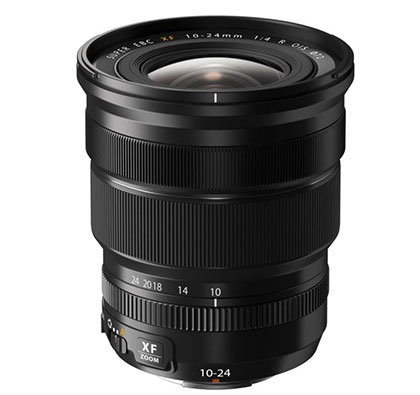 Wide Angle Lens
Action Camera
High-Quality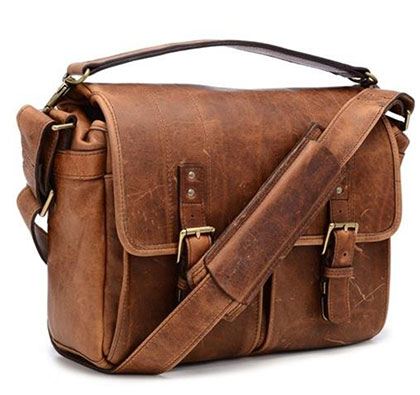 ONA Messenger