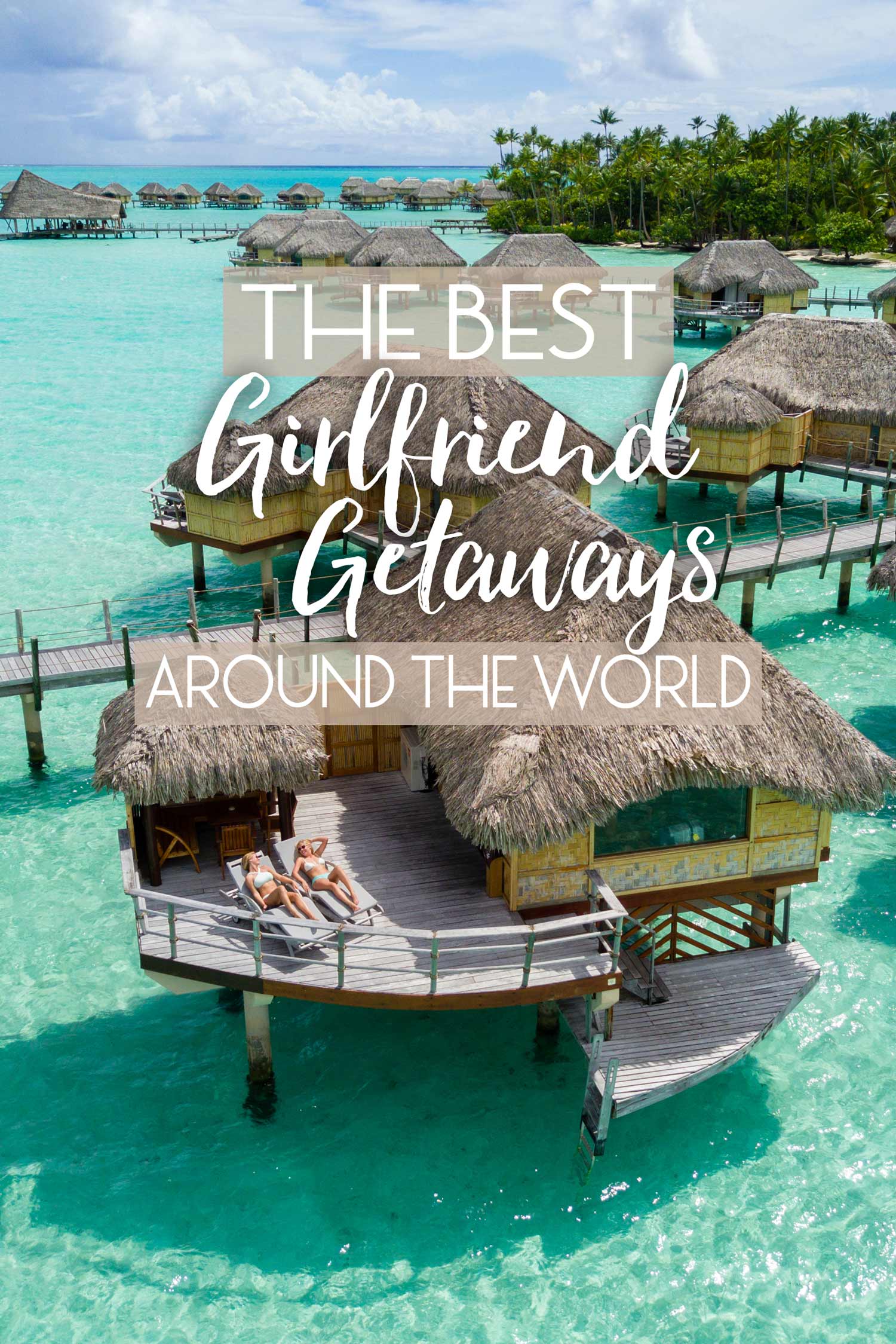 Get away from it all and reconnect with your besties in some of the world's greatest destinations. From Japan to Namibia to Mexico, there is just too much to see to spend another weekend hitting up the same old spots.
Ready for the adventure of a lifetime? Here are the best girlfriend getaways around the world!

Tokyo
There's no place like Tokyo. Full of all things cool, crazy, and cute, this city is constantly buzzing with energy. If you've never been to Tokyo, move this city to the top of your must-see list. It's such a fun spot to go shopping, grab adorable photo booth shots, and eat amazing food while learning about a totally unique culture.
Read More: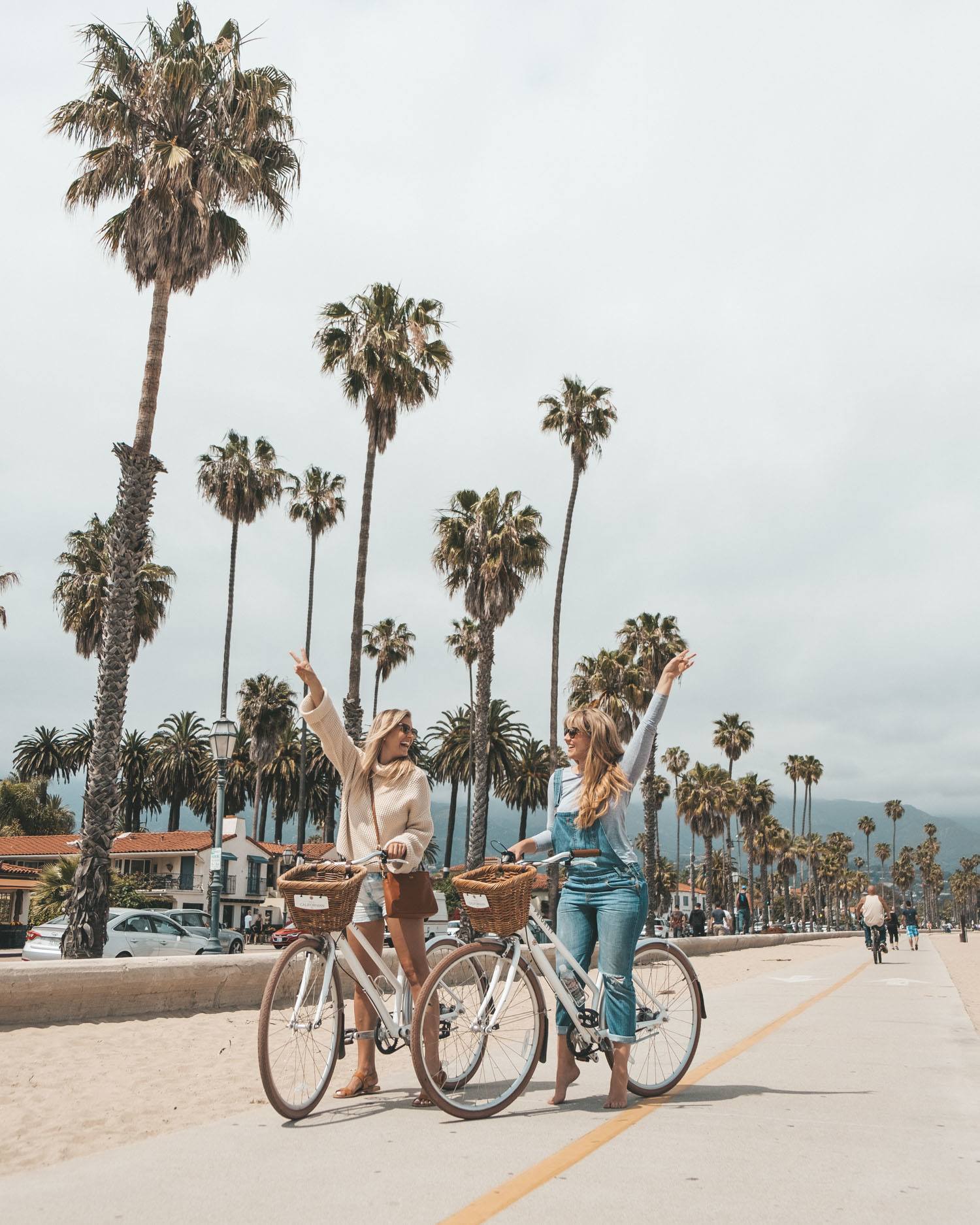 California Coast
Maybe I'm biased as a California girl born and raised, but I think California is one of the best spots on the planet for a road trip. From Los Angeles up to San Francisco, there is just so much to see. Plan on taking at least three days to explore all of the gorgeous sights.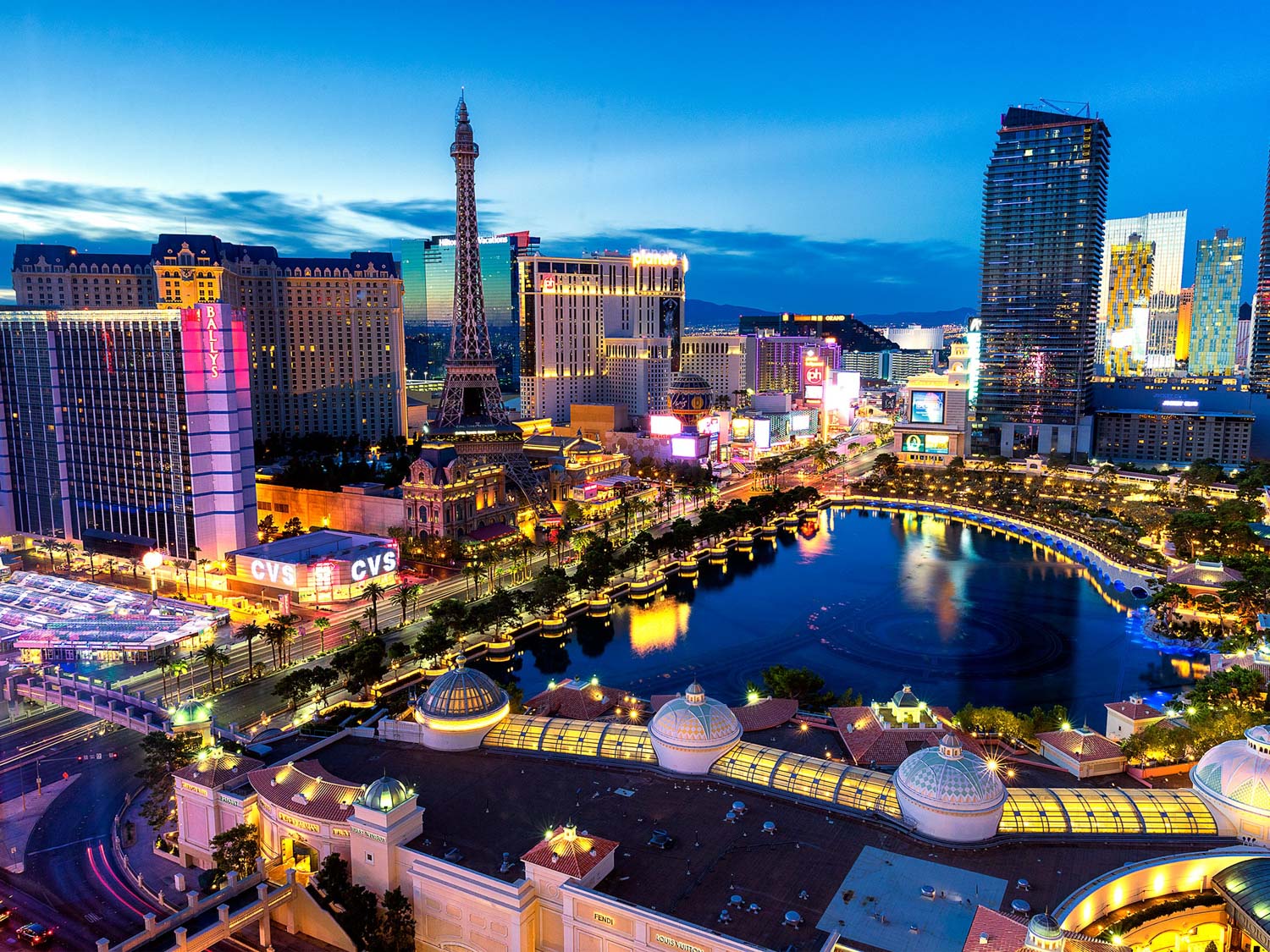 Las Vegas
It's not all about gambling! While it can be fun to try your odds, there is so much more to Las Vegas. Full of glam hotspots, this is the perfect spot to go to the salon, grab your chicest glamour girl dress, and hit the town for an unforgettable night out.
Aside from the obvious "good time" Vegas has to offer, there is SO much more to Sin City. Consider flying over the Grand Canyon in a helicopter, racing a Ferarri at SPEEDVegas, attending the Life is Beautiful music festival or visiting the Seven Magic Mountains art installation.
Read More: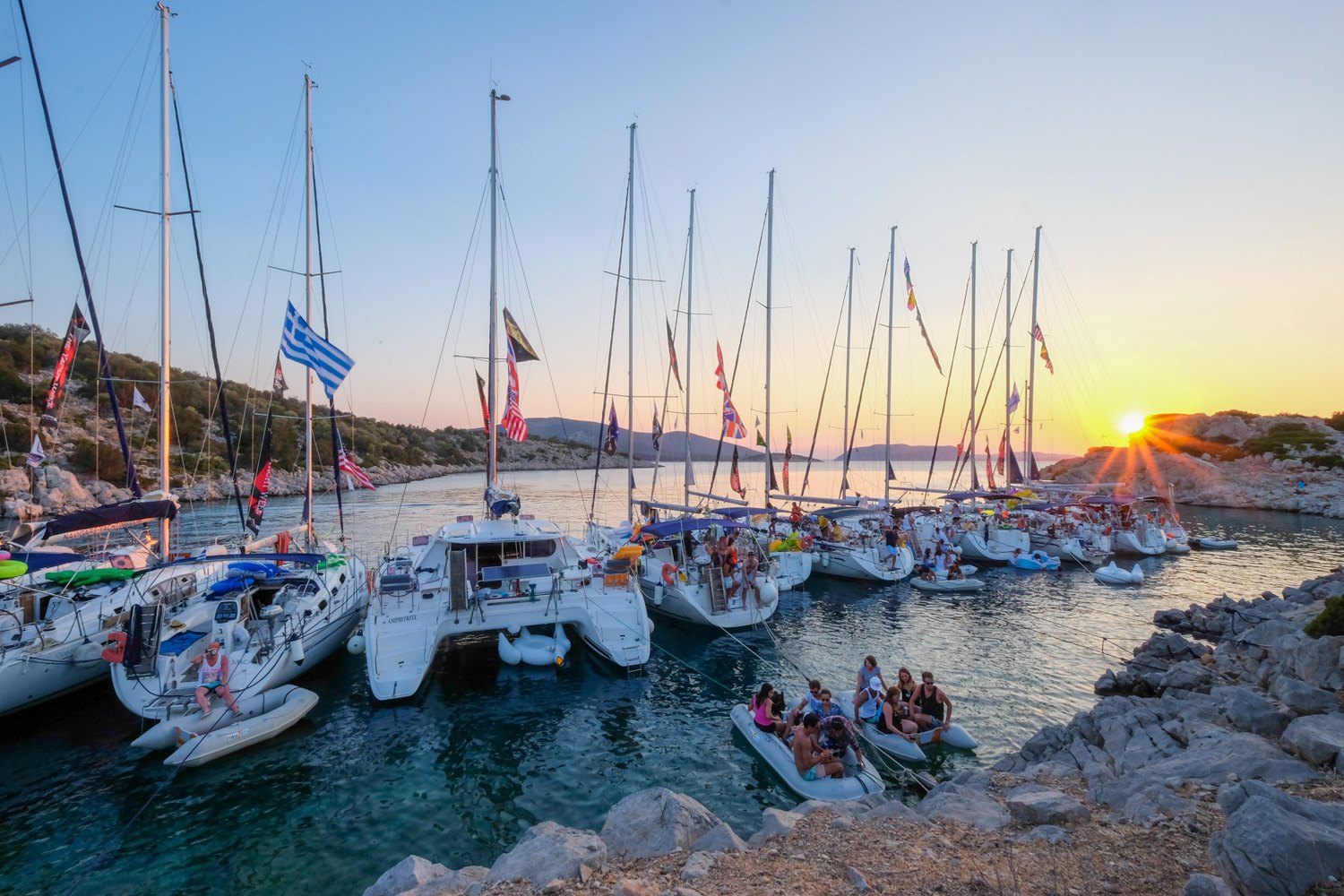 The Yacht Week
What's better than spending a week on a sailboat with? Spending a week on a yacht full of your besties, of course! I've done four all-girls trips on The Yacht Week and they're some of the best trips I've ever taken. You'll make memories and have inside jokes for years to come.
The Yacht Week is a week-long sailing trip that takes you to different island destinations with activities and parties planned along the way. No sailing experience necessary — just book a boat, grab your girls and get ready for the trip of a lifetime!
Read More: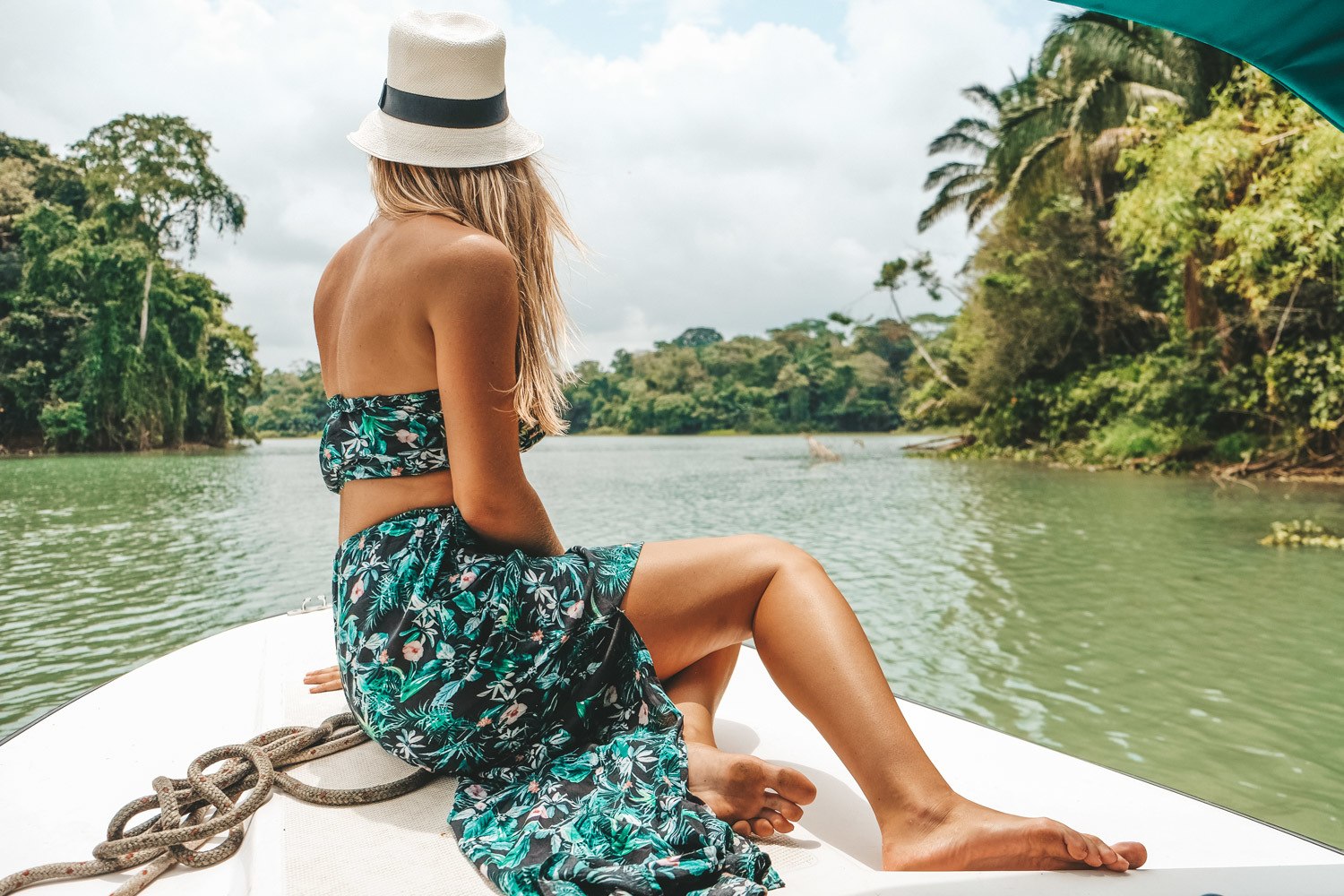 A Cruise
Whether you sail Ha Long Bay in Vietnam or take a cruise around the Galapagos islands, there are so many incredible cruise experiences around the world. Some of my favorite cruise experiences were sailing the Seychelles with Crystal Cruise' Esprit Yacht and getting to celebrate New Year's Eve on a cruise in Brazil.
It's a fun way to get a bunch of your girls together without dealing with a ton of logistics. You unpack once, the ship will take you where you want to go and you can just live it up in the meantime.
Read More:

Beaches of Riviera Maya, Mexico
Our neighbors to the south have some of the greatest beaches in the world. I love hitting the white sand beaches and crystal clear waters of Riviera Maya. Mexico's Yucatan Peninsula is home to some of my favorite beach destinations: Cancun, Playa del Carmen, Tulum, and Isla Holbox.
It's a real tropical paradise.
I've done a few solo trips to this region and a few trips with girlfriends and it really is one of my favorite spots on earth.
Read More: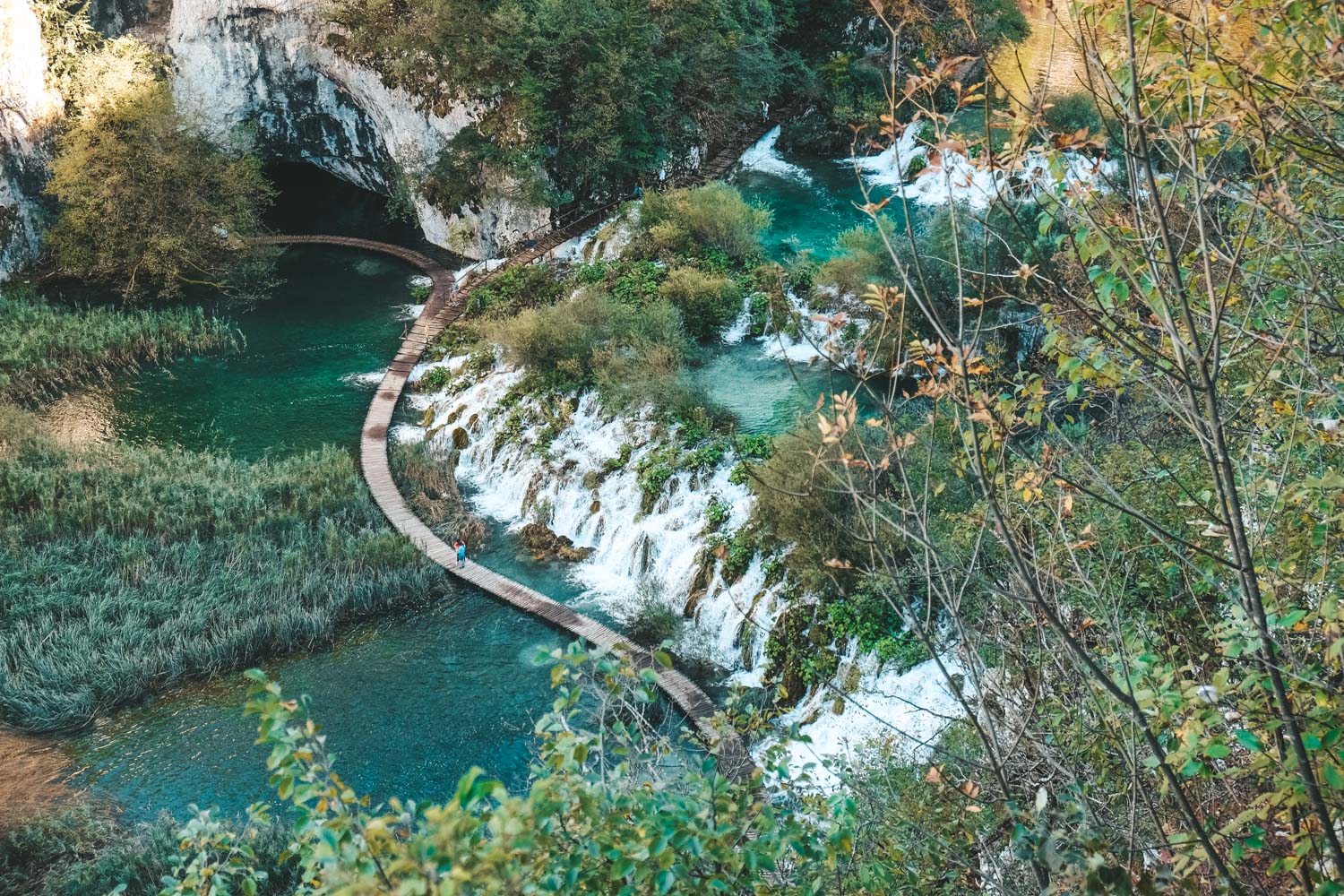 Croatia
A hidden treasure in Eastern Europe, Croatia has incredibly diverse regions and it is heaven for foodies. Explore the local vineyards for wine tastings, then go truffle hunting for an ultra-local treat.
Croatia is also a stunning spot for sailing so be sure to hit the picturesque coastline!
Read More: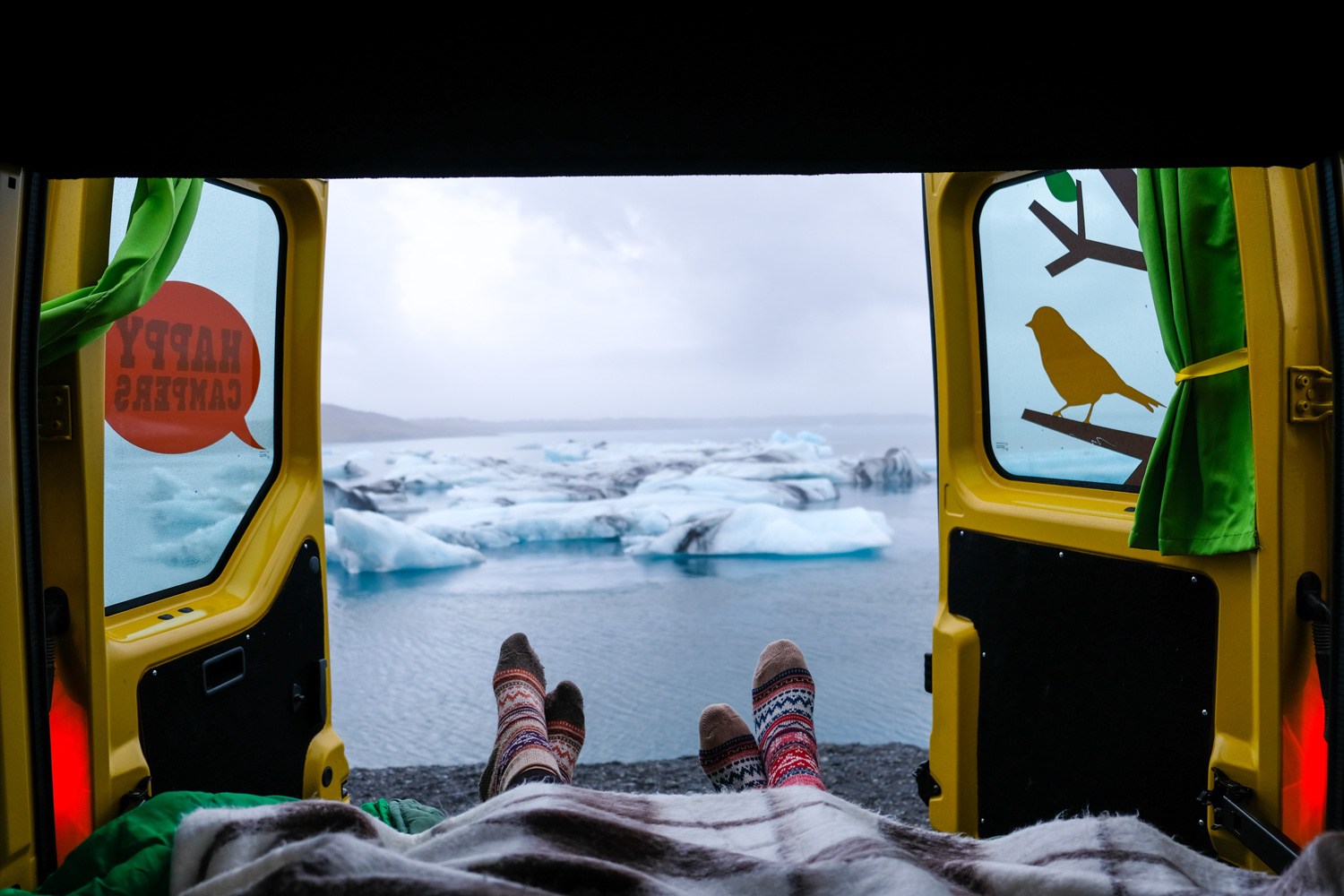 Iceland
Few places can compete with the natural beauty of Iceland. See the Northern Lights, dive the Diving the Silfra Fissure, scale the icy cliffs, then take a dip in the Blue Lagoon. Iceland is the ultimate trip for adventure loving girlfriends.
Read More:

New York
Of course, New York City! Whatever you love, this unbeatable non-stop city has got it. From world-class theatres, galleries, and museums to an epic nightlife, New York City is the perfect destination for a girls' trip.
There's no better place than summer in The Hamptons or Christmas in the Big Apple!
Read More:

Giraffe Manor in Kenya
My African adventures have wound through Morocco, Namibia, Victoria Falls, and South Africa. I've seen some of the most breathtaking landscapes on earth but few things bring a smile to my face as fast as my memories from the Giraffe Manor in Kenya.
With giraffes that will eat right from your hand or even steal your breakfast off the table, this place is truly something out of a dream!
Read More: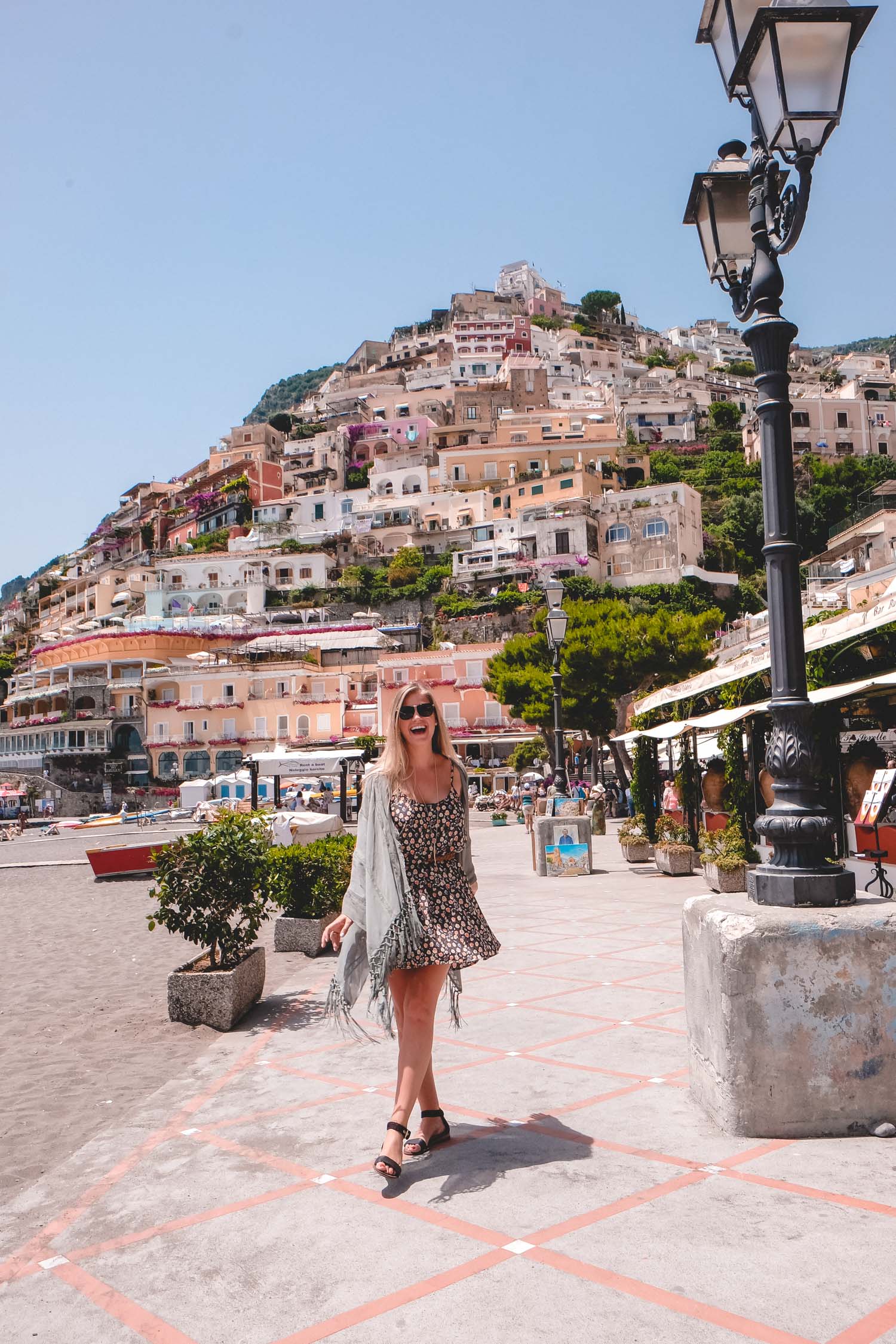 Italy
Europe has a lot of beautiful places but, for me, Italy is easily one of the most impressive countries. From Rome to the Amalfi Coast, there is an endless amount of history, natural beauty, fashion, and food.
Read More: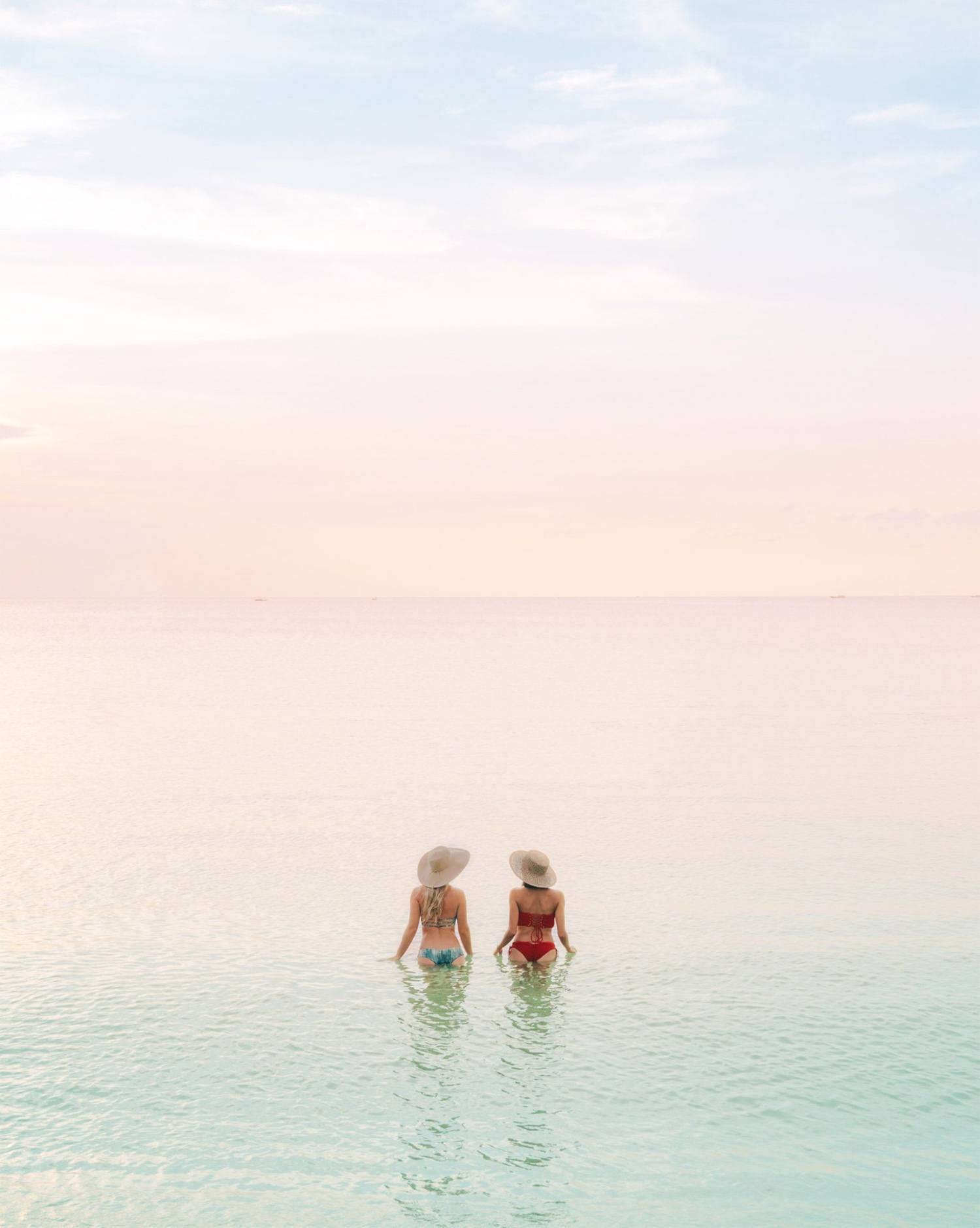 Bali
This little Indonesian island is the ultimate tropical escape. Grab your girls, bikinis, and rent a traditional Balinese villa. Once you're there, you'll never want to leave. The picture-perfect beaches and laid-back lifestyle will steal your heart from the second you touch down.
Read More: