The secret behind
all those beautiful images you see on Instagram? You may be surprised to learn that it's not all about being a great photographer. The magic is in the edit!
Since launching The Blonde Abroad in 2012, most of my travels have been solo. That means handing my camera off to whoever is nearby or using my tripod. My point? Most of my photos require some post-processing. I've grown as a photographer over the years by mastering Adobe Lightroom and developing my own style of editing.
In response to the countless emails and messages I get about my editing process, I'm excited to finally share my Lightroom Presets with you! I've put together different collections with custom presets that I use on my own photos throughout my travels.
Whether you're just starting out with photography or have been shooting for years, these easy-to-use presets will instantly add a beautiful aesthetic to all of your images!
SHOP THE COLLECTION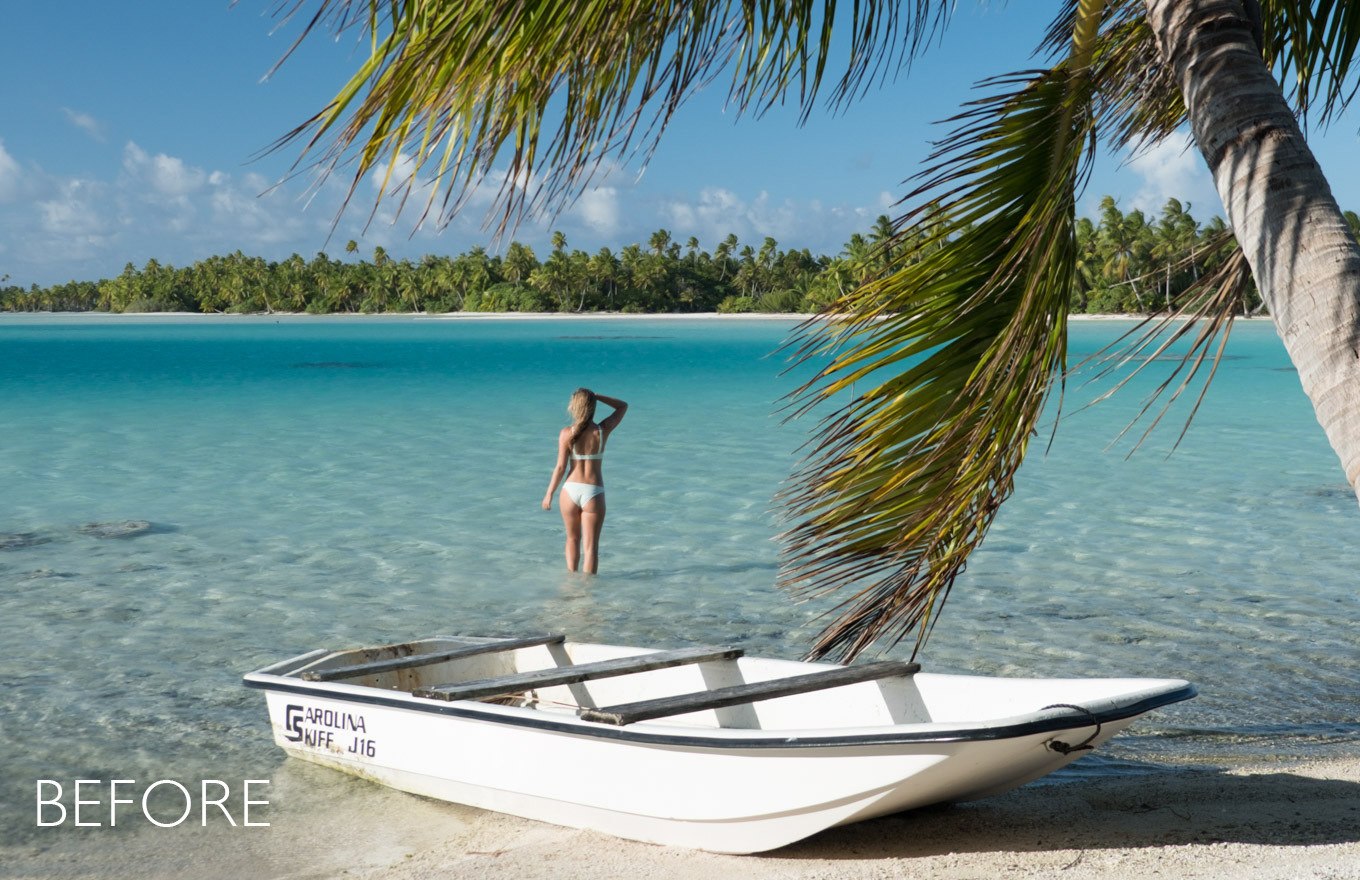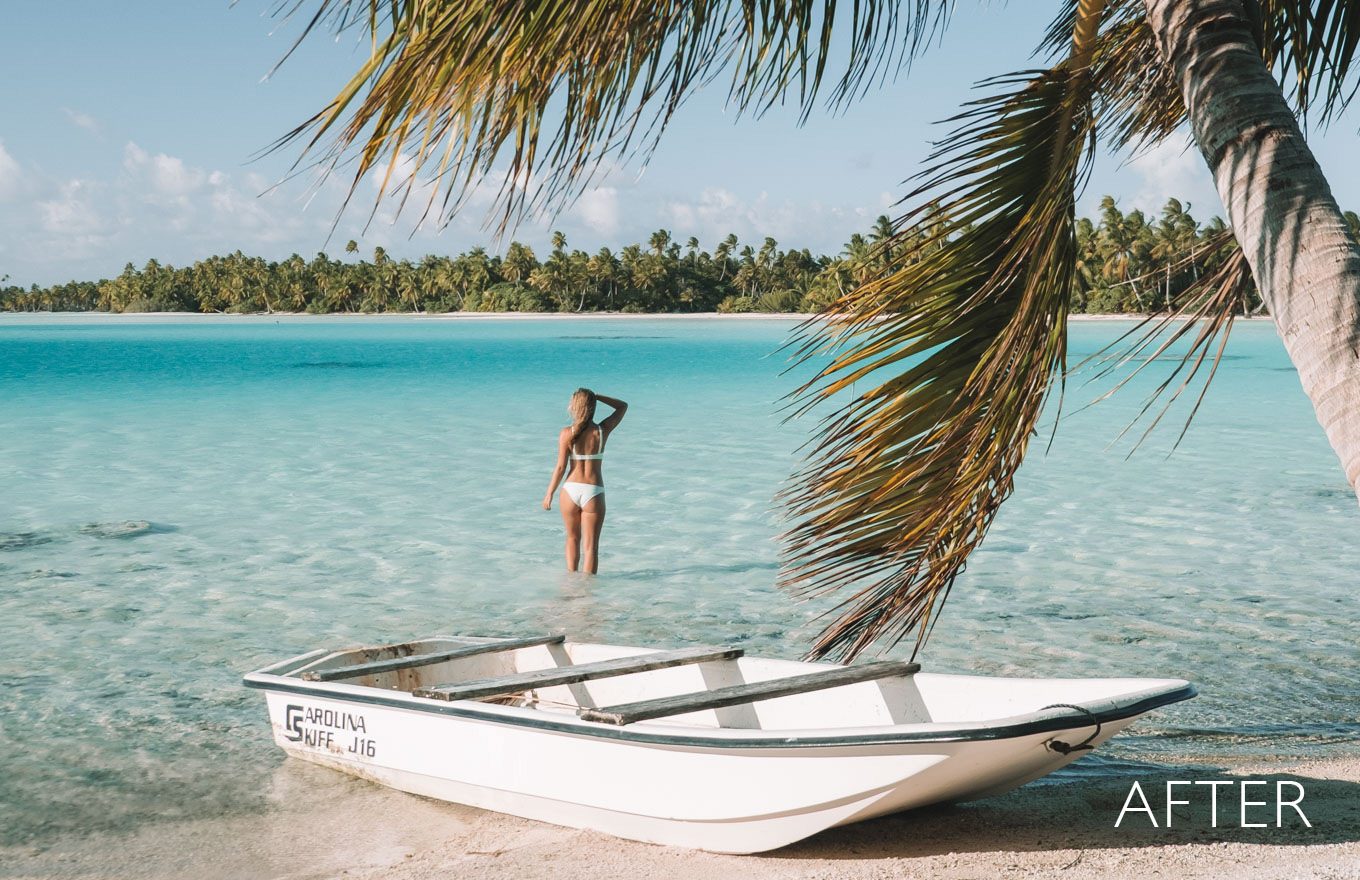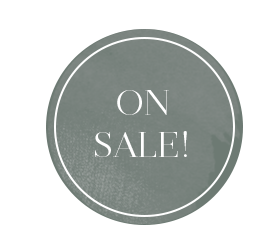 THE COMPLETE COLLECTION
Includes all 40 custom presets from my desktop preset collections: Fire & Ice, Jungle Vibes, Moroccan Oasis, Tropical Vibes and Into the Wild.
$335.00

$257.00 Shop Now