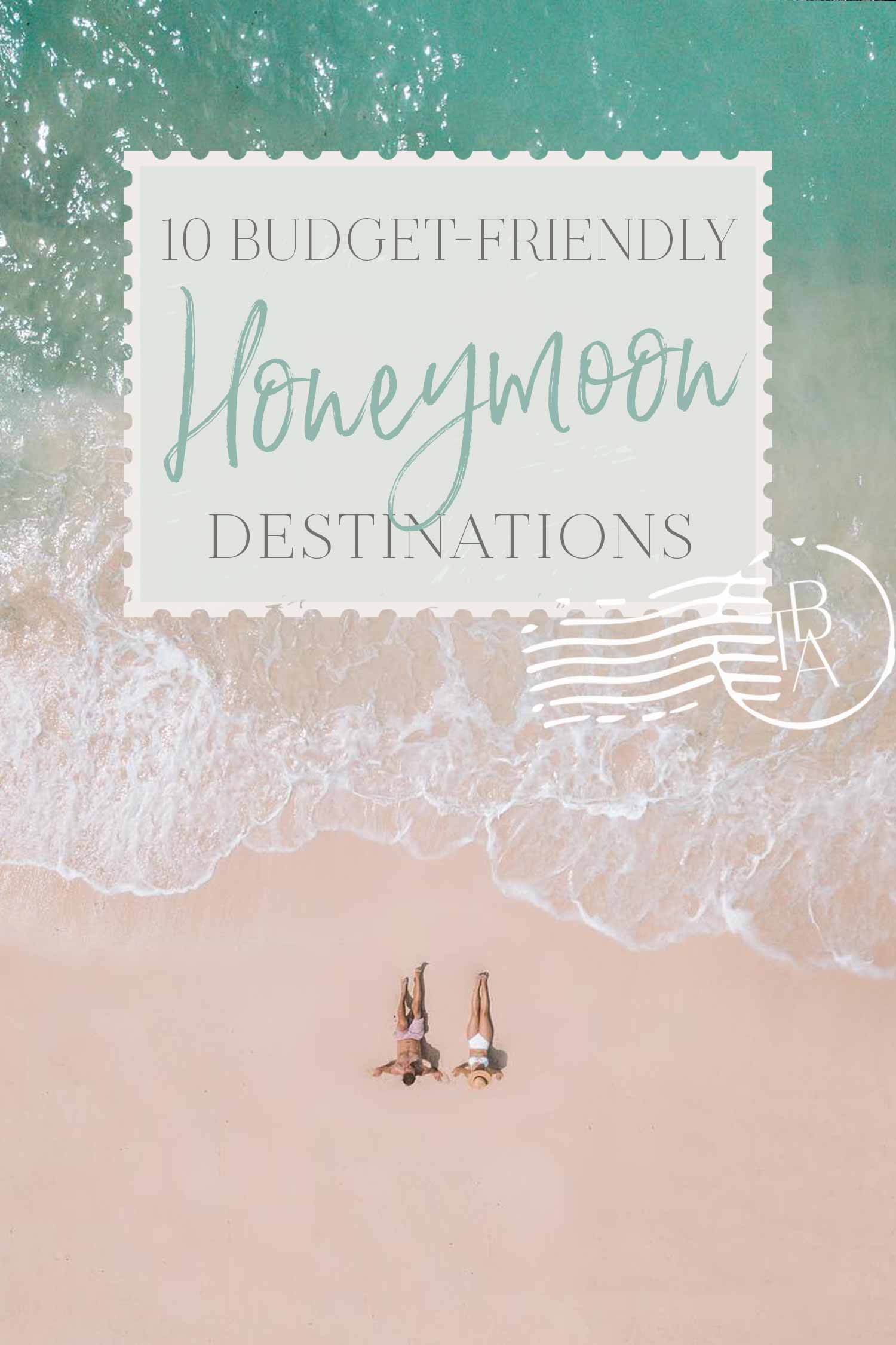 Once the "big day" has been celebrated and the knot has been tied, most couples head off on their honeymoon. A chance to travel to an exotic destination and enjoy a romantic trip for two is a dream come true. There's just one problem.
That wedding was expensive, right?
But, even after a big wedding, there's no need to skimp on a honeymoon. There are plenty of budget-friendly honeymoon destinations around the world that offer a romantic getaway without breaking the bank. Aside from the cost of flights, these destinations offer inexpensive accommodation and activities without lacking in romance, relaxation or adventure!
Here are the best budget-friendly honeymoon destinations!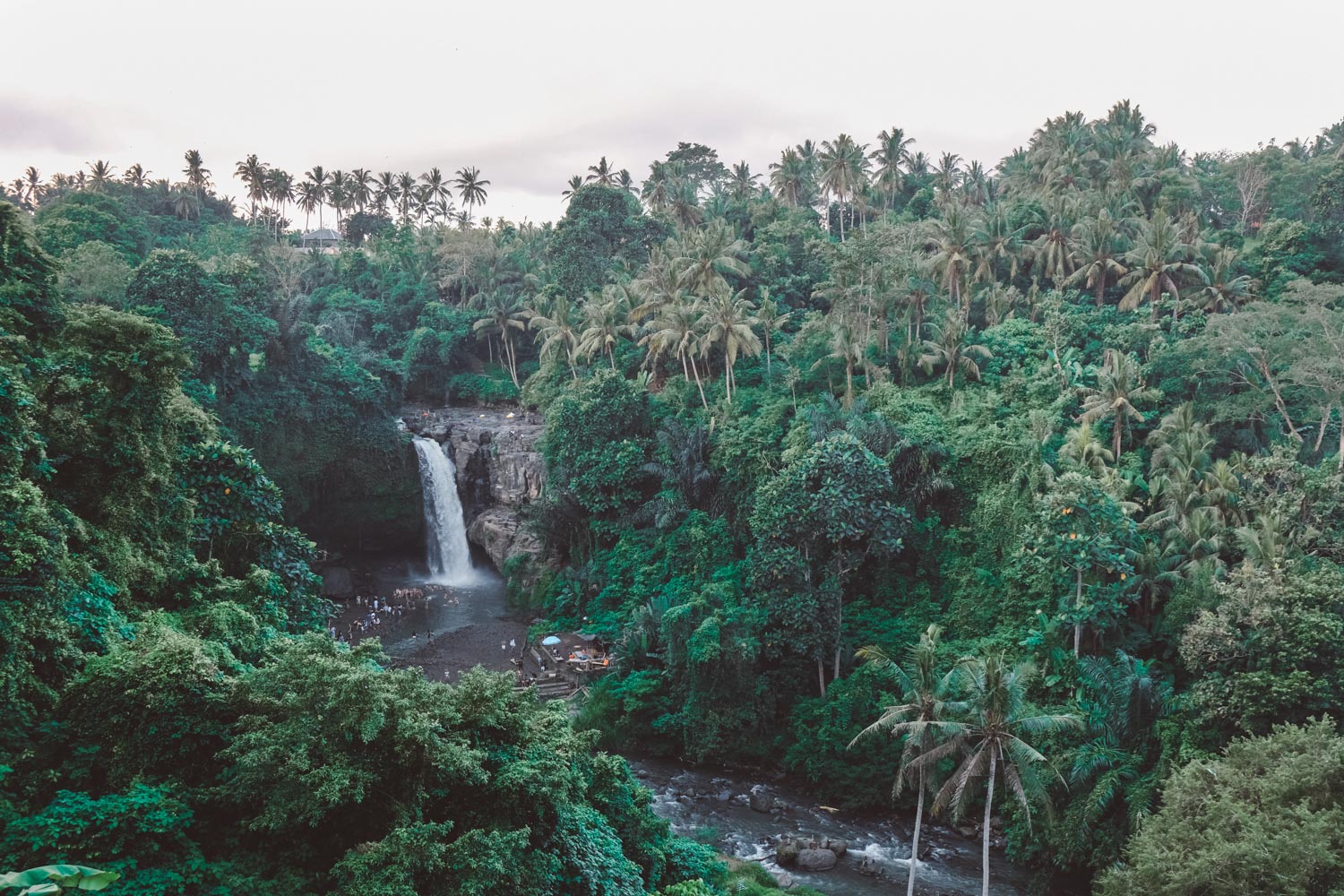 Bali
Bali is a popular honeymoon destination for couples on any budget. Resort style accommodation and stunning beaches are right within your reach with a very affordable price tag—you can choose to splurge, or not. In Bali, you'll get to experience romantic sunsets on the coast, jungle vibes in Ubud, unwind in a yoga class, and indulge in amazing, farm to table food.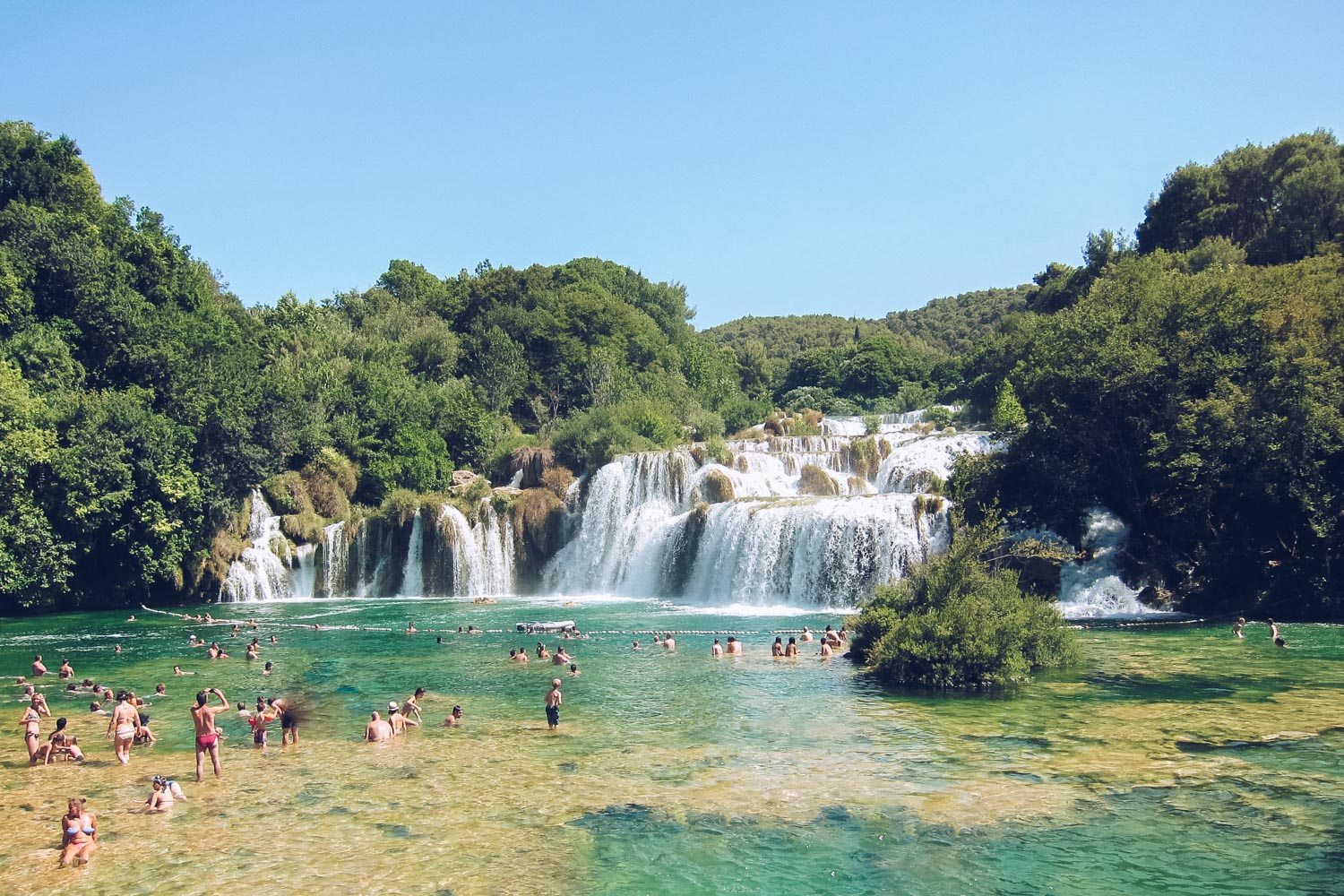 Croatia
Old Europe and traditional Mediterranean influences mesh together in this beautiful country. The Istria region is particularly special for a romantic getaway—with luxurious hotels, coastlines, and Winelands offering world-class wine and food, you'll experience a unique and unforgettable honeymoon. Visit the seaside towns of Porec and Rovinj. Go truffle hunting, sailing, and soak up the sunshine as you indulge in local oysters and wine.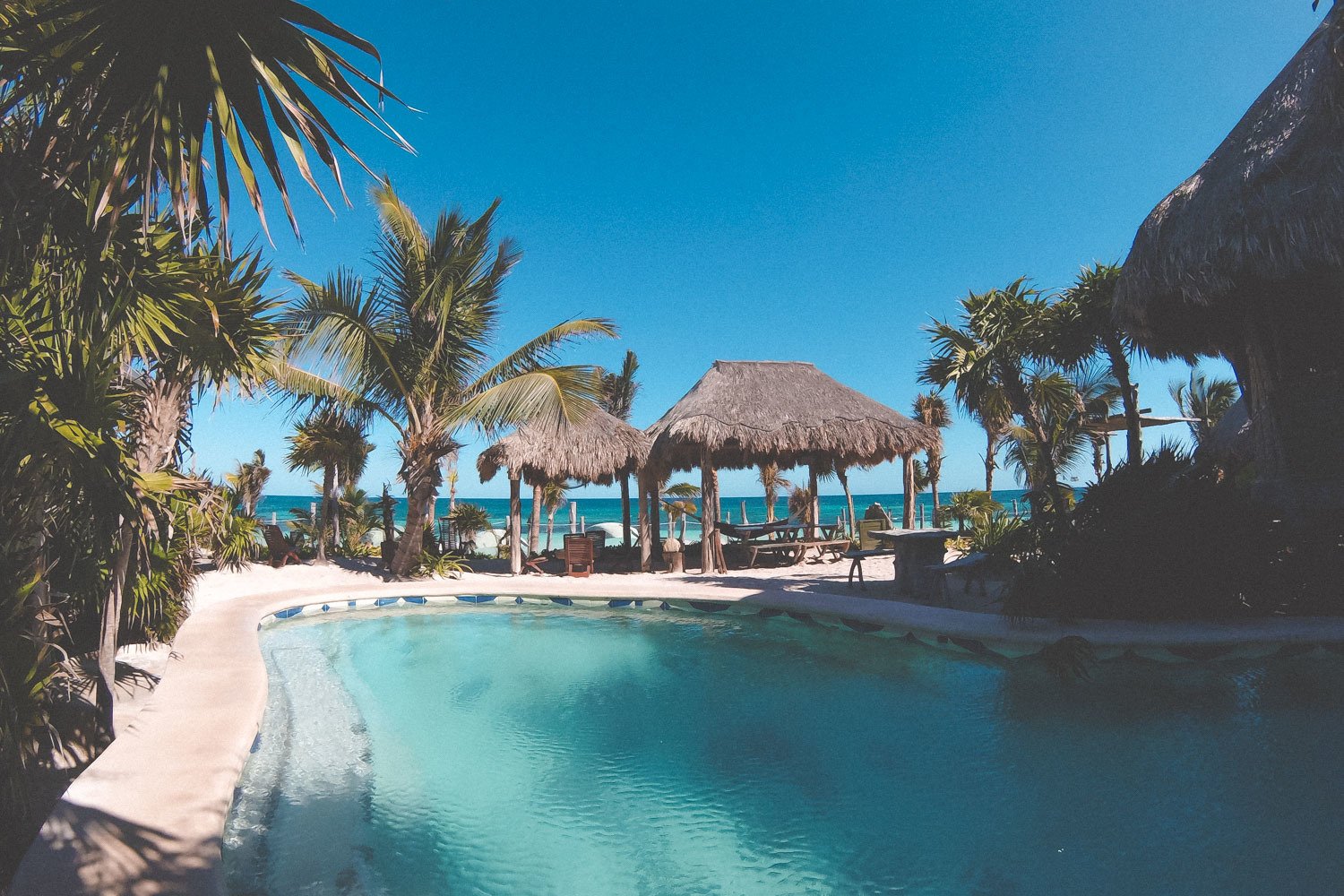 Riviera Maya, Mexico
A warm, tropical getaway in Mexico is sure to spark some romance. Riviera Maya is located on the east coast of Mexico, on the Caribbean Sea.
The town of Tulum is a particularly stunning destination to have as the backdrop to your honeymoon. Or try out the lively city of Playa Del Carmen. Imagine stunning resorts, amazing seafood dining, and an ice-cold margarita or cerveza on white-sand beaches.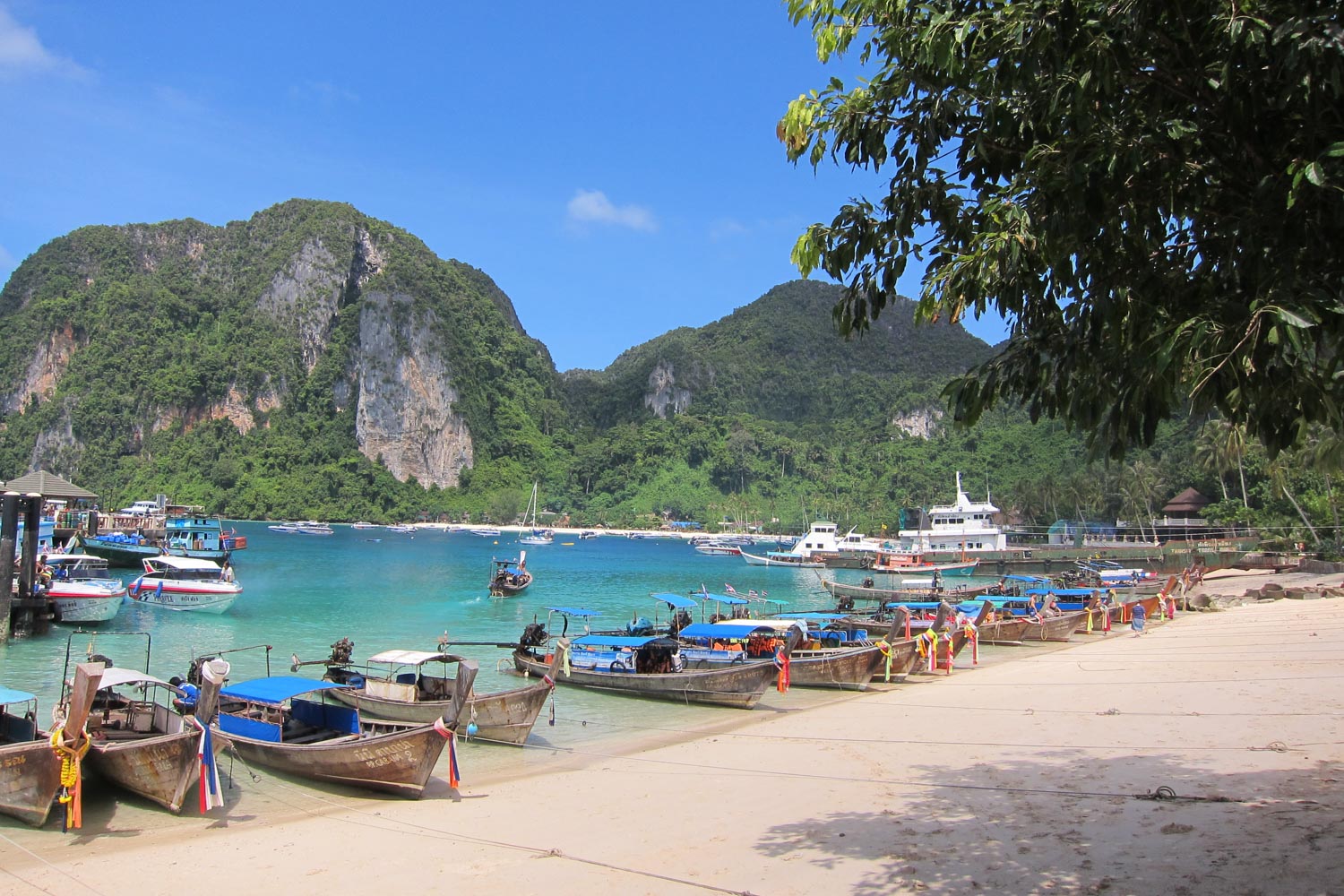 Thailand
This diverse and beautiful country has something special for every type of couple. Whether you're looking for big-city nightlife in Bangkok, temples in Chiang Mai, or tropical islands like Koh Phi Phi, there's so much to explore. You'll fall in love all over again as you swim at your Thai bungalow under the moonlight.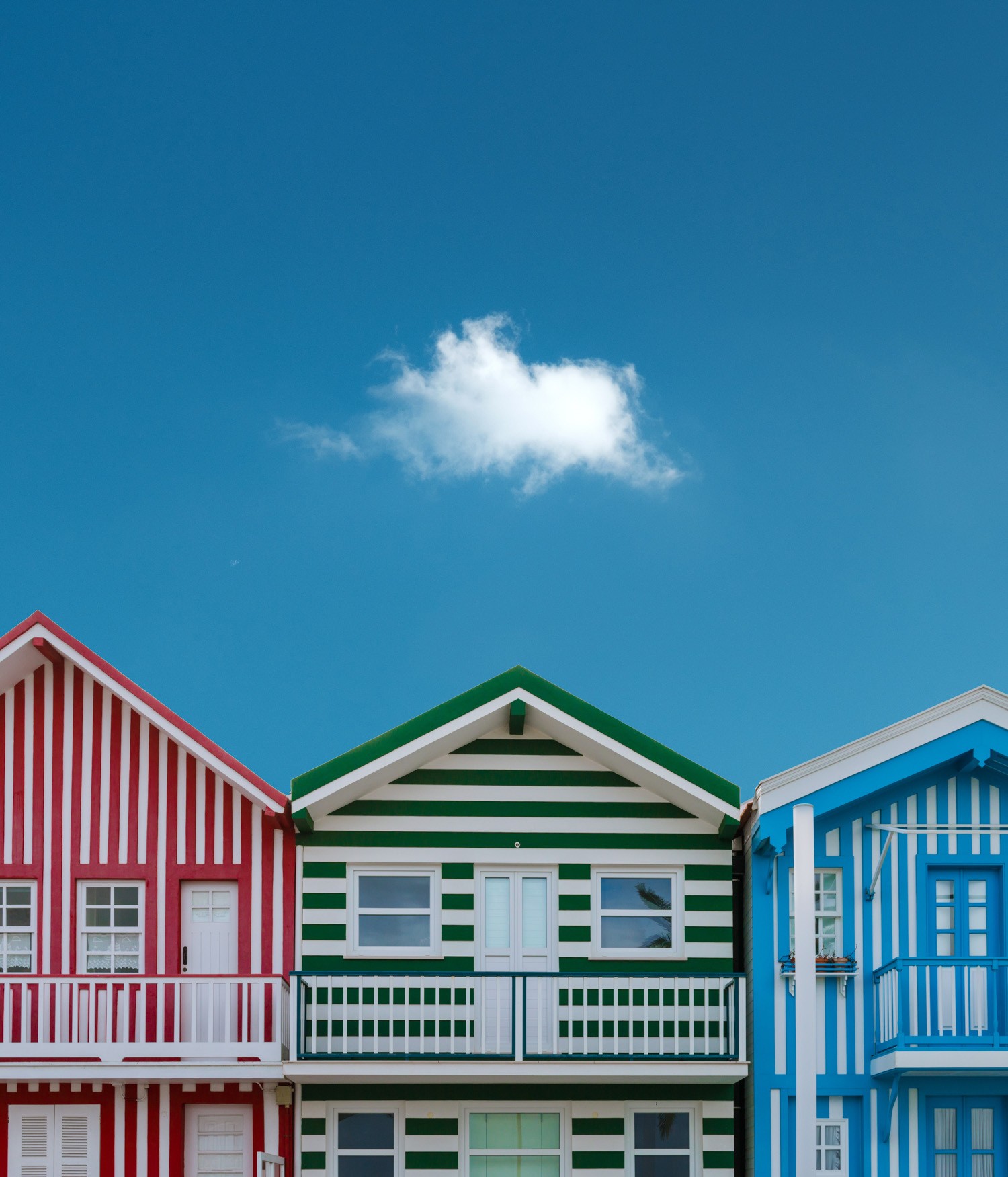 Portugal
With beautiful weather year-round, Portugal offers a unique European honeymoon experience. You and your partner will have an incredible time indulging in amazing cuisine, world-class wine, beautiful beaches, or relaxing at a romantic resort.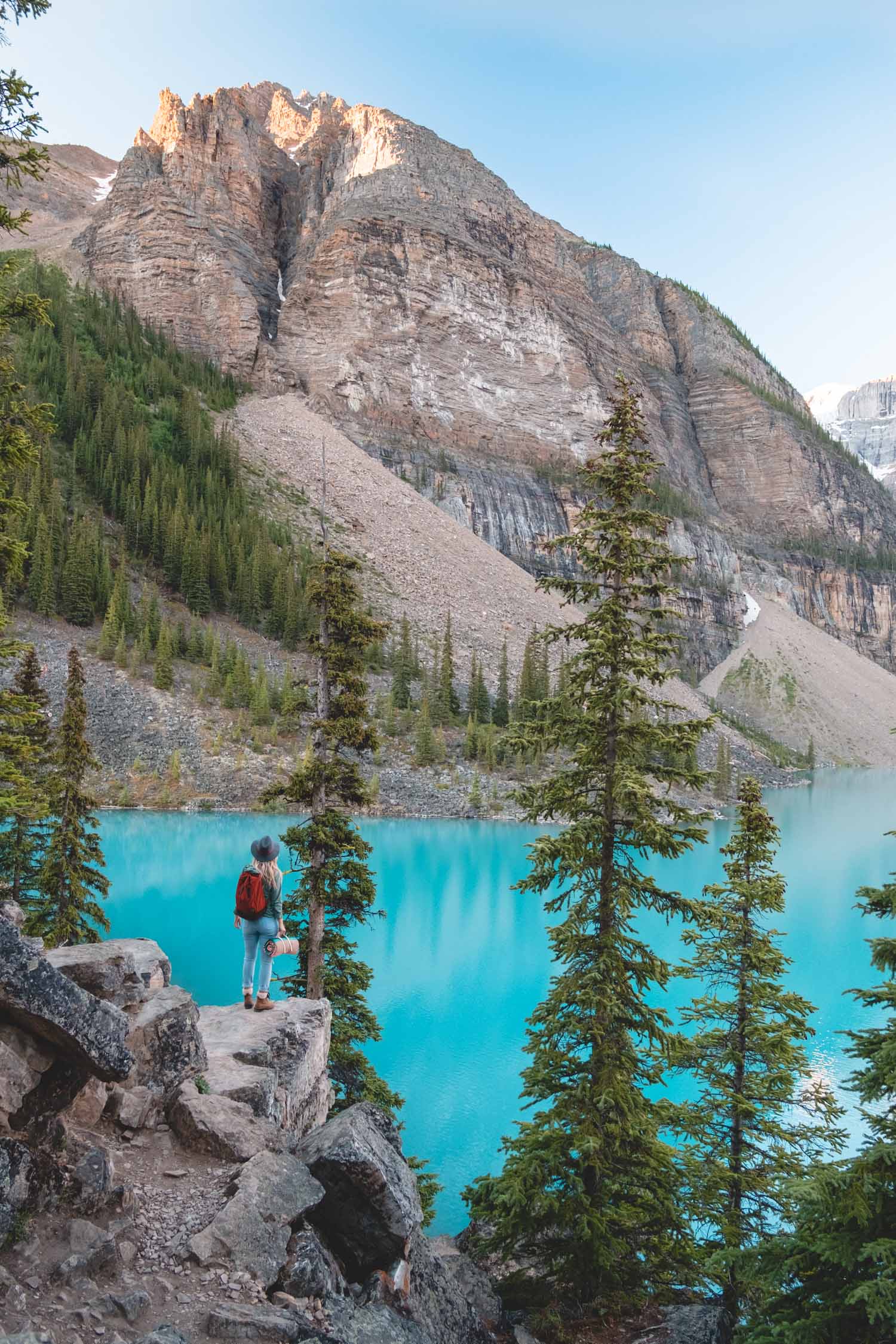 Canada
For outdoorsy and adventurous couples, Canada is definitely the place to go. Whether you're into biking, hiking, fishing (or skiing if you're interested in a winter honeymoon destination) you'll find it here.
Lake Louise, in Banff National Park, is a particularly beautiful and romantic destination for honeymooners. With its secluded destination and turquoise lake, it's perfect for a romantic getaway among the mountains.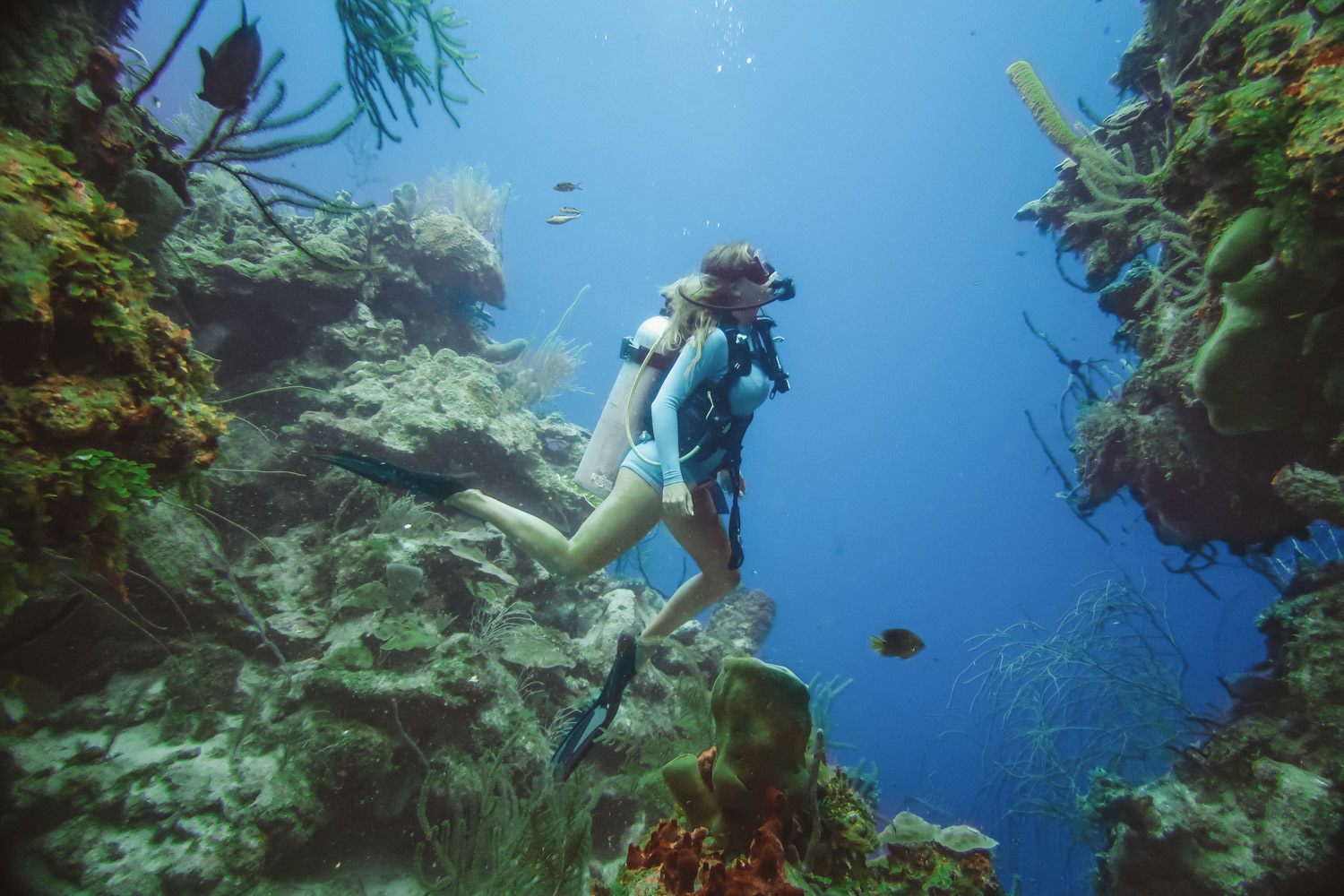 Belize
In Belize, you'll get the best of both the land and the sea. Scuba diving, waterfall treks, and incredible natural beauty are highlights in Belize, making it an ideal honeymoon destination.
Take a scenic flight over the Great Blue Hole, take a sunset catamaran cruise, or explore Mayan ruins for the ultimate tropical getaway.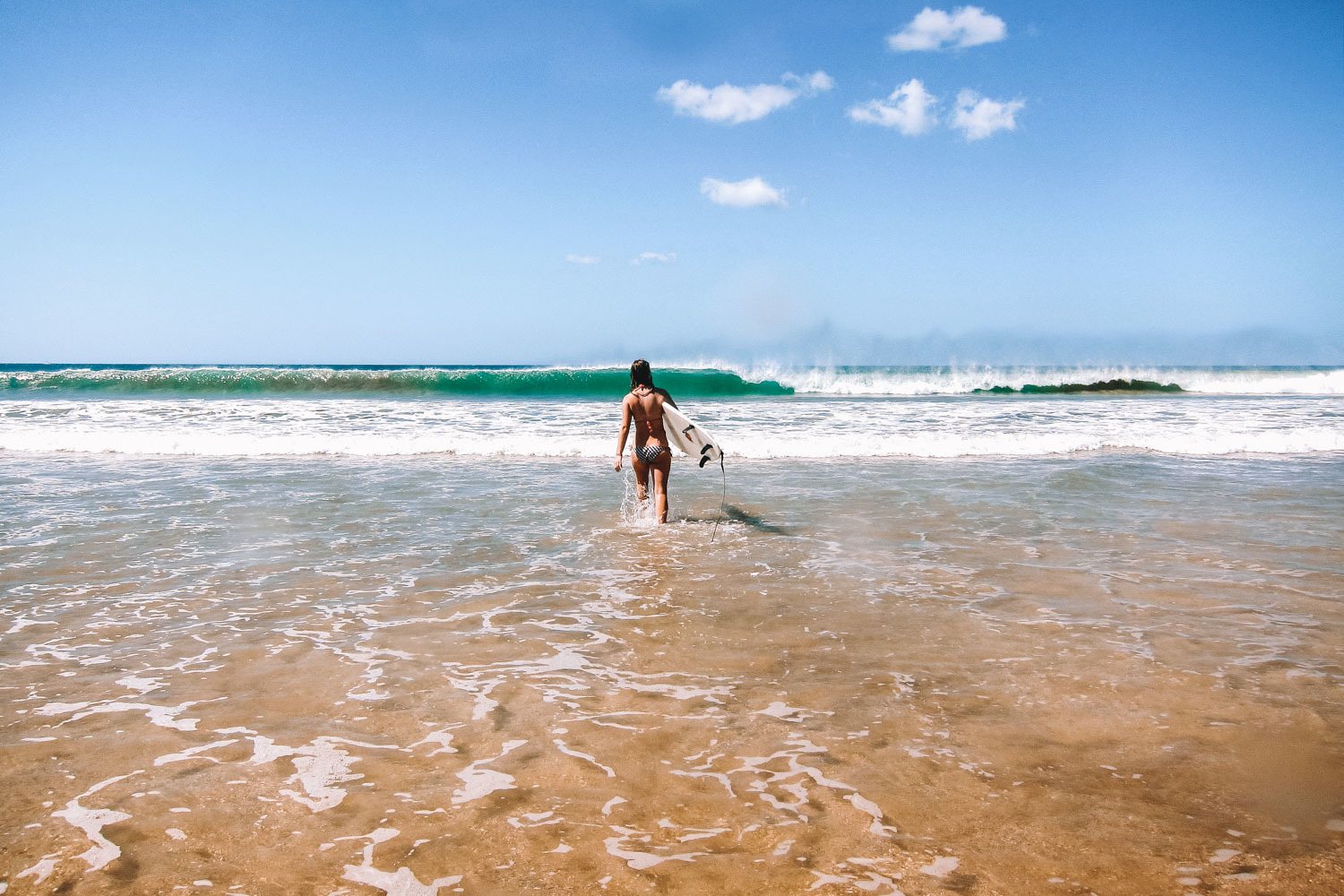 Costa Rica
Beautiful beaches, incredible forests, and some of the world's most unique flora and fauna will be the backdrop to your honeymoon here. Go scuba diving, white water rafting, or sloth-spotting, then head to the sandy beaches and enjoy an incredible sunset.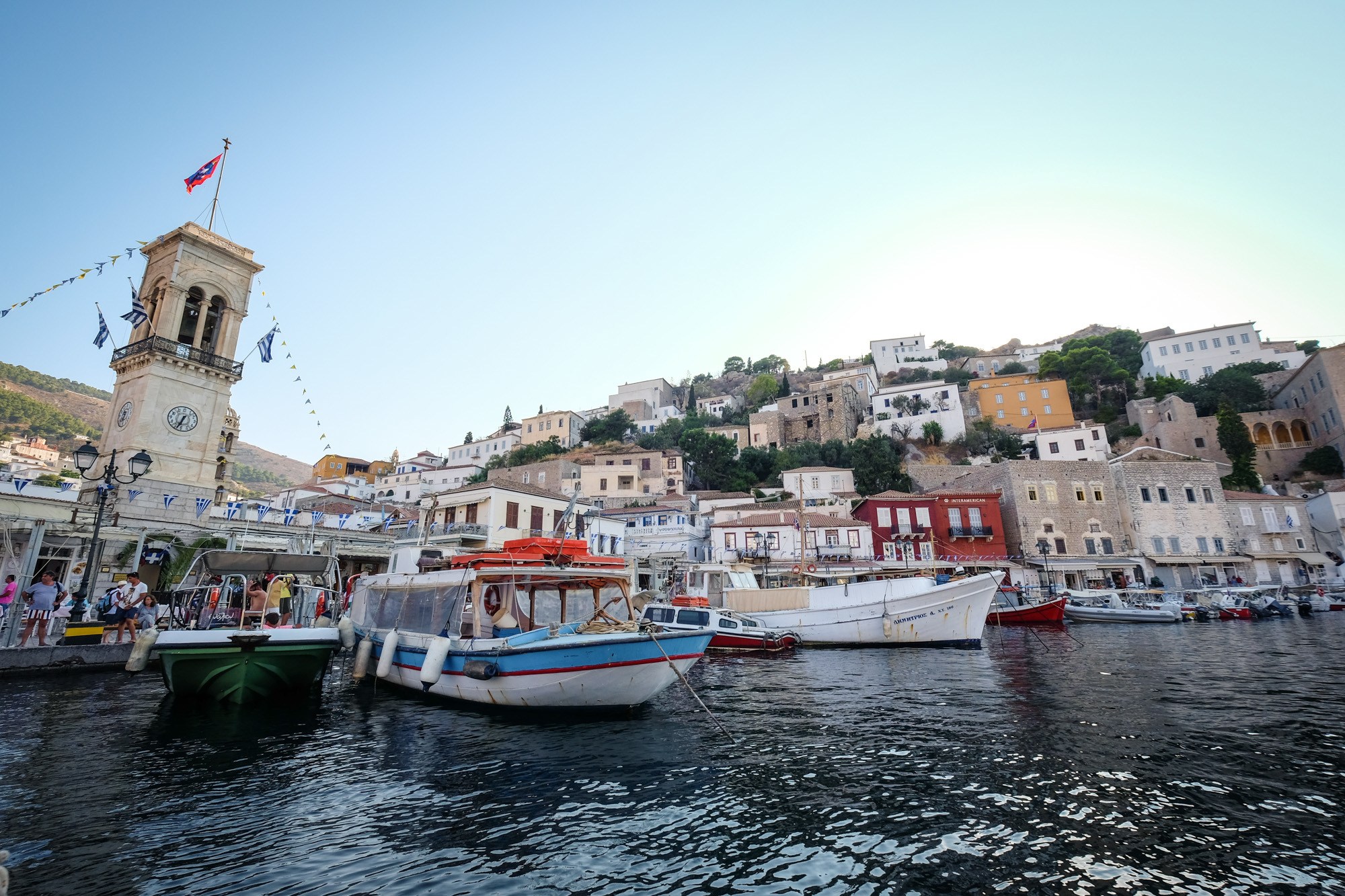 Mediterranean Cruise
Want to explore Europe on your honeymoon but the price is out of budget? Consider a cruise around the Mediterranean during the off-season months! You'll have all of your accommodation, transportation, and meals included, and each day you'll wake up in a new place to explore with your love.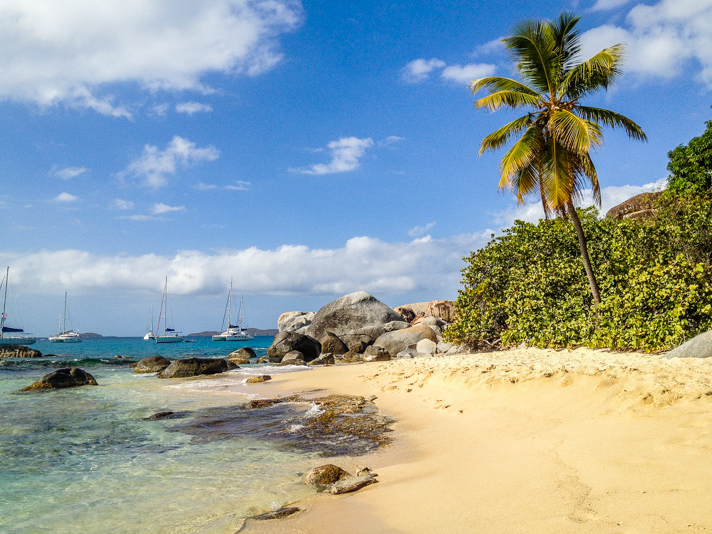 The British Virgin Islands
This Caribbean gem is the ultimate destination for a honeymoon on the water. If a secluded tropical paradise on a sailboat is your dream honeymoon, look no further than the BVIs. Get out and about by going scuba diving and sailing or simply relax on the beach and soak up the sun.