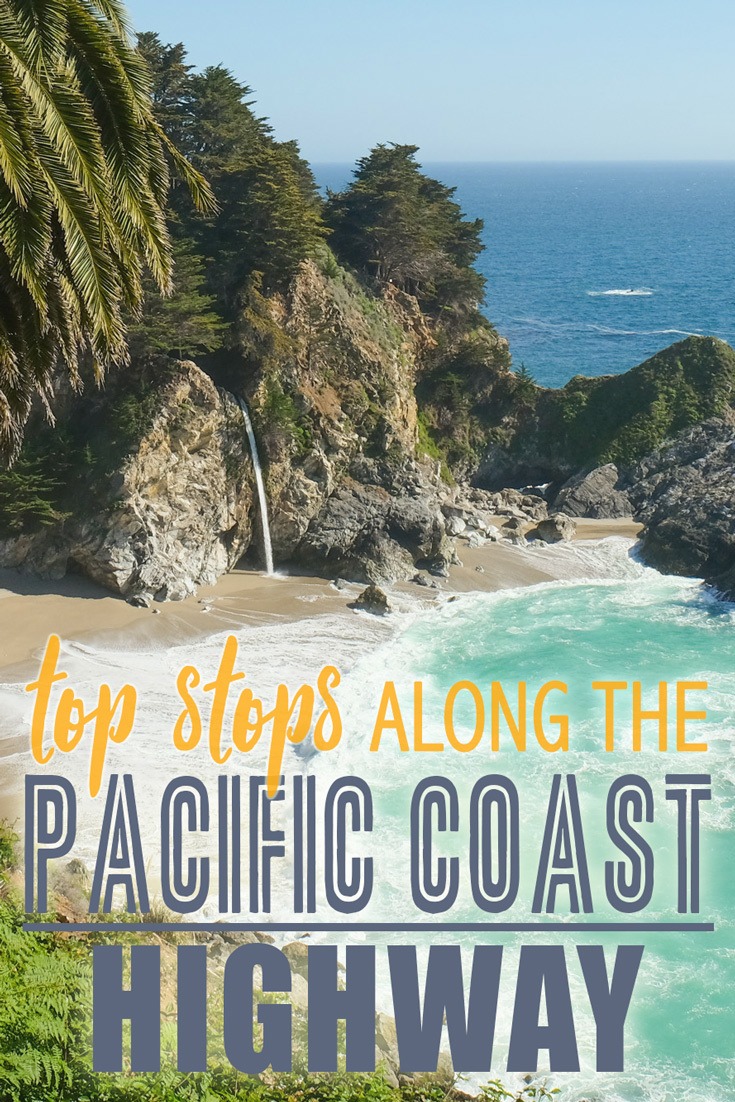 Ready for the ultimate American road trip? Get a convertible, pack your bikini and prepare for the adventure of a lifetime.
Spanning nearly the entire length of California, the Pacific Coast Highway is the perfect way to see the West Coast in all its glory. Starting north of San Francisco and working your way down the coast, you'll hit all the highlights of the Golden State!
Here are just a few of the gems to uncover on your Pacific Coast Highway journey!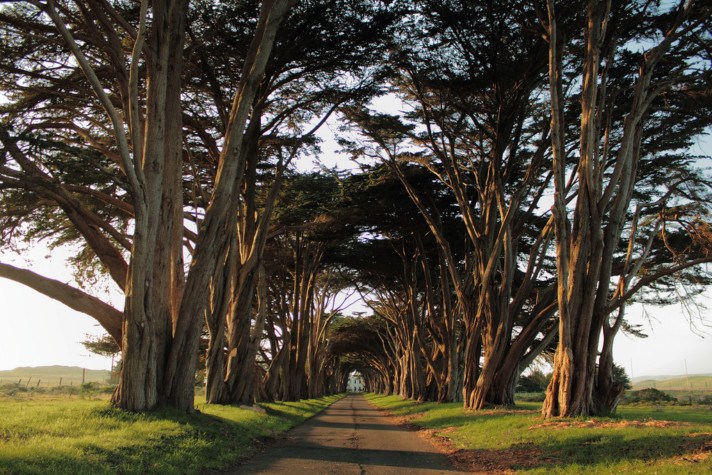 Point Reyes
This 71,028-acre park preserve has a rich history. Stop by the museum to learn about your fellow explorers who came before, and then hike the picture-perfect Point Reyes National Seashore.

Point Bonita Lighthouse
For a world-class view of the Pacific Ocean, Golden Gate Bridge, and the nearby cliffs, come discover the natural beauty surrounding this striking lighthouse.
Built in 1855, Point Bonita was the third lighthouse built on the West Coast and help shepherd ships through the treacherous Golden Gate straights!

San Francisco
Needing no introduction, the City by the Bay is home to the world's greatest mashup of cultures. From the new age to the high tech, San Francisco has everything you have ever dreamed of and countless things you've never even imagined.

Half Moon Bay
An idyllic oasis, this quiet city has it all. Sample craft beers at the Half Moon Bay Brewing Company, ride a horse at Half Moon Bay Coastside Trail, and admire the stunning views from Half Moon Bay State Beach.

Monterey Aquarium
It's easy to see why Monterey Aquarium is rated among the world's best aquariums. With otherworldly beauty and educational opportunities galore, this is the perfect place to spend the afternoon.

Pfeiffer State Beach
Easily one of California's most impressive beaches, Pfeiffer State Beach is a must see along the Big Sur coastline. With its legendary purple sand and prominent rock formations, you'll want to come with a fully charged camera.

Morro Rock
This 581-foot volcanic plug is located just off of Morro Bay. The iconic rock has been turning heads for the last 23 million years and is most definitely worth the detour.

Madonna Inn
I fell head over heels in love with the Madonna Inn in San Luis Obispo when I was there celebrating The Blonde Abroad's fourth birthday. The extravagant decor of this landmark hotel is unlike anything else you have ever seen. If you can't spend the night, you have got to at least stop in for a decadent bite to eat.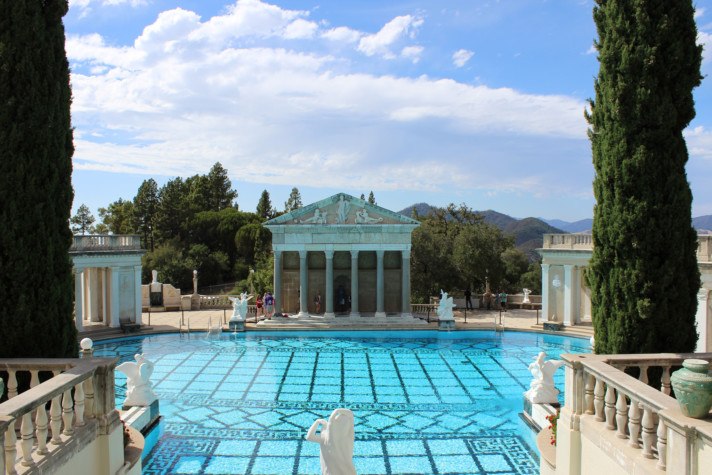 Hearst Castle
A National Historic Landmark, this gorgeous mansion was built by media magnate William Randolph Hearst right off Highway 1 in San Simeon. Once only open the top elites of the planet, you can now get a peek inside this remarkable place. Be sure to get a selfie with the zebras!

Splash Café
Find out why this award-winning café in the heart of Pismo Beach serves more than a whopping 30,000 gallons of clam chowder in a single year. Come hungry and indulge in some of the best homemade bread in the state!

Solvang
Craving a quick European getaway? Head to Solvang for a taste of Denmark. With more than 100 nearby vineyards, remarkable architecture, and mouth-watering authentic Danish bakeries, this quaint little city is unlike anywhere else on the West Coast.

State Street
Wander around State Street in Santa Barbara and take in all of the amazing shops, top-rated restaurants, and beautiful architecture. Plan on taking some extra time just to lounge, bask in the sunshine at a sidewalk café, and people watch.

Santa Monica
Walk around downtown and the Third Street Promenade for everything from artisan chocolate to renowned boutiques to outdoor movie screenings. When you are ready to unwind, head to Santa Monica's sizzling coastline. To really get your heart racing, don't miss the flying trapeze school!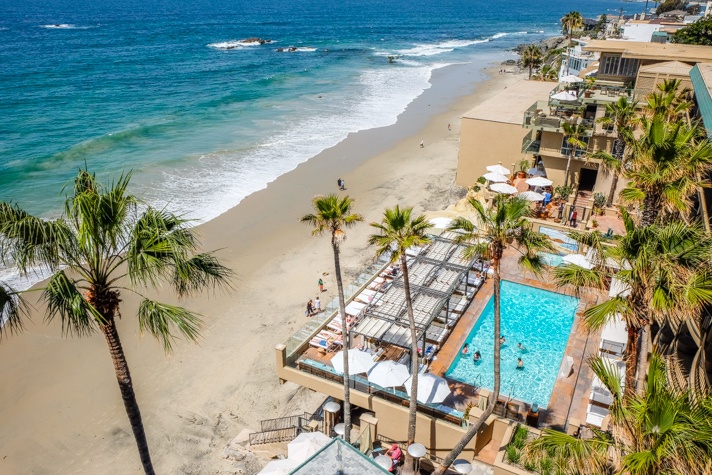 Laguna Beach
As one of So Cal's top beaches, this resort city is a seven-mile stretch of heavenly surf and sand. Bring your bikini and a list of reasons why you should ever go home again.

La Jolla
This hilly seaside neighborhood in San Diego is a top-notch collection of restaurants, shops, and beaches. From low tide to high fashion, this is the place to be in San Diego.