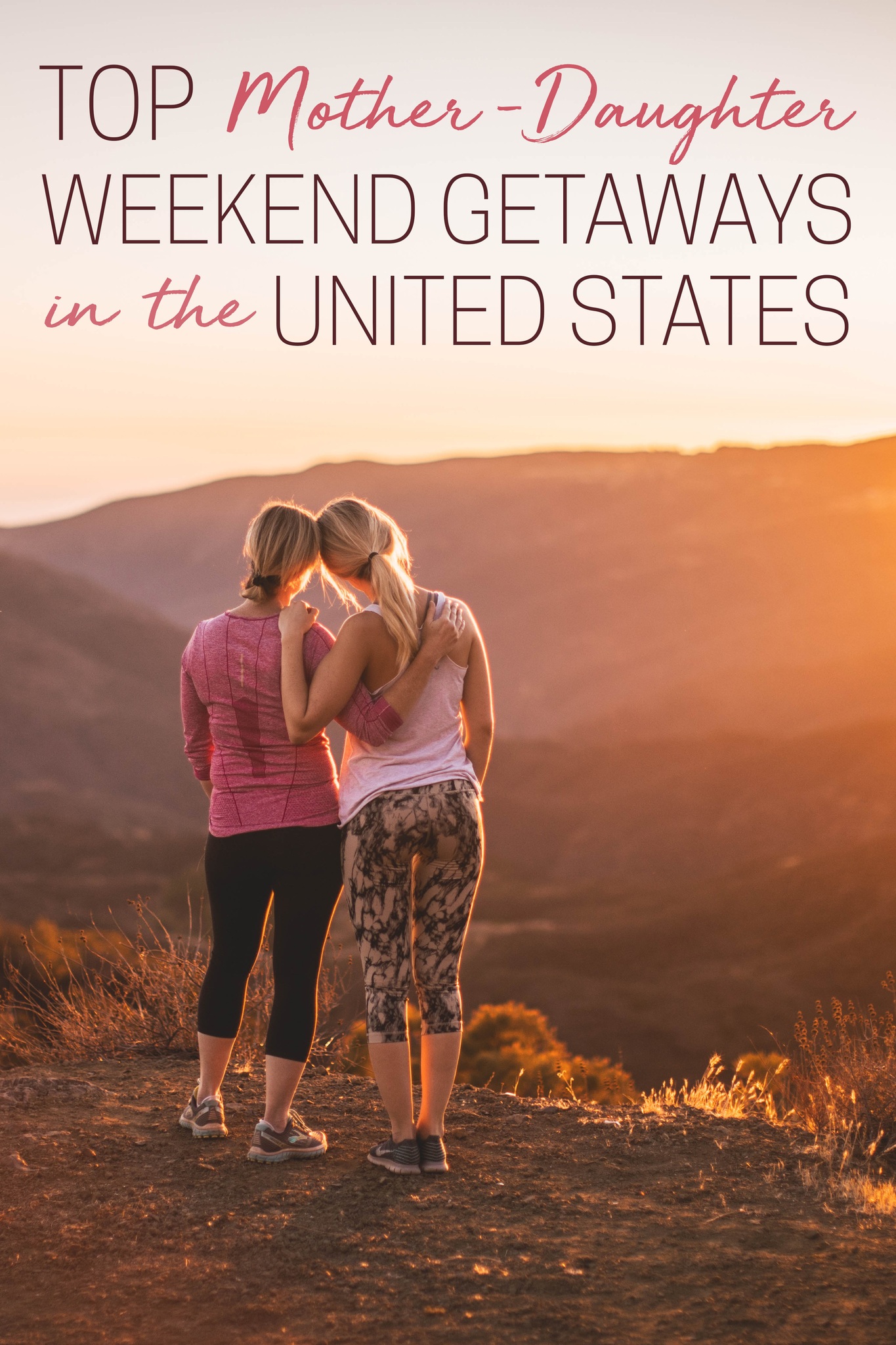 She has been by your side from day one, and now it's time to show mom some love for all that she's done for you. While chocolates and flowers can be nice, there's no better way to celebrate Mother's Day than by spending quality time together.
A mother-daughter weekend getaway is a perfect way to get in some quality time together and create memories that'll last a lifetime.
Ready for some real bonding? Here are the top mother-daughter weekend getaways in the U.S.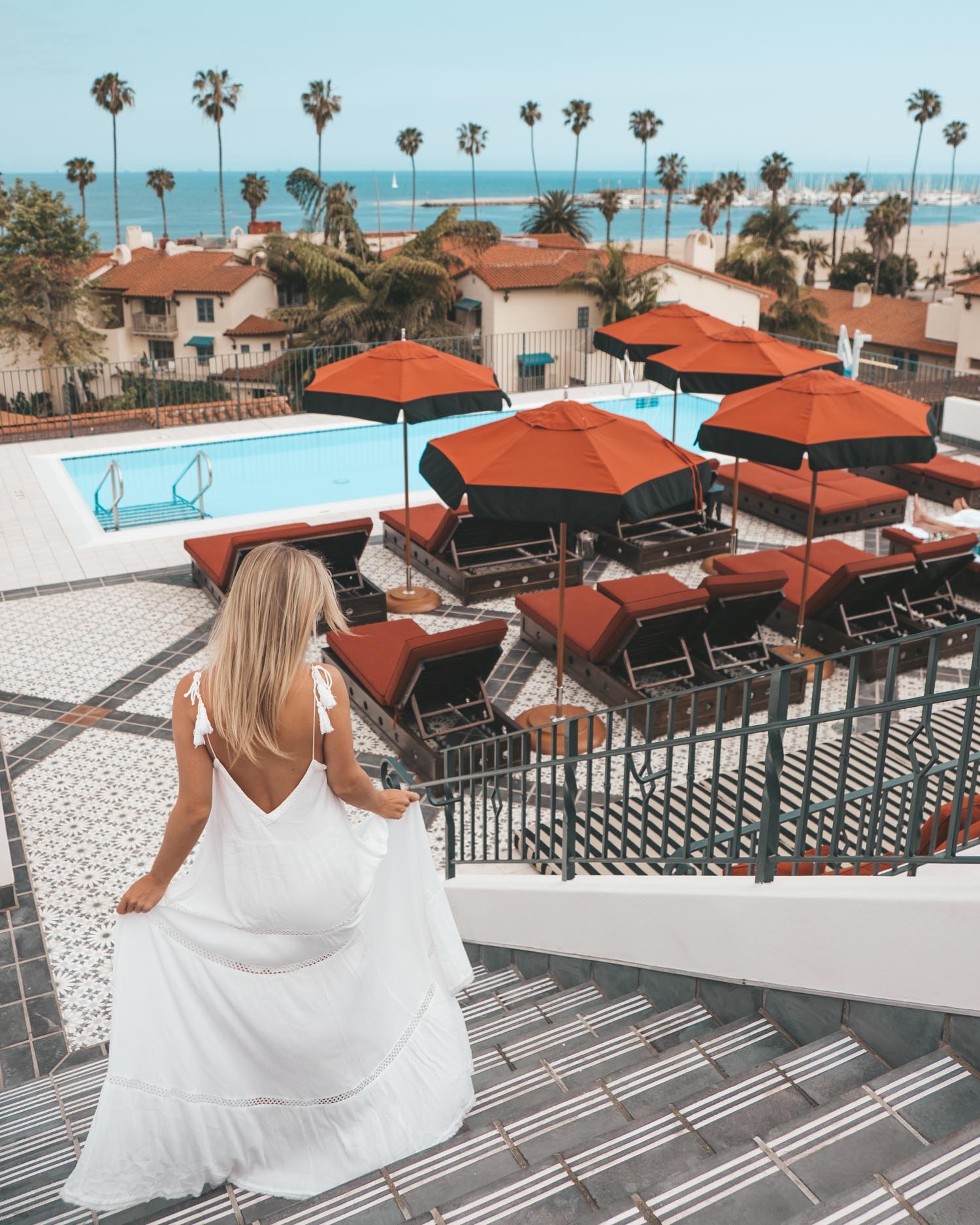 Santa Barbara, California
Treat Yourself: There are so many luxe hotels in Santa Barbara, and it's a beautiful place to pamper your hard-working mom! Check out Bacara Resort and Spa, the Four Seasons and the Hotel Californian.
Wine Tasting: Share a love of vino? The Urban Wine Trail will take you through the best of the best in downtown Santa Barbara.
Horseback Riding: There are so many picturesque places to go horseback riding around this coastal city. Wind your way around the local wineries and then ride off into the sunset on the beach.  
Soak in the Art: Explore the galleries in downtown Santa Barbara, around The Funk Zone, and up through Montecito and Summerland. On Saturday, be sure to check out the workshops at Art from Scrap.       
Shop 'Til You Drop: Shopping goes down as one of the best (if not, the best) activity to enjoy with mom. Get to State Street for everything from indie boutiques to internationally loved labels.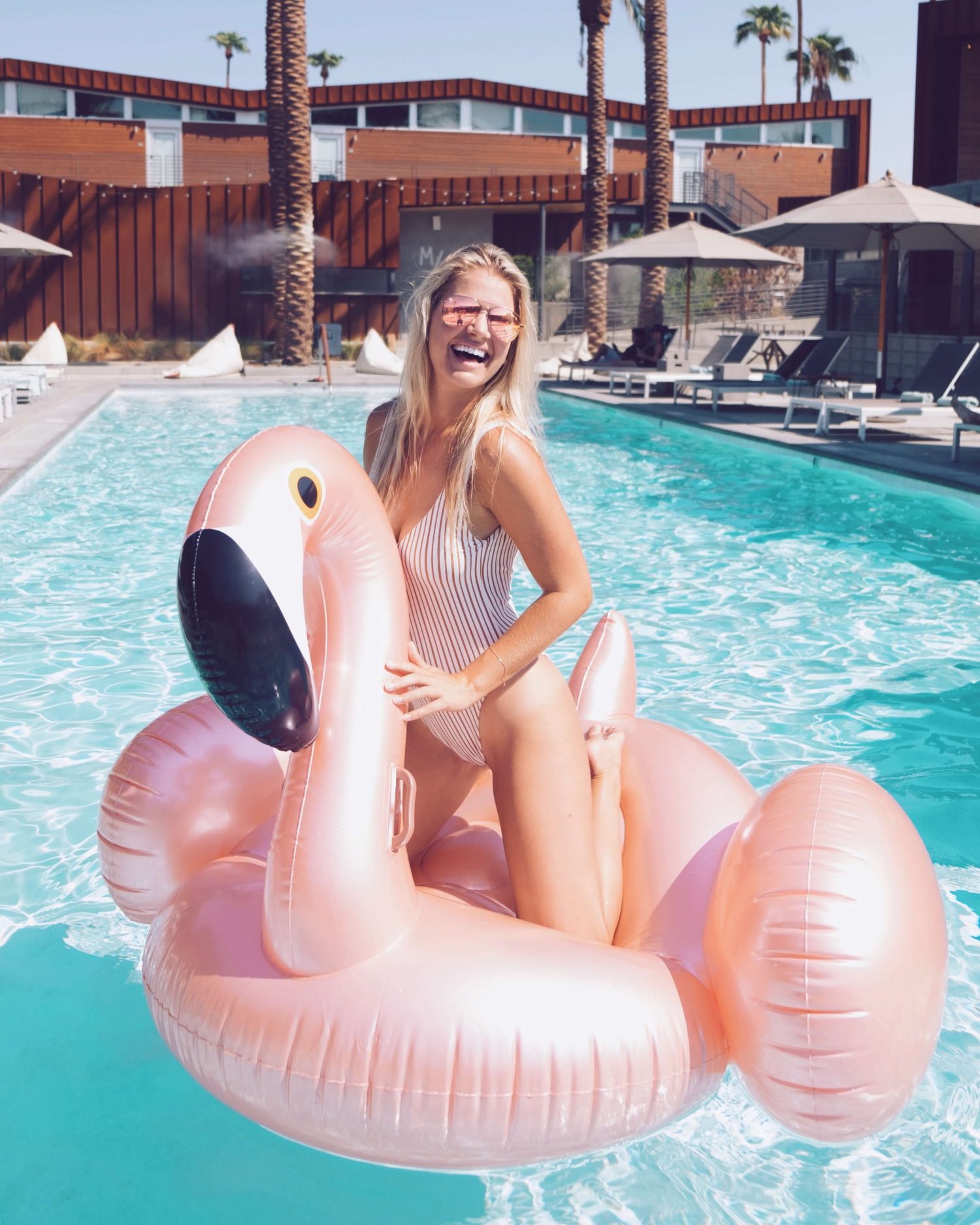 Palm Springs
Treat Yourself to a Spa: Palm Springs is a dream destination for indulgence. With natural hot-water spas, luxury resort oases and yoga retreats galore you can give mom the VIP treatment here.
Lounge by the Pool: Give mom the break that she deserves! What's better than just chilling poolside with a book, drink, and family?
Cocktails in the Town: Once you have gotten some downtime, hit the town for cocktails. Check out some of my favorite spots from my latest girlfriend getaway there.
Day Tripping: There are so many gorgeous areas around Palm Springs. For wine tasting, I love Temecula, while Joshua Tree National Park is a scenic place for hiking.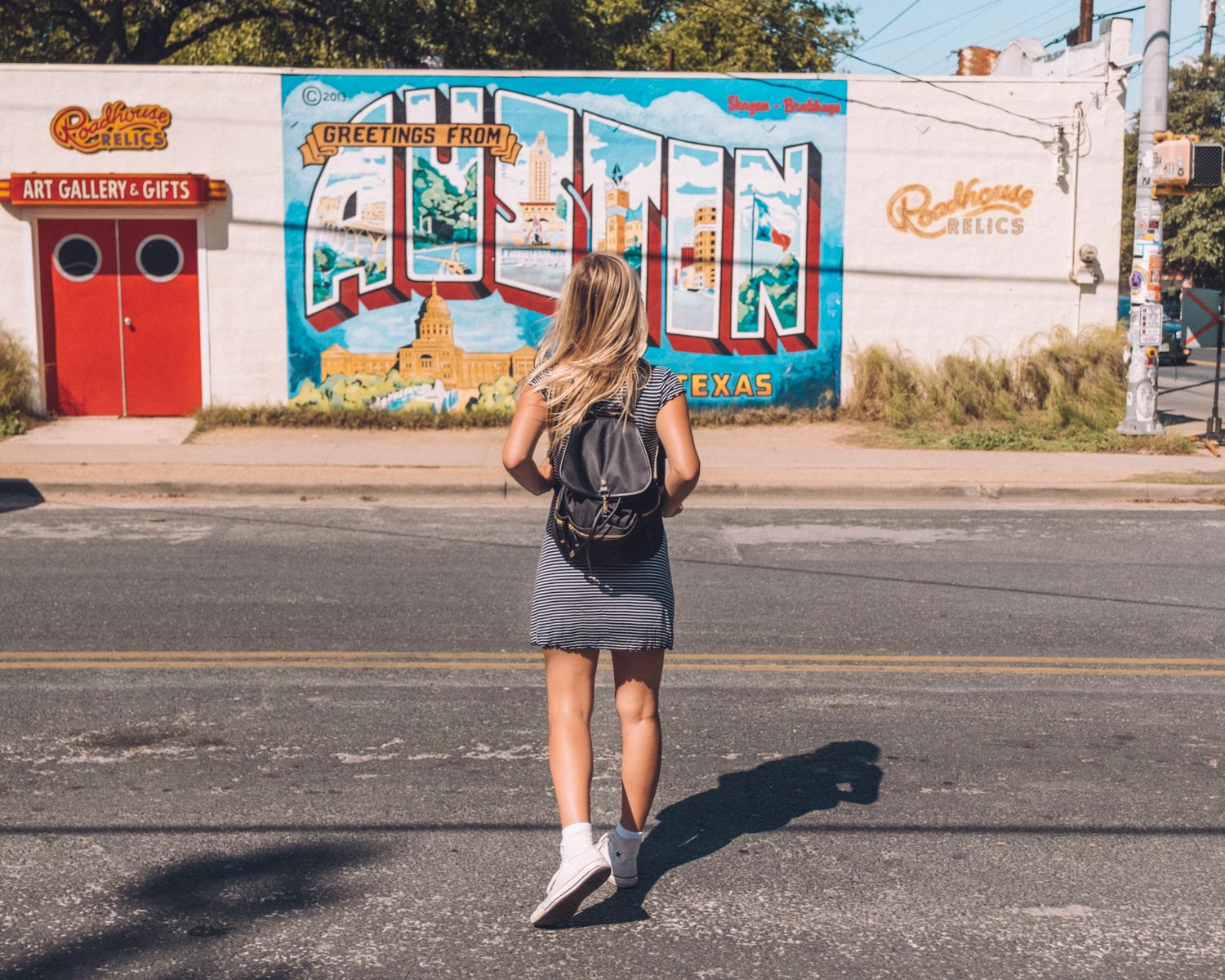 Austin, Texas
Do Brunch: Austin is a foodie paradise, and it's a good spot to treat mom to brunch. Some of my favorite places to start the day are the Josephine House or Café No Sé.
A Night Out: Have a few drinks and dance the night away at all of the fun spots on 6th Street!
Lounge: Sometimes there is nothing better than doing absolutely nothing. For a blissful day out, spend a day lounging at Barton Springs.
Bike Along the River: There are numerous picture-perfect pathways along the Colorado River. Pack a picnic and make a day of it!
An Afternoon Hike: To get back to nature, Barton Creek Greenbelt is an urban oasis and a local fave.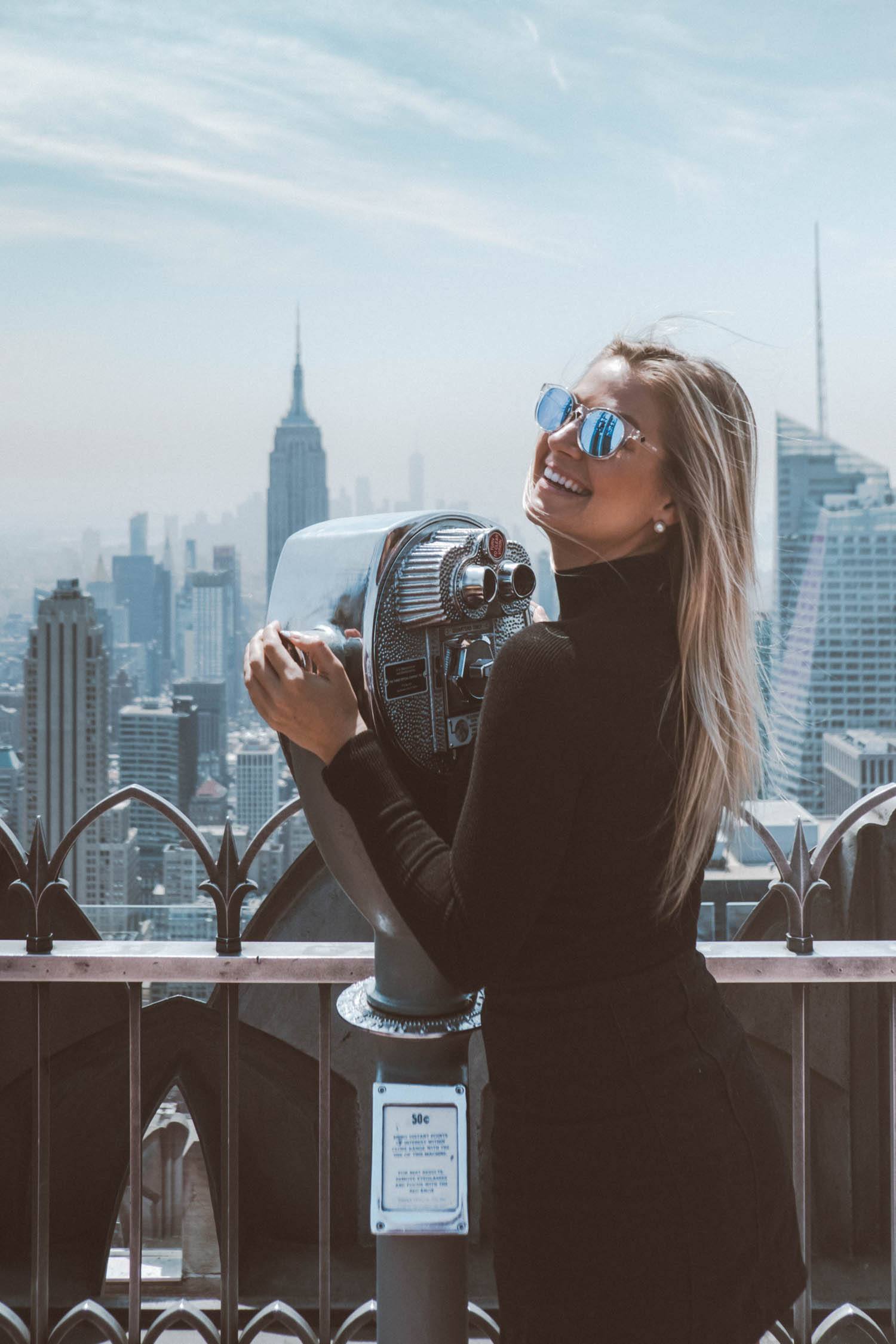 New York City
Sightseeing: There is SO much to do in NYC. Put your sightseeing into overdrive with the ultimate New York travel guide!
See a Show: Glam it up and get down to Broadway for an unforgettable night out.
Rooftop Drinks: Few cityscapes take my breath away quite like NYC. For one of the greatest views in the world, get to a rooftop bar in the center of it all. Bars like Roof at Park South, Gallow Green, and Pod 39 Rooftop will give you a view to remember.  
Tea at the Plaza: Get to The Palm Court on the iconic Fifth Avenue for an afternoon tea for the queen!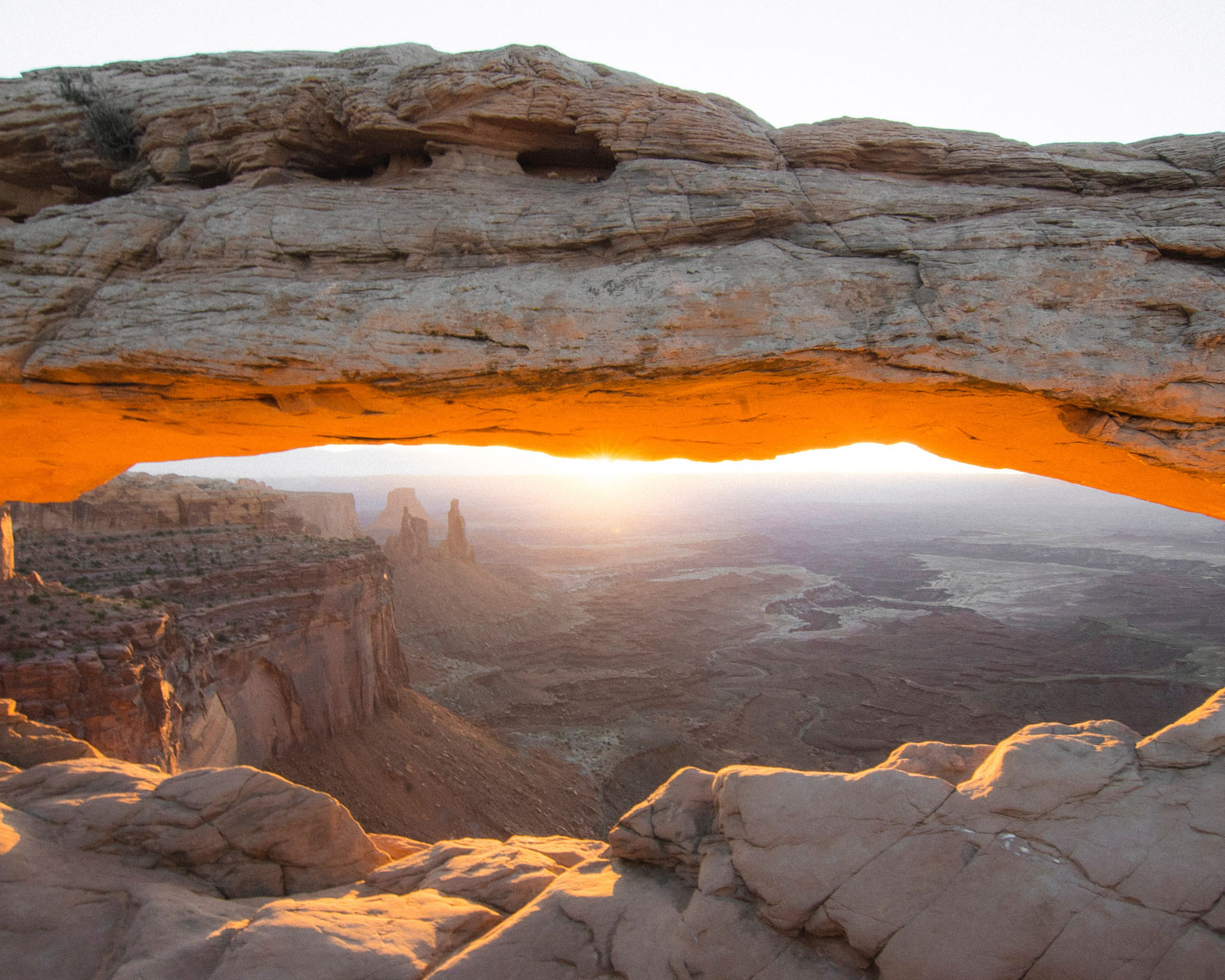 Park City, Utah
Cozy Spa Day: In Utah's Spa Capital, you can indulge all-year round at popular spots like Serenity Spa by Westgate and The Spa at Hotel Park City.
Hit the Slopes: After a $50-million transformation, Park City has become one of the prime ski spots in the U.S.!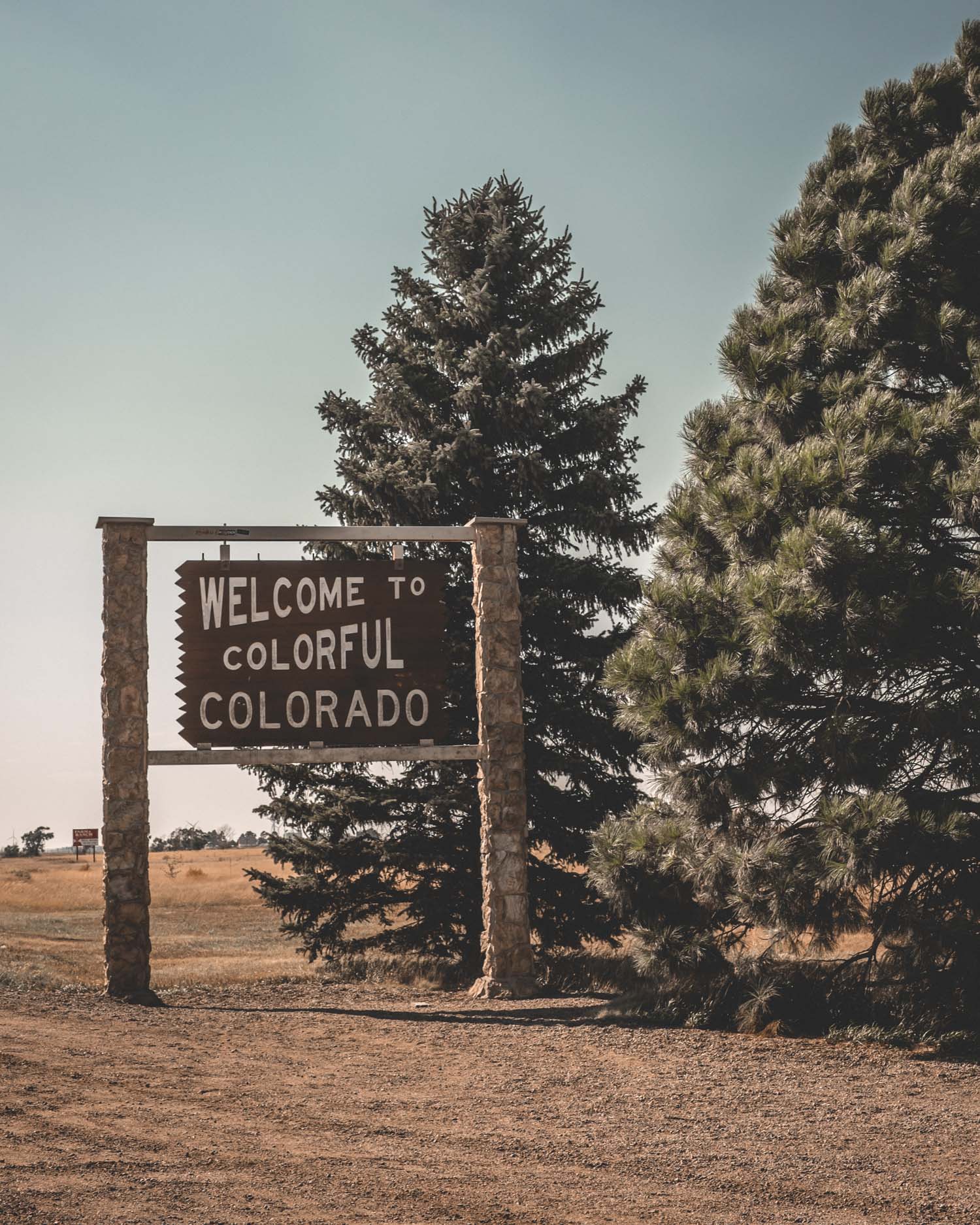 Boulder, Colorado
Shopping on Pearl Street: When you're not on the slopes, Pearl Street is the place to be. The shops here are all locally owned, so you can find some real one-of-a-kind souvenirs here.
Graze All the Foodie Spots: Called America's Foodiest Town by Bon Appétit and named one of Forbes' Five Secret Foodie Cities, you could spend weeks eating your way through the city.
Stay at the St. Julien Hotel & Spa: Treat your mom to a weekend escape at St. Julien Hotel & Spa! Relax with spa treatments, get your hair done and unwind.
Hike the Mountains: The stunning Flat Iron Mountains surround the little town of Boulder. All it takes is a quick drive to land deep in the mountains for a beautiful hike.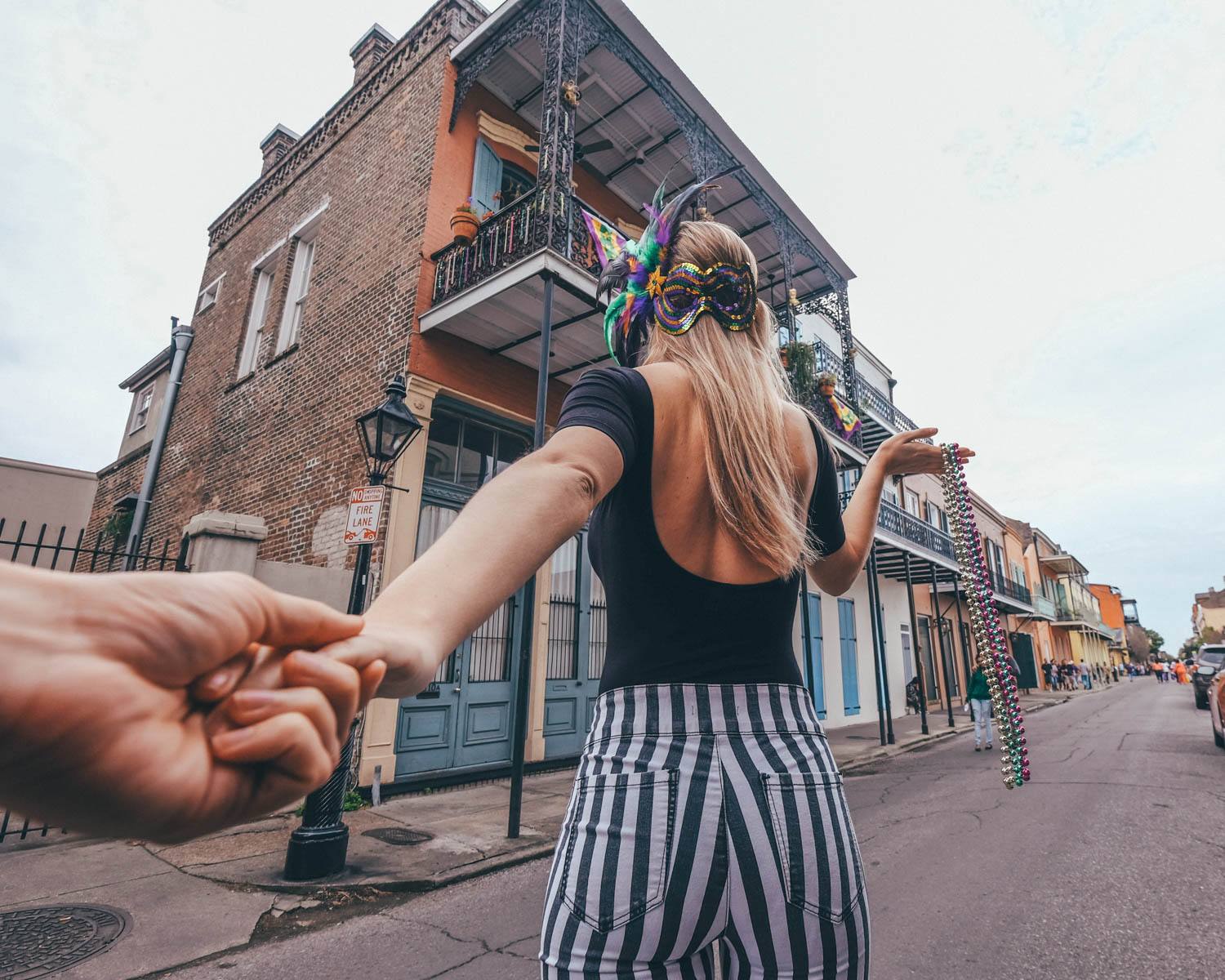 New Orleans, Louisiana
Take in a Show: While going to New Orleans during Mardi Gras is an amazing time to visit, there is always something going on here year round. Check out the New Orleans calendar before you go.
Chow Down on Beignets: For a sugary sweet French-inspired treat, you need to try the beignets in New Orleans. Spots like Café Du Monde and New Orleans Coffee & Beignet Co. are famous for them.
Cruise Down the River: Whether you go by riverboat, paddleboat or river cruises, you've got to set sail on the mighty Mississippi at least once!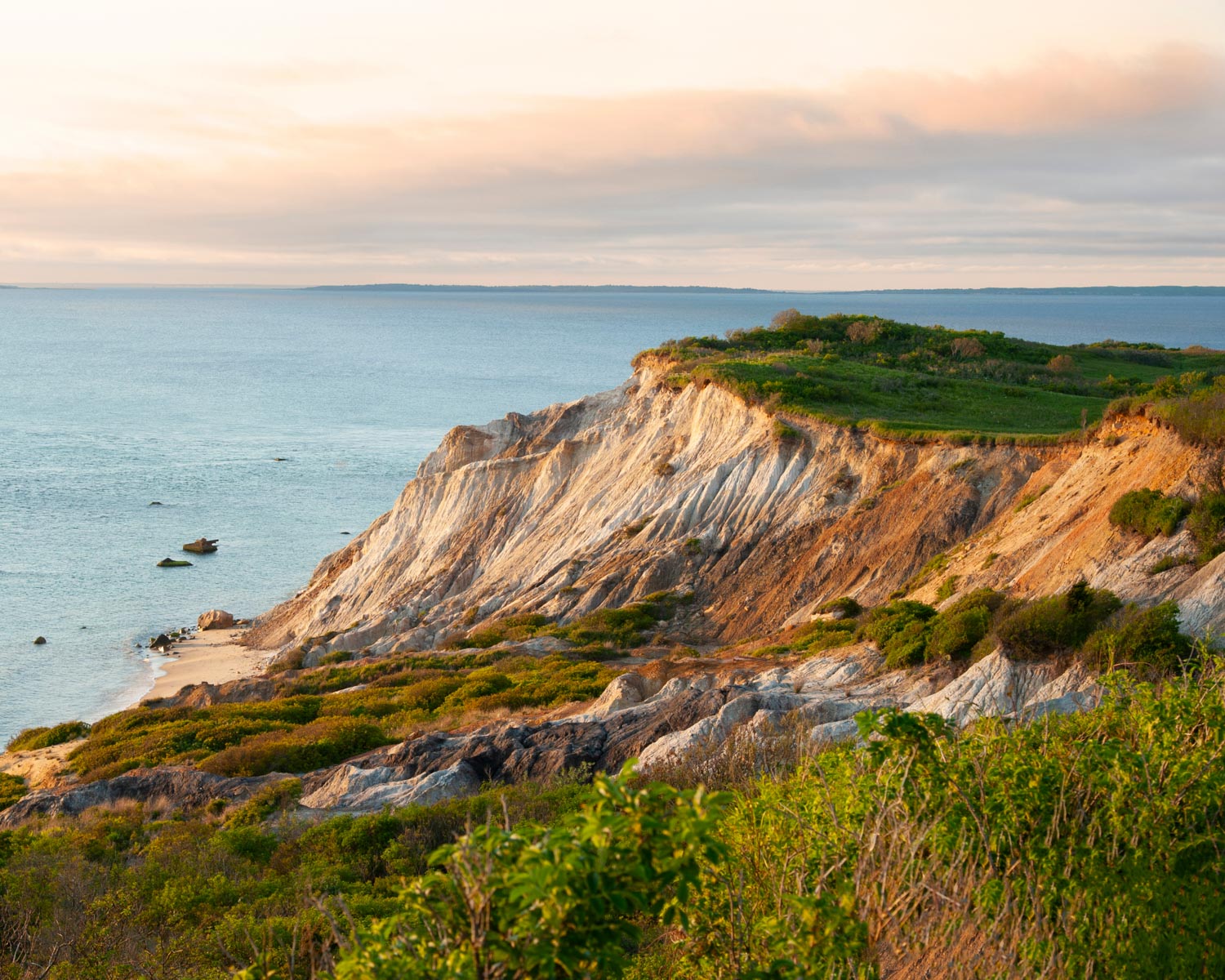 Martha's Vineyard
Admire the Whaling Captains' Houses: Take a walk on Water Street down into Edgartown to admire this classic neighborhood and its striking homes.
Cruise the Harbor: Just off Cape Cod in Massachusetts, Martha's Vineyard is a popular cruise port, and it's a prime starting point for a day trip at sea.
Seafood, Please: Of course, you can't go to Massachusetts without having lobster. Forget pub crawls — here we do lobster-roll crawls!
A Sunny Picnic: Grab a bottle of wine, some ultra-fresh seafood, and head over to Menemsha Beach to watch the sunset on a lovely day out!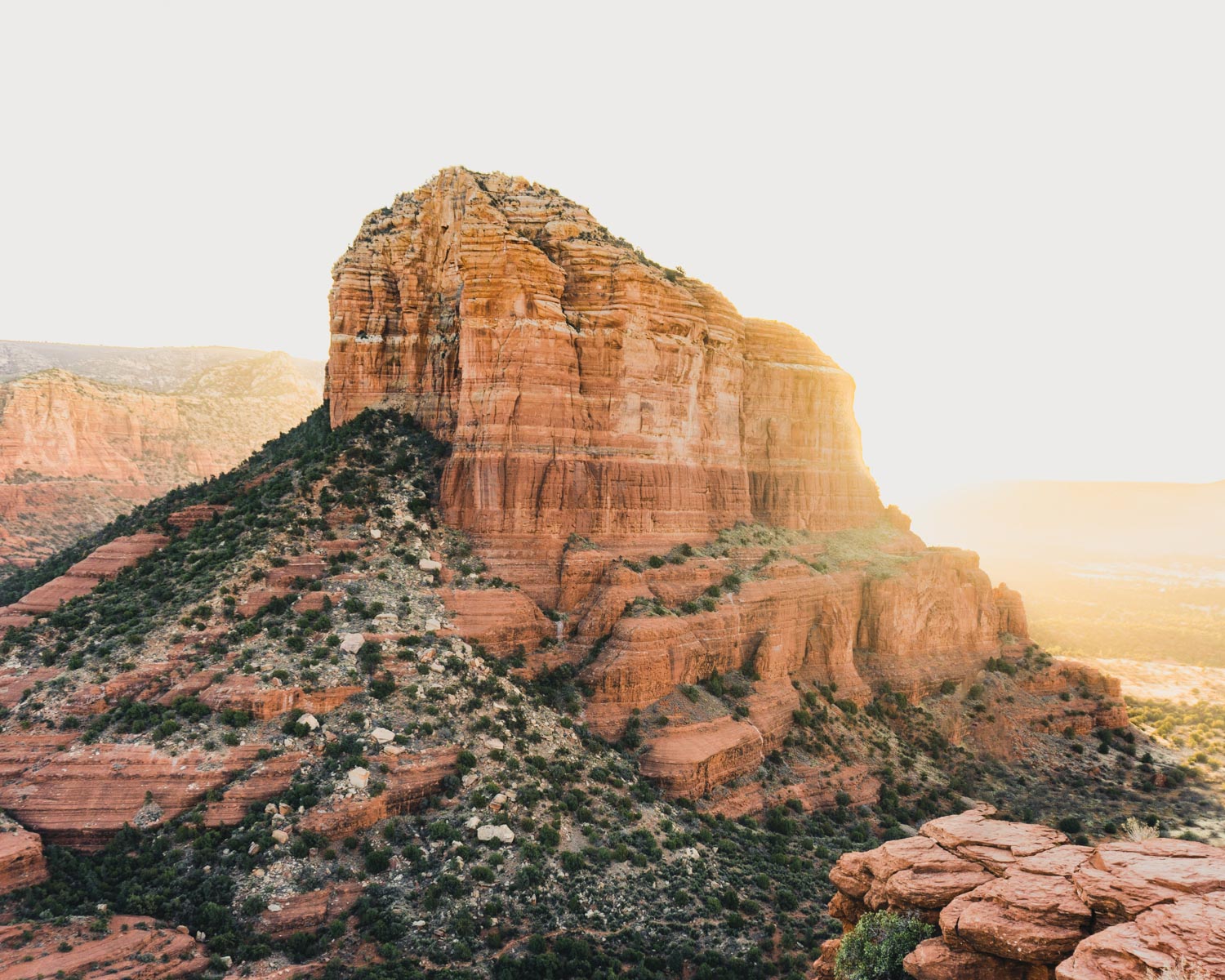 Sedona, Arizona
Go to Enchantment Resort and Spa: Got a new-age mama? Take her to the Enchantment Resort and Spa for a luxe getaway that'll restore both of your minds and bodies.
Marvel at the Red Rocks: Few places can match the natural beauty of the Red Rocks in Sedona. Map your route and don't forget the camera!
Endless Spa Days: There are an incredible array of spas in Sedona. From day spas to weekend-long indulgences, it's all about unwinding here.
Eat Differently: From new age to cowboy, Sedona is a multi-cultural wonderland, and it's reflected in their cuisine. Experience raw chocolate at Chocola Tree Organic Eatery, have an old-school cowboy cookout at M Diamond Ranch or Cowboy Club, or indulge in a homemade tamale at Tamaliza.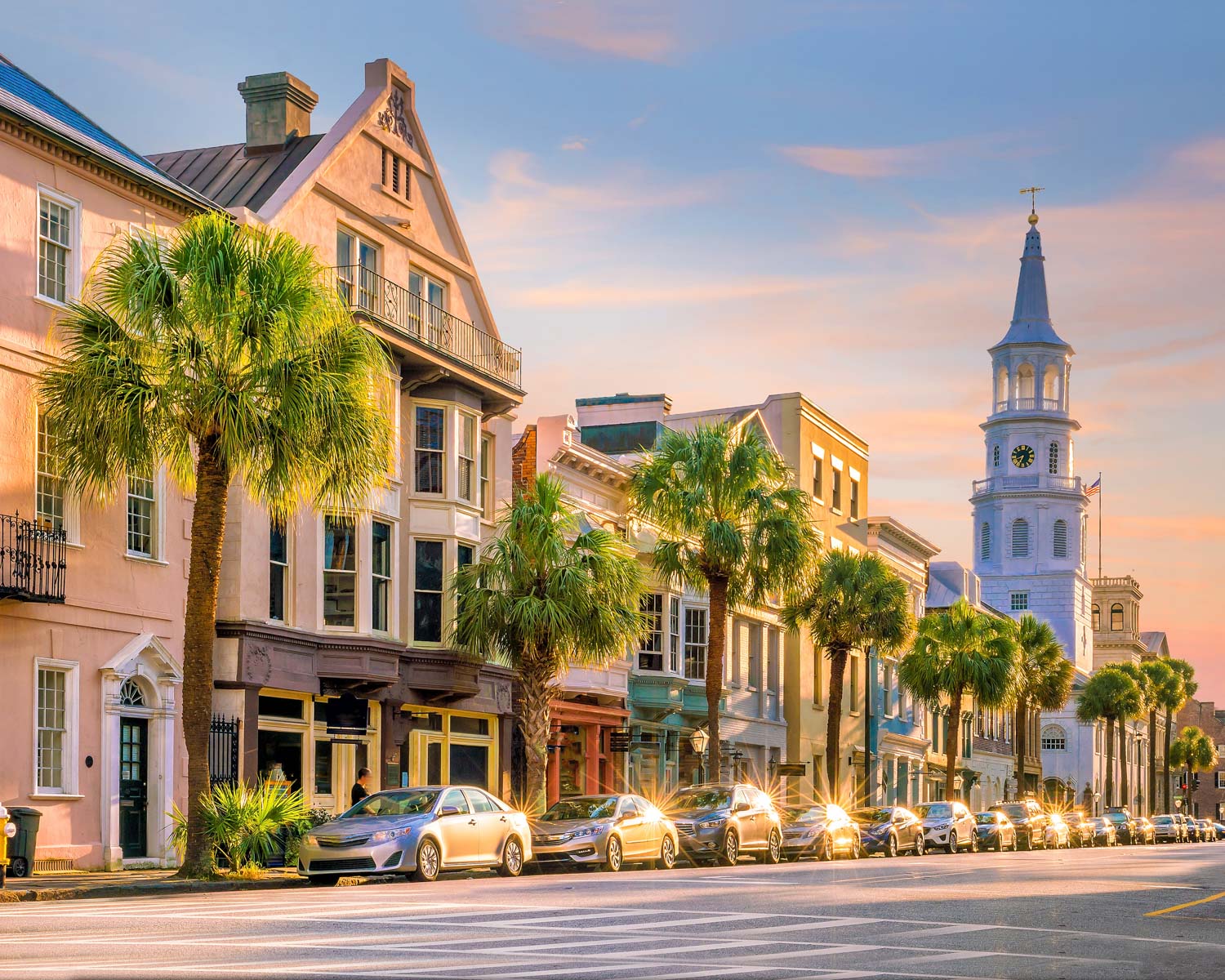 Charleston, South Carolina
Wander: Start by exploring the charming streets of Charleston. Begin the journey downtown and see where the day takes you.
Explore the Market: Charleston City Market, also known as Centre Market, is the most famous attraction in the city. Plan to spend at least an afternoon shopping local handicrafts and checking out the cuisine. There's also a cool night market during the weekends.
Fancy Dinner: There are so many must-try restaurants in Charleston! For a fancy treat and a chance to try locally sourced Southern cuisine at its best, check out Husk Restaurant.
Stay at a Boutique Hotel: For a unique experience, I love The Vendue. It's a gorgeous little art hotel in the heart of Charleston.

Which U.S. cities do you think are perfect for a mother-daughter getaways? Let me know in the comments!