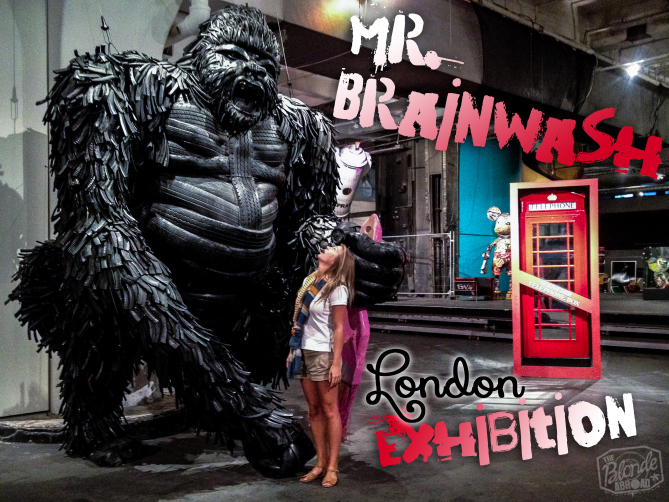 While volunteering for the Paralympic Games in London last summer, I was able to visit the Mr. Brainwash London Exhibition. Thierry Guetta aka "Mr. Brainwash" was a French immigrant living in LA that became an overnight success through Banksy's popular street art documentary, Exit Through the Giftshop.
For those of you unfamiliar with Banksy, he is a British street artist famous for his anonymity and satirical stencil-art.
Mr. Brainwash has received praise, criticism and speculation because his work strongly emulates that of Banksy. While his art does share many of the same characteristics as Banksy, I believe his work stands strongly on its own.
The Mr. Brainwash Exhibition took over the Old Sorting Office of London's West End and was filled with colorful, crazy and eclectic pop-art images and pieces that were commanding yet cheeky (as the English say). Many of the pieces featured famous artists and icons like Mickey Mouse and Madonna and carried whimsical messages like, "Life is Beautiful" and "Never Never Give Up."
Since the exhibition has since closed its doors, I figured it was a good time to bring Mr. Brainwash's incredible art back to life.
Here's a look at the Mr. Brainwash London exhibition: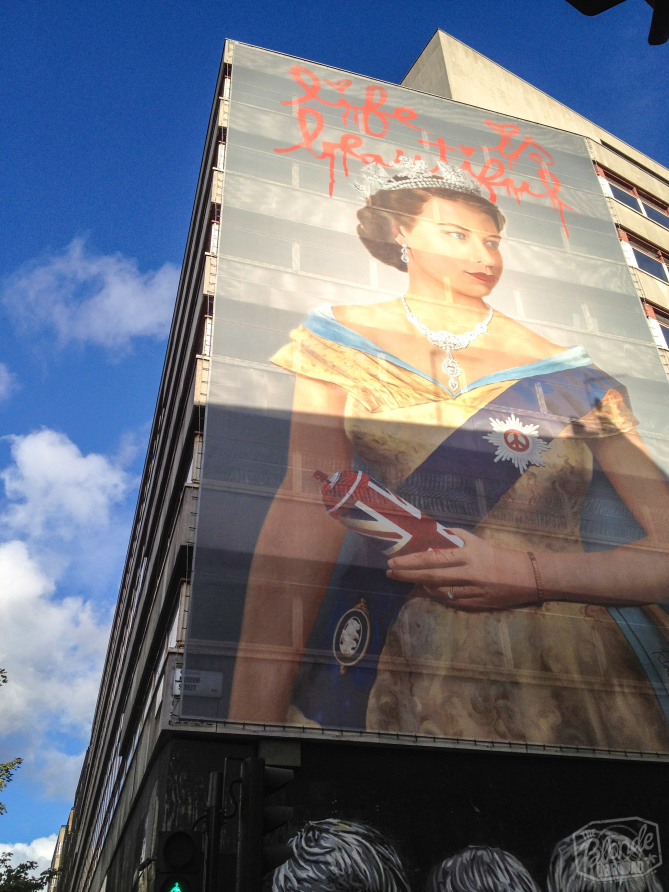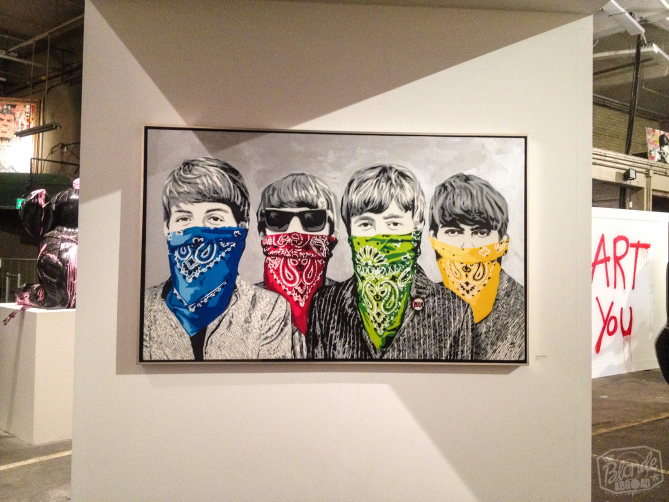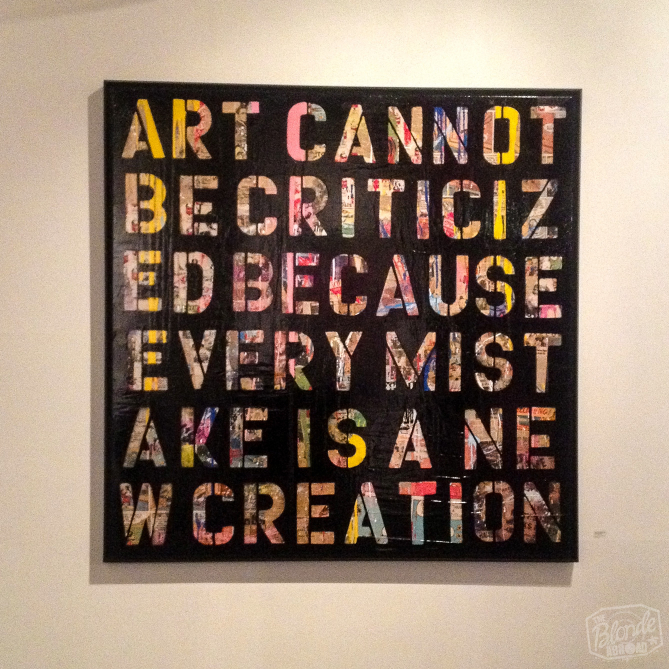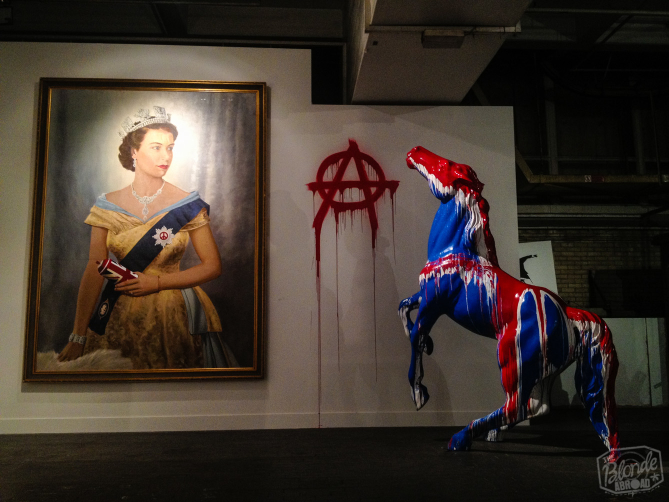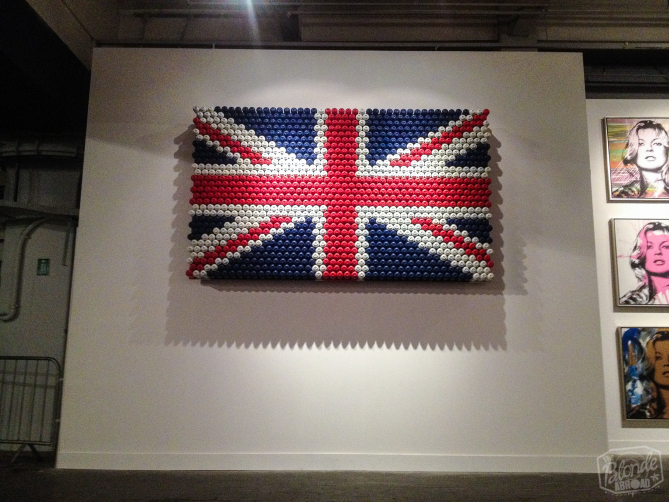 Want to see from my travels in London?