This post was written in partnership with Capital One. As always, thoughts and opinions expressed here are entirely my own and based on my own travel experiences.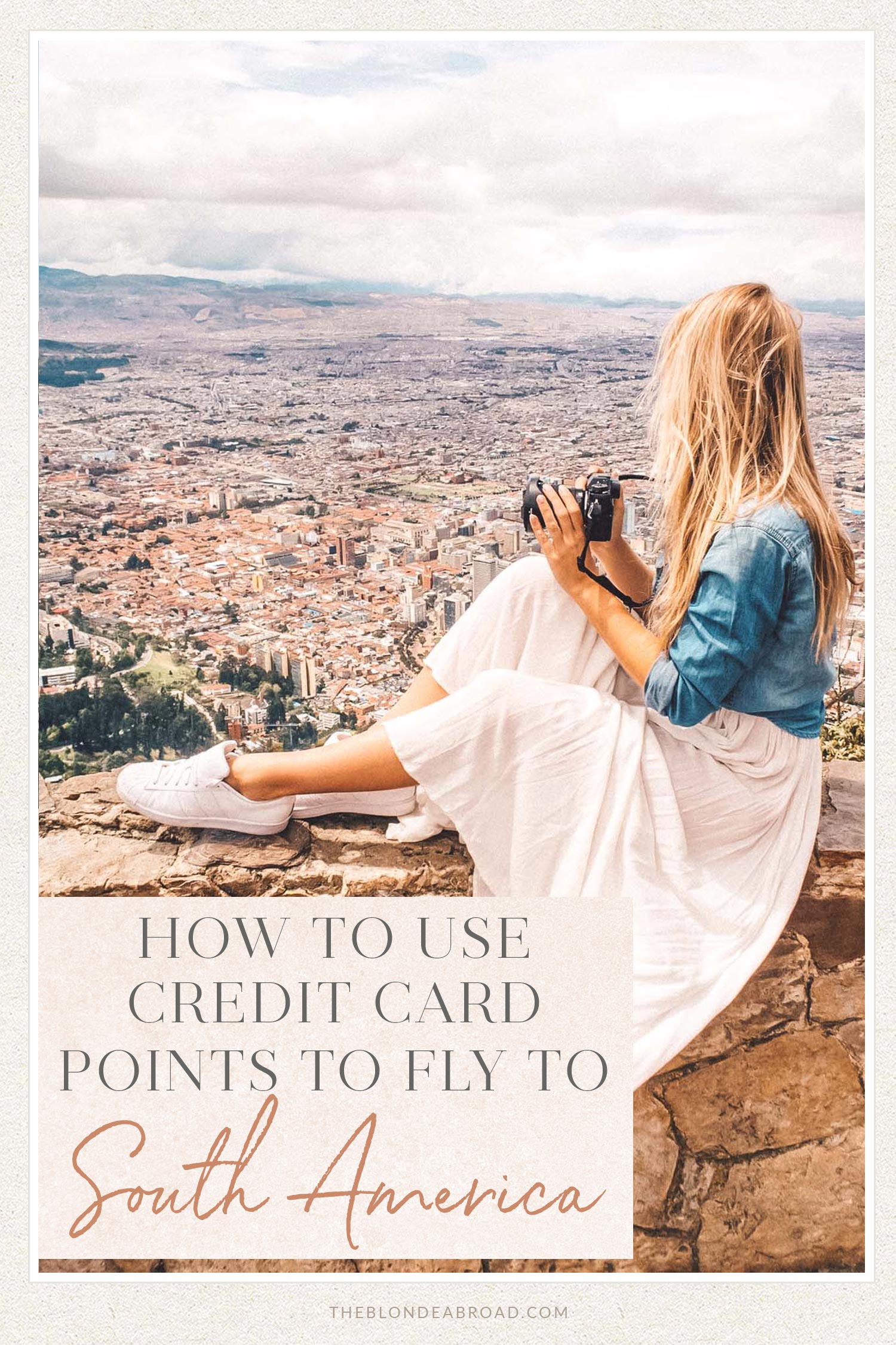 If you have been reading my blog for a while, there's a good chance you already know that the Galápagos Islands in Ecuador are one of my favorite destinations of all time. These magical islands are unlike anywhere else on the planet and once I explored them, I couldn't get enough. Seriously. I even planned a bespoke TBA Escapes tour there because I truly think it's a place everyone should experience.
It's those kinds of places that make you fall in love with the world again and again. 
And outside of Ecuador, there's so much more of South and Central America that I would love to explore, and that you too can travel to on any budget! And one of the easiest ways to increase your travel budget is to use travel reward credit cards! The perks and points can benefit any type of traveler—I mean I'm going to be making purchases anyway, so why not rack up points at the same time?
So, I'm excited to share that for the month of July, my go-to travel credit card the Capital One Venture Travel Credit Card is offering a 25% bonus on all Venture miles transferred to the Avianca Airlines (LifeMiles) loyalty program!
Avianca is a Colombian airline with hubs across South America. I flew Avianca to Colombia and Ecuador when I was heading to Galápagos and I love the idea of exploring more of South America purely on points.
And you guessed it, Avianca flies to a bunch of destinations across South America and Central America! Essentially, you can maximize your points by making that bucket list trip (like you needed another reason to take a trip, right?). It is EASY to transfer your Venture miles to any of their partner airlines, so I couldn't recommend this promotion more.
Even if South America isn't on your list right now, you can use Avianca LifeMiles on many of Capital One's Star Alliance airline partners, and you start building up your points now to use on future promotions with other airlines!
Start planning your trip with Avianca, or one of the 27 Star Alliance airline partners, now with the Capital One Venture card!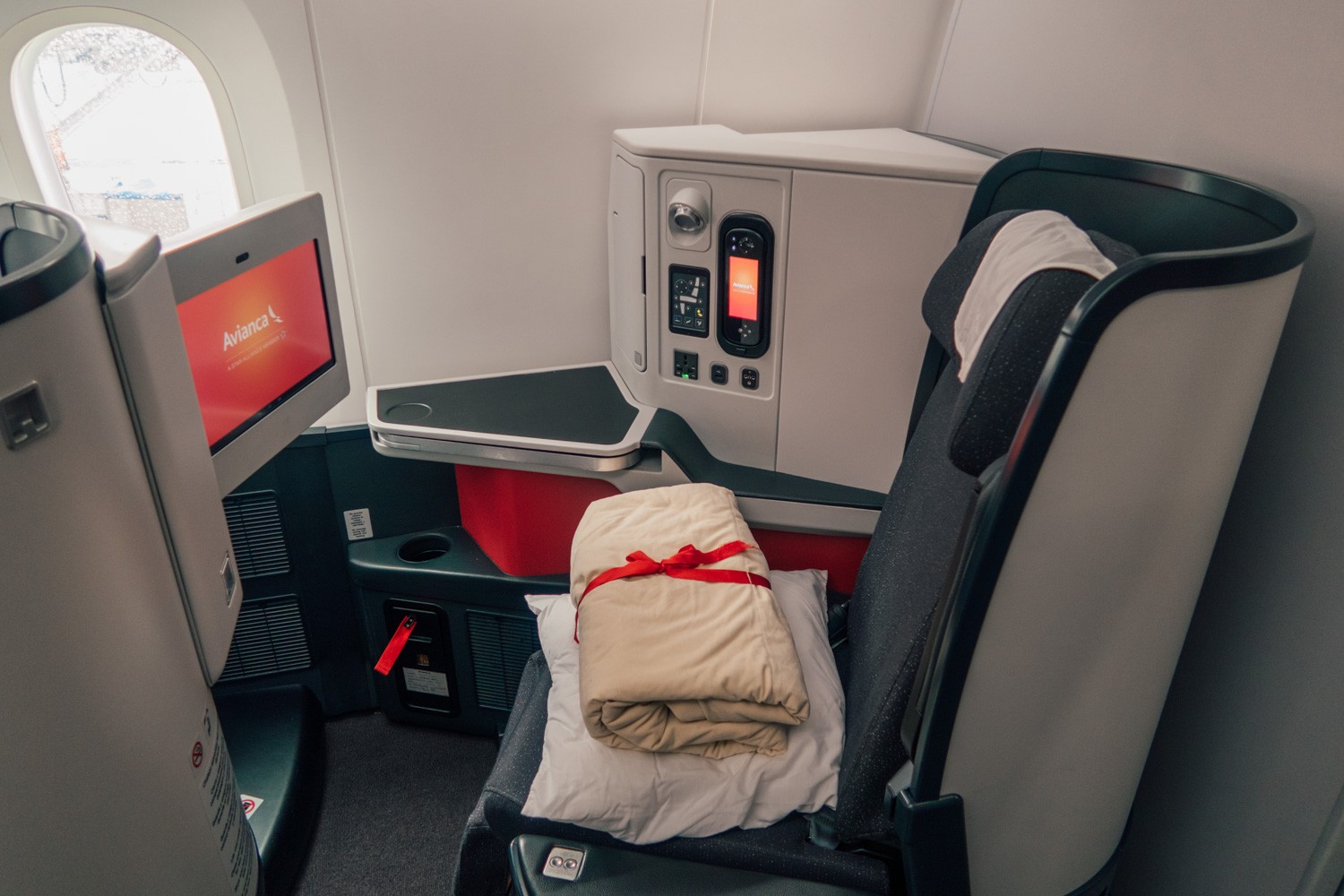 Flying with Avianca on Points
Depending on where you want to head in South America or Central America, you may have a long-haul flight. I flew with Avianca to Colombia (and explored Bogotá on a stopover), and being comfortable on longer flights is important to me, so I was pretty darn happy about my choice!
I stepped off the plane feeling well-rested and ready to take on the next adventure. The food onboard was DELICIOUS, the in-flight entertainment was full of excellent movies and TV series, and my bed was the epitome of comfort.
It's everything that you'd want on a long-haul journey!
For the month of July 2019, Capital One Venture cardholders will receive a 25% bonus on all Venture miles transferred to Avianca (LifeMiles) loyalty program with their new Miles Transfer benefit! It's *almost* too good to be true, but nope—it's just one of the many perks that Capital One cardholders are treated to.
Venture cardholders already earn unlimited 2 miles for every $1 spent on all purchases, and there are no travel blackout dates, so where in the world would you like to go?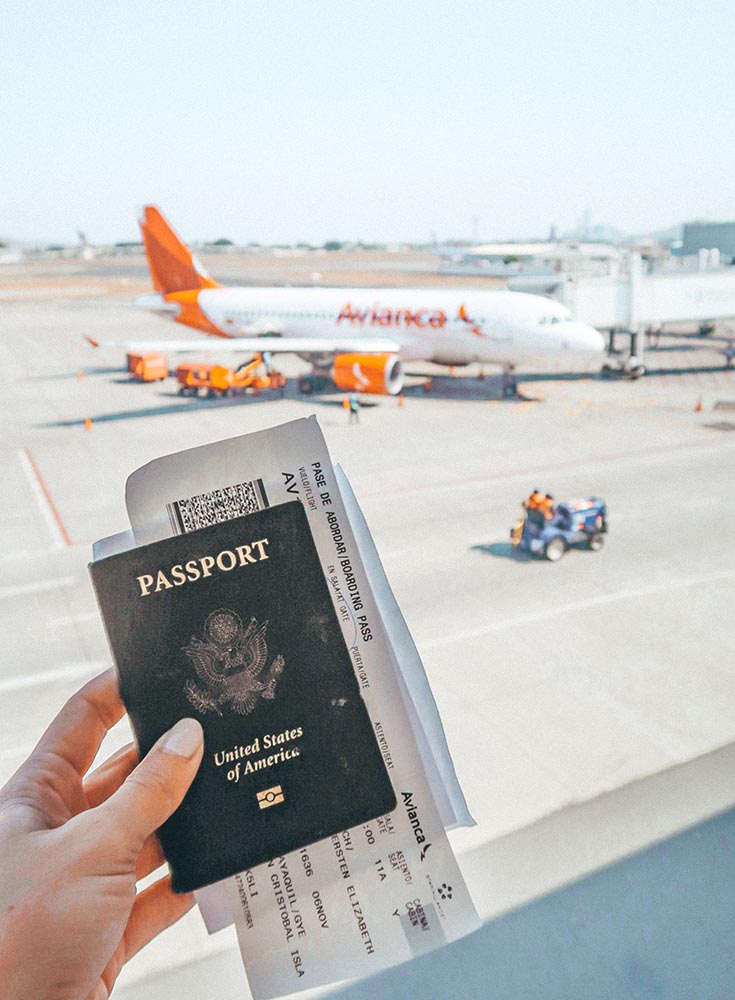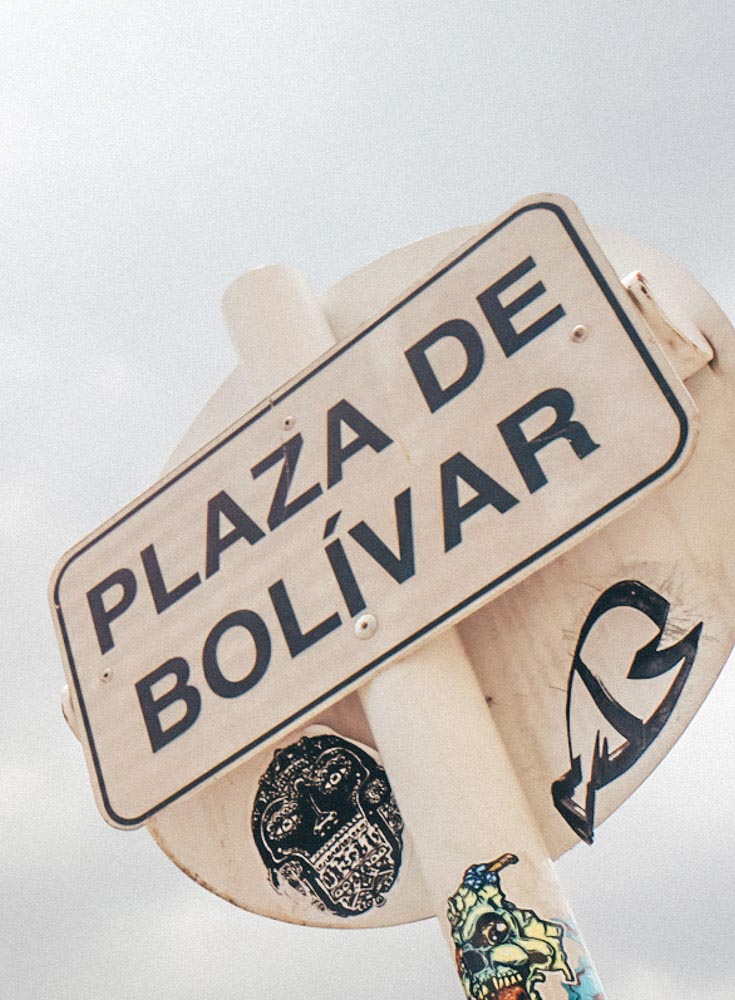 Heads up, this is a limited-time offer that ends on July 31st at 11:59 PM ET.

Bucket List Destinations to Fly with Avianca
Avianca has its main hub in Bogota, Colombia, as well as in El Salvador and Peru — they fly to over 52 cities across North America, South America, Europe and the Caribbean including top destinations like Los Angeles, San Francisco, Barcelona, Buenos Aires, Cancun, Cartagena, Madrid, Medellin, Miami, Mexico City, New York, Orlando, Panama City, Punta Cana, Quito, Rio de Janeiro, and many more!
In addition, Avianca (LifeMiles) is a Star Alliance airline partner, so you can actually use those LifeMiles to book flights with a number of partner airlines too like United, Lufthansa, Swiss Air, Turkish Airlines, TAP Portugal, Brussels Airlines, LOT Polish Airlines, SAS and many more!
That means you can either fly to other bucket list destinations in Europe like England, Germany, Portugal, and France with Star Alliance airlines too!
The list goes on and on, but here are a few of my favorite South & Central America destinations: 

Avianca LifeMiles Reward Chart
Okay, okay…so how many miles are we talking?
Well, it depends where you want to go! Consider transferring your miles now to take advantage of the promotion, and planning your trip for later this year.
For example, a roundtrip ticket from LAX to Colombia would be about 50,000 LifeMiles, meaning that with a transfer rate of 2 Venture miles to 1.5 airline miles, you would normally need to transfer 66,667 Venture miles to be able to book the reward flight. However, with the current 25% bonus promotion, you only need to transfer 53,334 Venture miles to reach the 50,000 LifeMiles equivalent! Keep in mind that new Venture cardholders who spend $3,000 on purchases within the first 3 months of account opening will earn a 50,000 Venture Miles sign-up bonus.
It's a pretty sweet deal!
More About the Capital One Venture Travel Credit Card
Earn 2x miles for every $1 spent on everyday purchases, with no annual cap!
No foreign transactions fees. More info here.
If you spend $3,000 in the first three months after account opening, you'll get a sign-up bonus of 50,000 Venture miles.
$0 Intro Annual Fee for the first year, and $95 after that. More info here.
Through January 2020, use the card to book and pay at Hotels.com/Venture and you'll earn 10 miles for every dollar spent. SO AWESOME!
Receive a credit of either $100 for Global Entry or $85 for TSA PreCheck with your Venture card
You can transfer Venture miles to over a dozen of Capital One's airline loyalty partners or use your points to cover any recent travel purchases (ex: flights, hotels, rental cars, cruises, etc.).
The list of airline loyalty partners you can transfer points to is pretty extensive, just look at all of these!
Aeromexico (Club Premier)
Air Canada (Aeroplan)
Air France and KLM (Flying Blue)
Alitalia (MilleMiglia Program)
Avianca (LifeMiles)
Cathay Pacific (Asia Miles)
Emirates (Emirates Skywards)
Etihad Airways (Etihad Guest)
EVA Air (Infinity MileageLands)
Finnair (Finnair Plus)
Hainan Airlines (Fortune Wings Club)
JetBlue (TrueBlue)
Qantas (Qantas Frequent Flyer)
Qatar Airways (Privilege Club)
Singapore Airlines (KrisFlyer)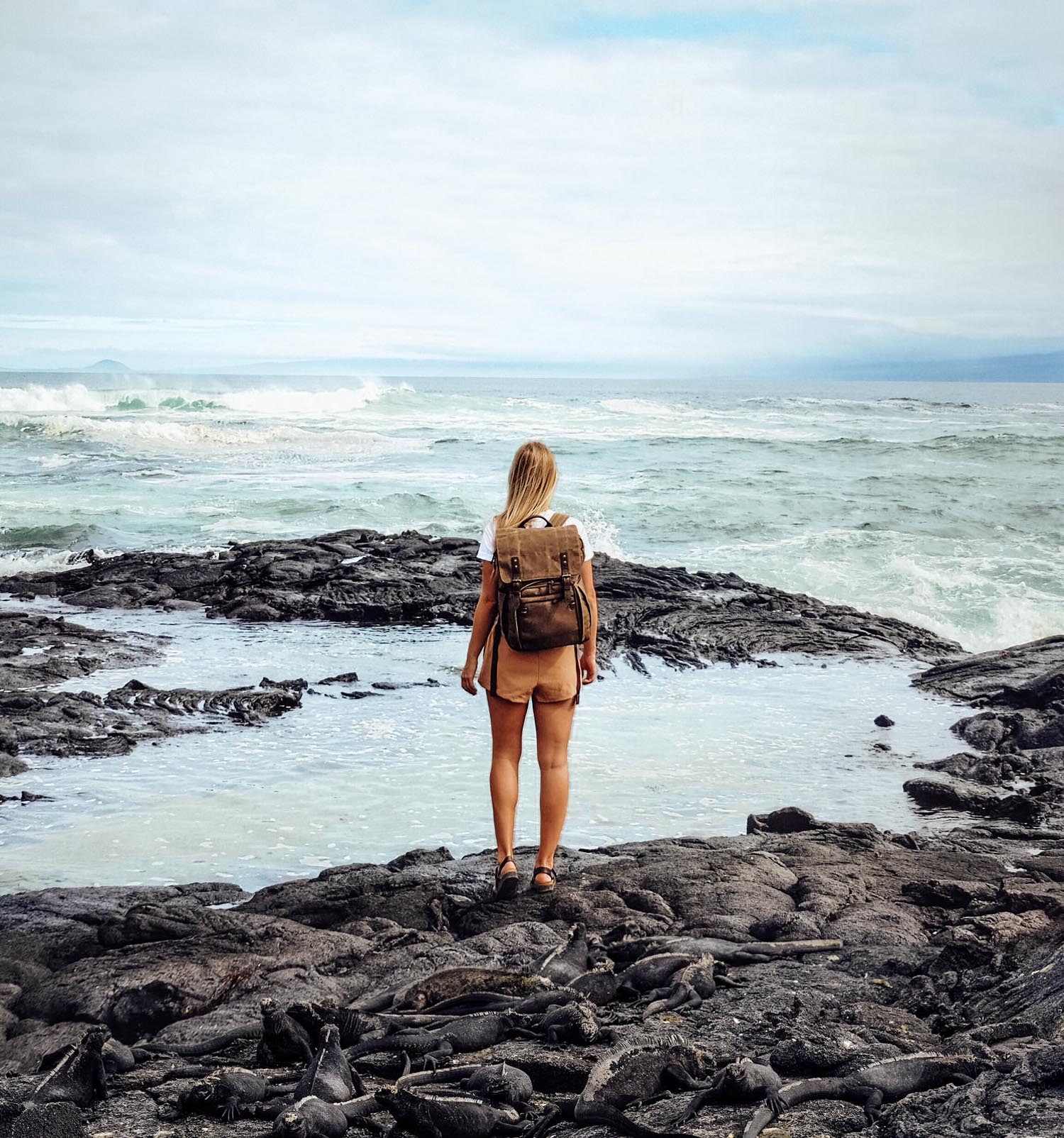 Galápagos
Overall
You're going to be spending money on everyday purchases, so why not rack up points to travel? The Capital One Venture Card is the ideal card for those looking for travel rewards.
Start planning your next trip… say South America? And take advantage of the 25% bonus on all Venture miles transferred to the Avianca Airlines (LifeMiles) loyalty program before July 31st at 11:59 PM ET.
And before you make any of those big purchases, sign up for the Capital One Venture Card as it comes with a 50,000 Venture miles bonus after you spend $3,000 in purchases within the first 3 months. Essentially that's about $500 towards travel!
For the savvy traveler, this might just be your new go-to card. Now go get planning!