For most Americans, Amazon has become an essential shopping platform because of the convenience and ease it provides. I'm guilty of buying just about everything online and stocking up on toiletries and travel-sized beauty products before every trip.
These products are the best travel beauty basics I've come across on Amazon (most of them are completely free of chemicals and nasties), and I personally use them on a daily basis.
Here are my favorite travel-friendly toiletries and beauty products on Amazon!

Travel Rescue Mask Set
These masks are hydrating and rejuvenating—the perfect pick-me-up after a long travel day or drying flight. This 5-pack Facial Mask Sheet Mask Set is also EWG Verified meaning it is chock-full of clean and natural ingredients!
SHOP NOW
Deodorant Wipes
These towelettes are infused with coconut milk, shea butter, and essential oils to create a natural deodorizing blend. They are formulated without parabens, phthalates and other ingredients you don't want on your skin—plus Pacifica is an amazing brand.
SHOP NOW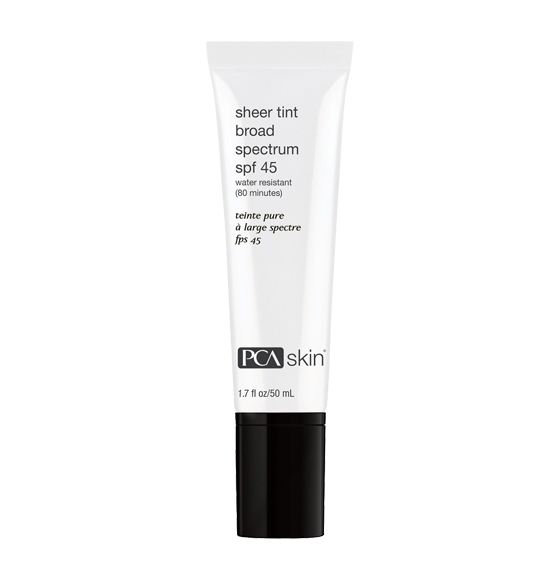 Sheer Tint SPF
Protect your skin from UVA/UVB rays with this luxurious-feeling tinted SPF! PCA is one of my favorite skincare brands and this product is silky smooth. Easily worn under makeup or on its own, the tint provides a flawless finish and feels so good on your skin.
SHOP NOW
Natural Dry Shampoo Volume Powder
This dry shampoo powder contains no talc, parabens, baking soda, or phtalates! It is perfect for refreshing your hair during busy mornings, after workouts, and while traveling. It just requires a small amount to absorb oil and add instant volume to your hair (from personal experience!).
SHOP NOW
Vitamin C + Hyaluronic Acid Serum
This facial serum is incredibly affordable for the quality you're getting! A high-quality Vitamin C serum, like this one, improves the appearance of dark spots, fine lines, and firms and brightens skin's complexion. It contains 20% pure and stable Vitamin C (L-ascorbic acid). If you only want to take one skincare product with you on a trip (besides moisturizer) this should be it!
SHOP NOW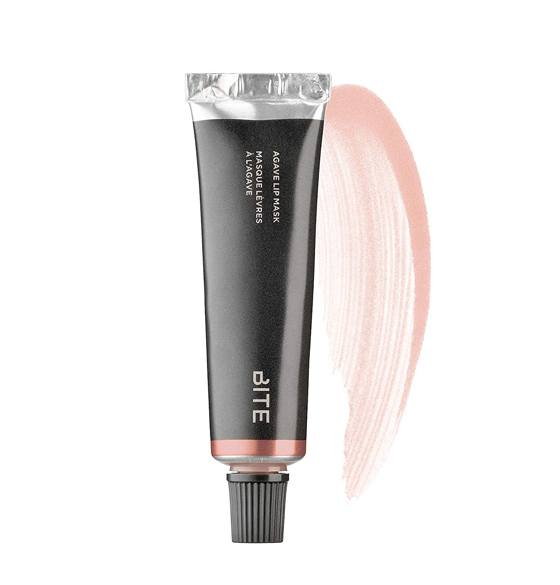 Natural Agave Lip Mask
These agave lip masks revive and rehydrate your lips using a bio-active blend of healing antioxidants, and they come in multiple shades so you can rock a lip mask with any look!
SHOP NOW
Lemon Sugar Facial Scrub
All of Andalou Naturals' products are organic, non-GMO, sustainable, fair trade, cruelty-free, and nature-derived! This facial scrub used lemons & manuka honey to gently exfoliate & cleanse skin, purifying pores & removing dead skin cells, so skin looks & feels soft and clear, with a bright & balanced complexion!
SHOP NOW
Crest Whitestrips
These whitening strips make it easy to keep your teeth pearly white, no matter where you are in the world! They take up NO space in your toiletry bag and you can whiten while you get ready in the morning.
SHOP NOW
EradiKate Acne Treatment
I've suffered from acne my whole life and this has consistently been my go-to acne spot treatment while on the road. It uses sulfur as an effective blemish fighter, working to eliminate imperfections and prevent new pimples by exfoliating dead surface skin cells and unclogging pores.
SHOP NOW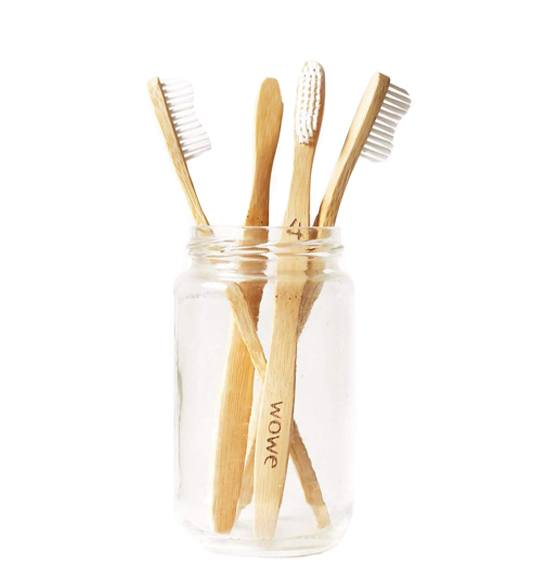 Bamboo Toothbrush
These bamboo toothbrushes are a great way to help keep the earth green AND are so light and easy for travel. Made of soft, BPA-free bristles, they are a great alternative to standard plastic, bulky brushes. (I've also seen these used as a great hair teasing tool on-the-go!)
SHOP NOW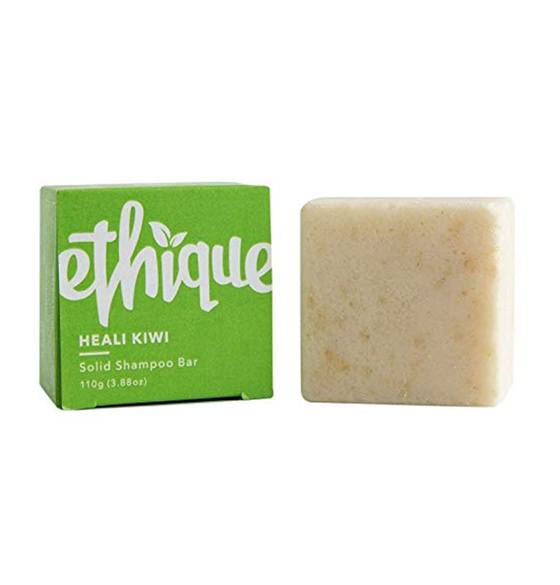 Eco-Friendly Shampoo Bar
Shampoo bars are the new must-have for female travelers—you don't need to worry about bringing your liquid shampoo along anymore. This bar is full of Kiwifruit Oil, Coconut Oil, Neem Oil, Oats, Calendula and Manuka Oil, plus it is 100% soap free, pH balanced and safe for colored hair! One bar replaces three plastic shampoo bottles, so you're cutting costs and single-use plastics at the same time. Be sure to grab a storage container for the bar as well.
SHOP NOW
If you're an Amazon-lover too, check out more of my favorite items here!

What are your favorite travel-friendly toiletries and beauty products on Amazon?
Disclosure: Please note that some of the links above are affiliate links, and at no additional cost to you, I earn a commission if you make a purchase. I would never recommend anything I don't personally love, and the income goes to keeping this site updated and free for everyone!