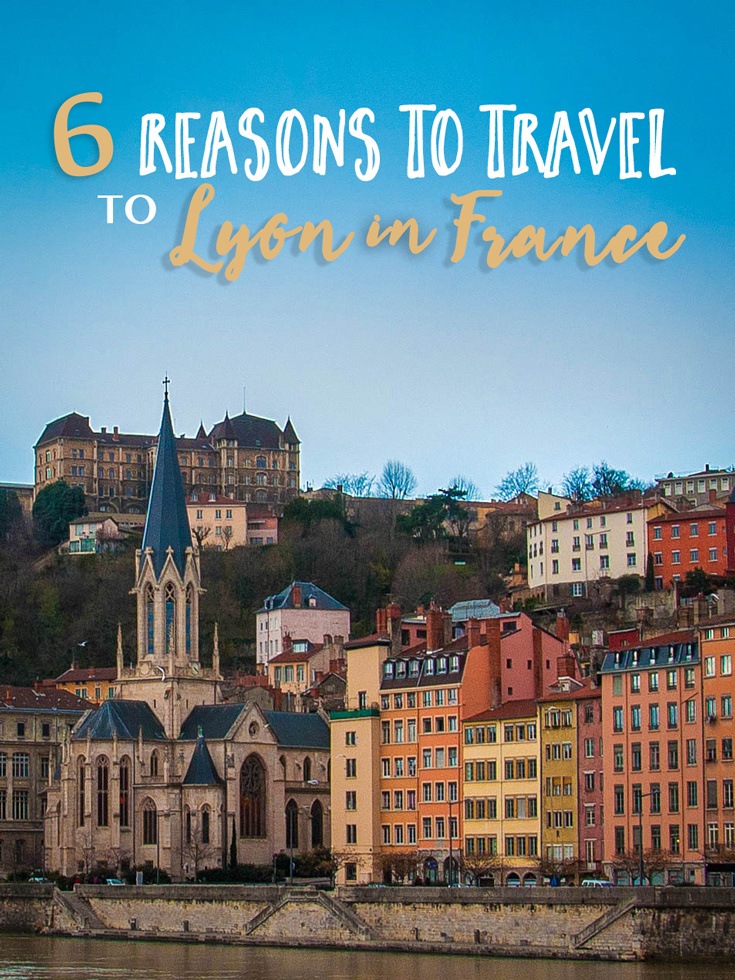 When it comes to tourism in France, Paris sure does dominate the headlines. Paris is charming and magical, but this doesn't mean other French cities should be overlooked! One place in France that has endless opportunities to offer is Lyon.
Around the city you can find a Roman amphitheater, medieval and Renaissance architecture in Vieux Lyon, and the modern, redeveloped Confluence district on the Presqu'île peninsula between the two rivers that run through town.
From the scenery and history, to nightlife and traditional cuisine, here are 6 reasons to visit Lyon, France!

Parc de la Tête d'Or
This park one of the top parks in France, maybe even Europe! It starts off as a fairly standard park with a greenhouse and extensive flora display. But as you keep making your way into the park, the beautiful flowers and magnificent trees take a side view to the animals.
That's right, in the middle of the park is a zoo!
The water features around the park have turtles swimming around, and if you stand by the stone fences, you'll see deer and ostrich on the other side enjoying their open grassy fields. Walk a little further around the zoo and you'll come to the giant letters that spell only ONLY LYONS with a giant red lion statue beside it. You got it, these letters are the perfect photo opportunity to get a cheesy tourist pic to rival the IAMSTERDAM!

Old Lyon
Vieux Lyon is the perfect place to get a feel for the history of Lyon. With stunning buildings and churches dating back thousands of years, Lyon's past really shines on this side of town. Take the long, but totally worth it, walk up to the Lyon cathedral- here you'll get unbeatable views of this beautiful city!

The Rhône River
Lyon is a dual-river city, and both riverbanks are a must-see. There are a bunch of boats that are converted to restaurants and cafes along the Rhône, so you can grab a seat on one of the boata or along the pier and enjoy an afternoon treat or coffee!

The Saône River
The other river in Lyon, the Saône brings the culture and classiness to the city. Along this river are a variety of fancy cafes and restaurants. Be prepared to spend a little more for a meal on this side of town, but a walk along the river is free and breathtaking.

Nightlife
Come nighttime and those boats along the Rhône turn on the disco lights and pump up the music. Dancing the night away on a disco party boat in Lyon is just something you gotta add to your to do list, as it is one of the best places to party in Lyon!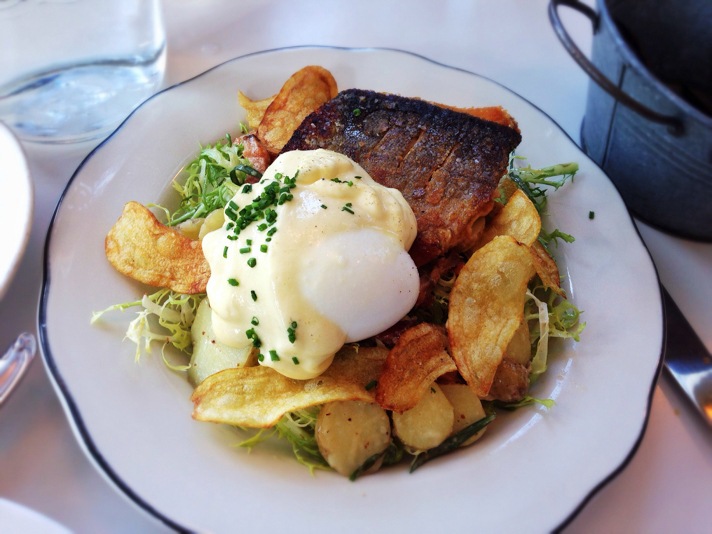 Traditional Lyonnaise Food
Lyonnaise food is a distinctive feature in their long standing culture, so whether you're near the Parc de la Tête d'Or, along the Rhône or the Saône, keep your eyes peeled for some of these top traditional foods at a restaurant or cafe:
Gateau de Foie – Liver Pâté Cake
Cochonnailles – a dish made from pig, including the tongue and feet that apparently tastes better than it sounds!
Cervelle de Canut – Cheese with Garlic and Herbs
Praline pie – Just yum!
Gras double – Tripe Cooked with Onions
Salade Lyonnais – Warm Bacon and Egg Salad