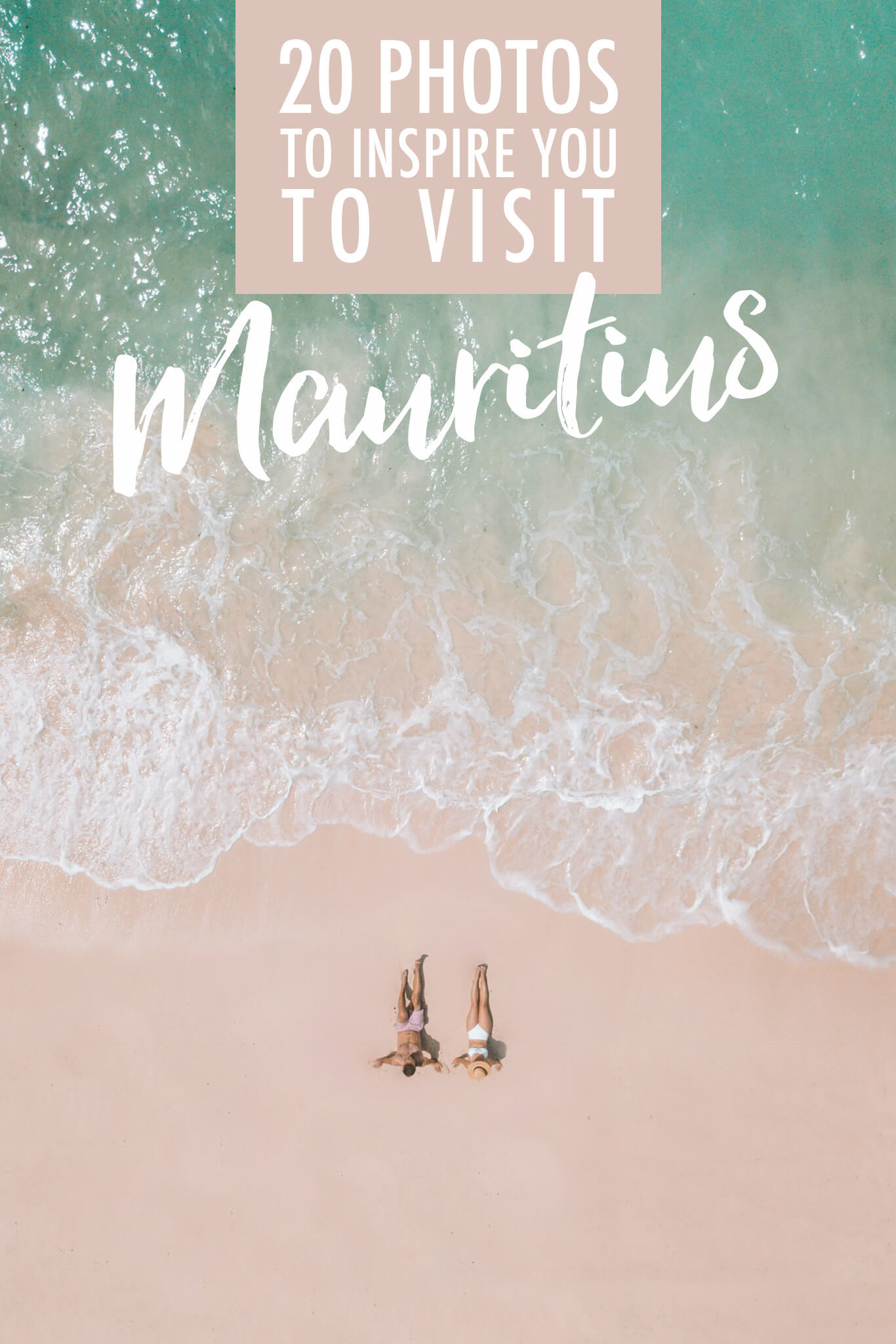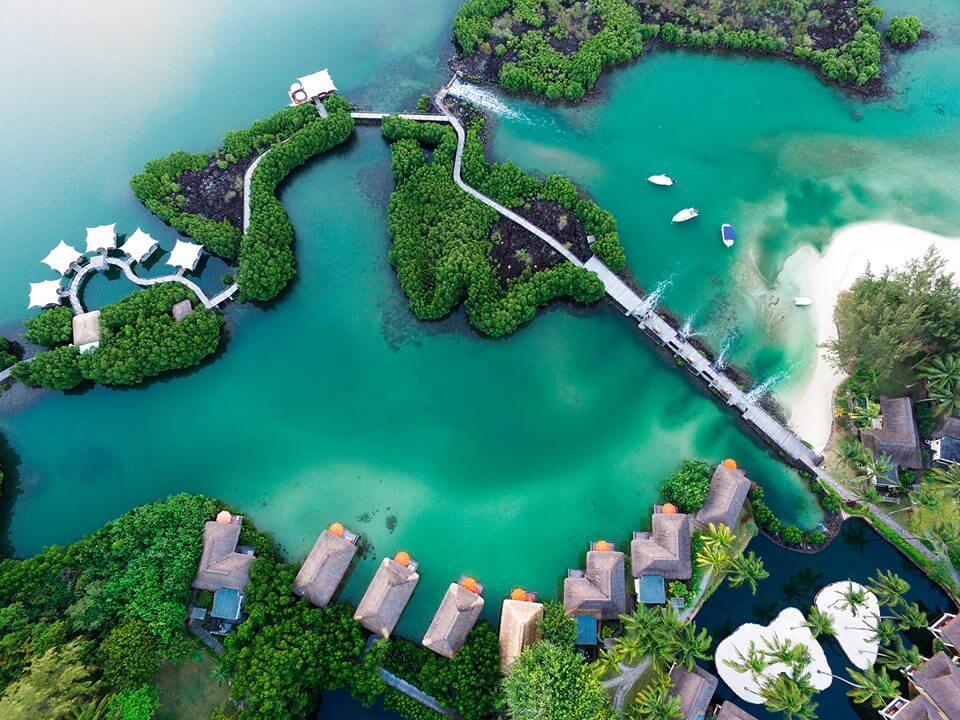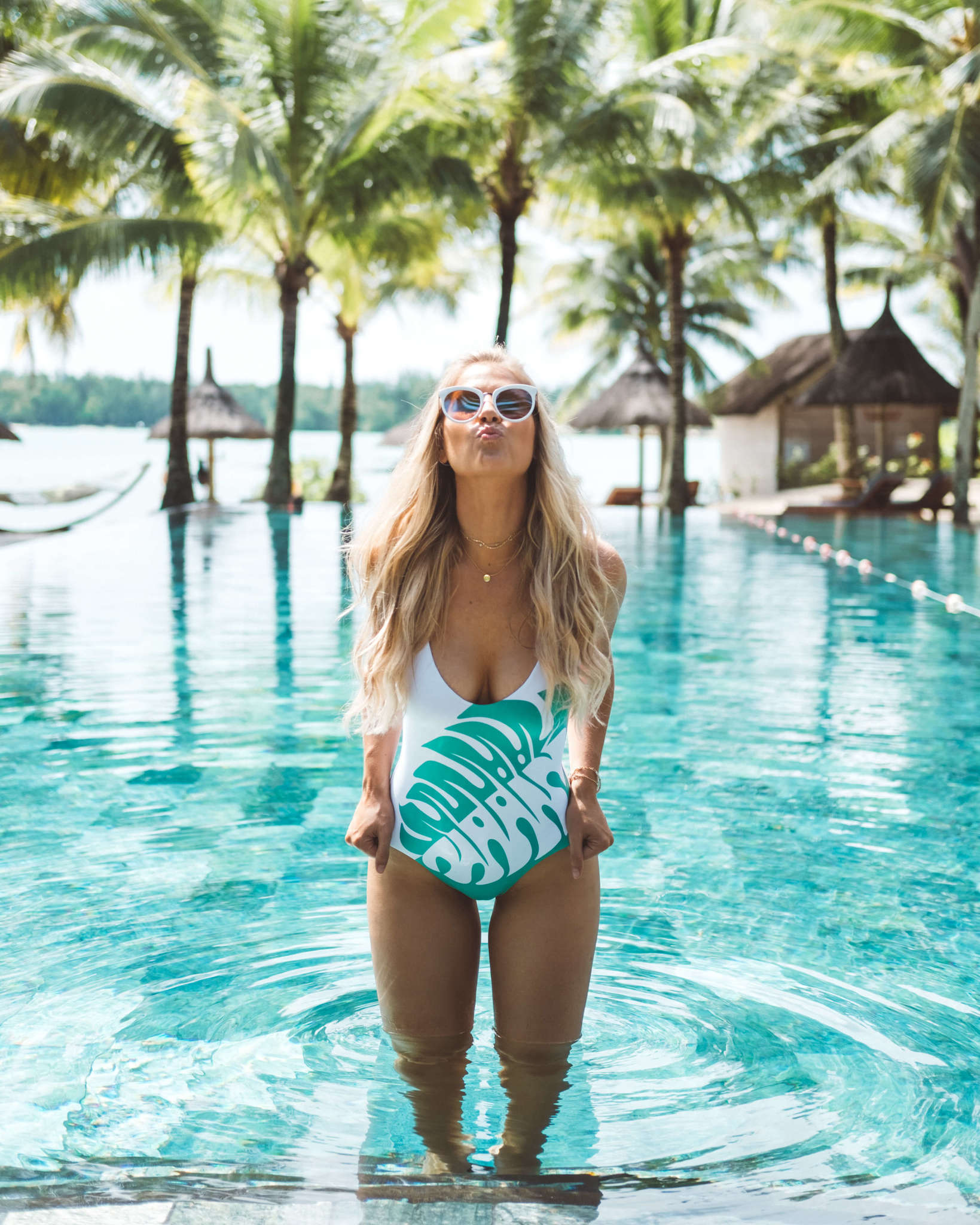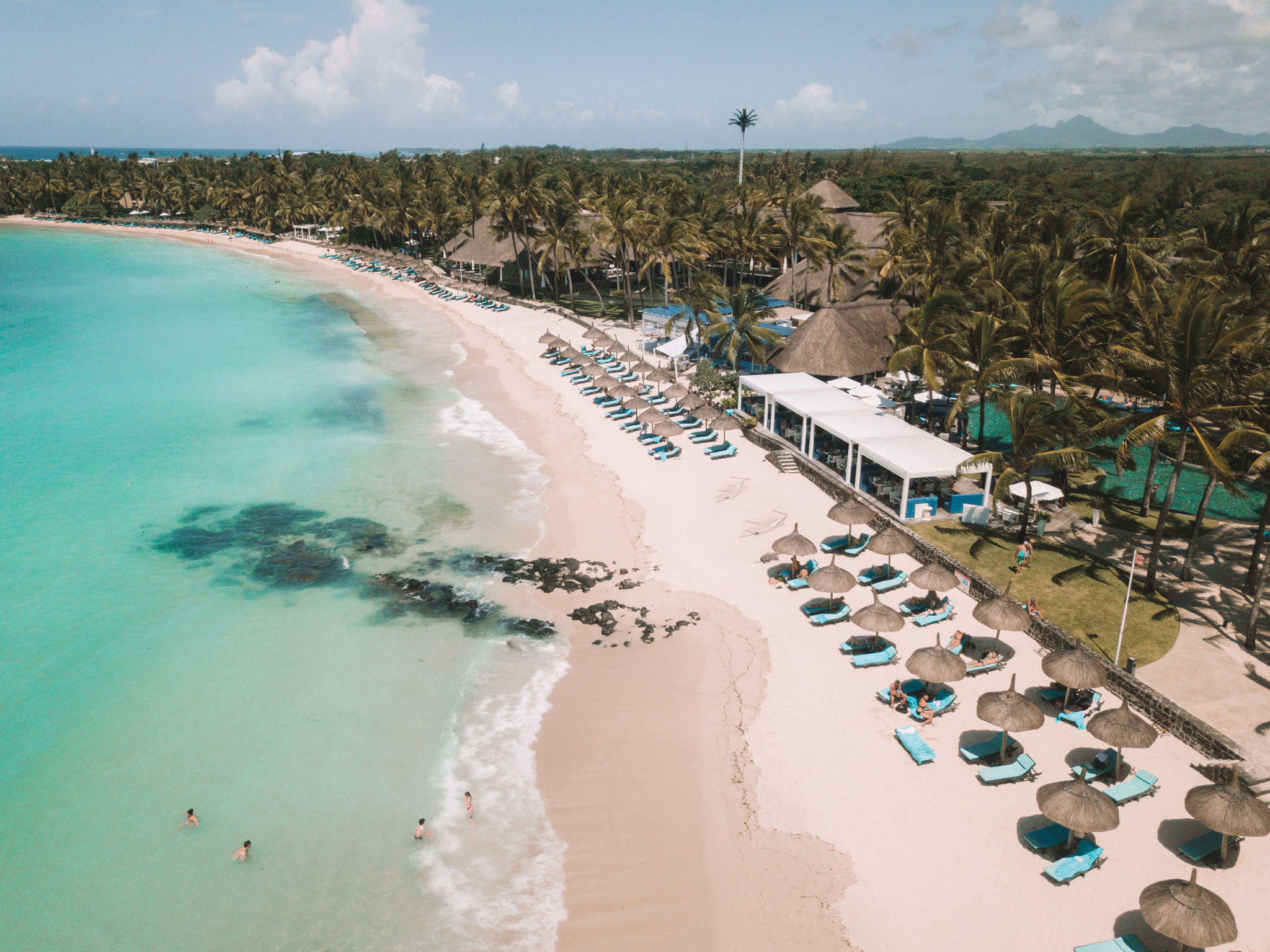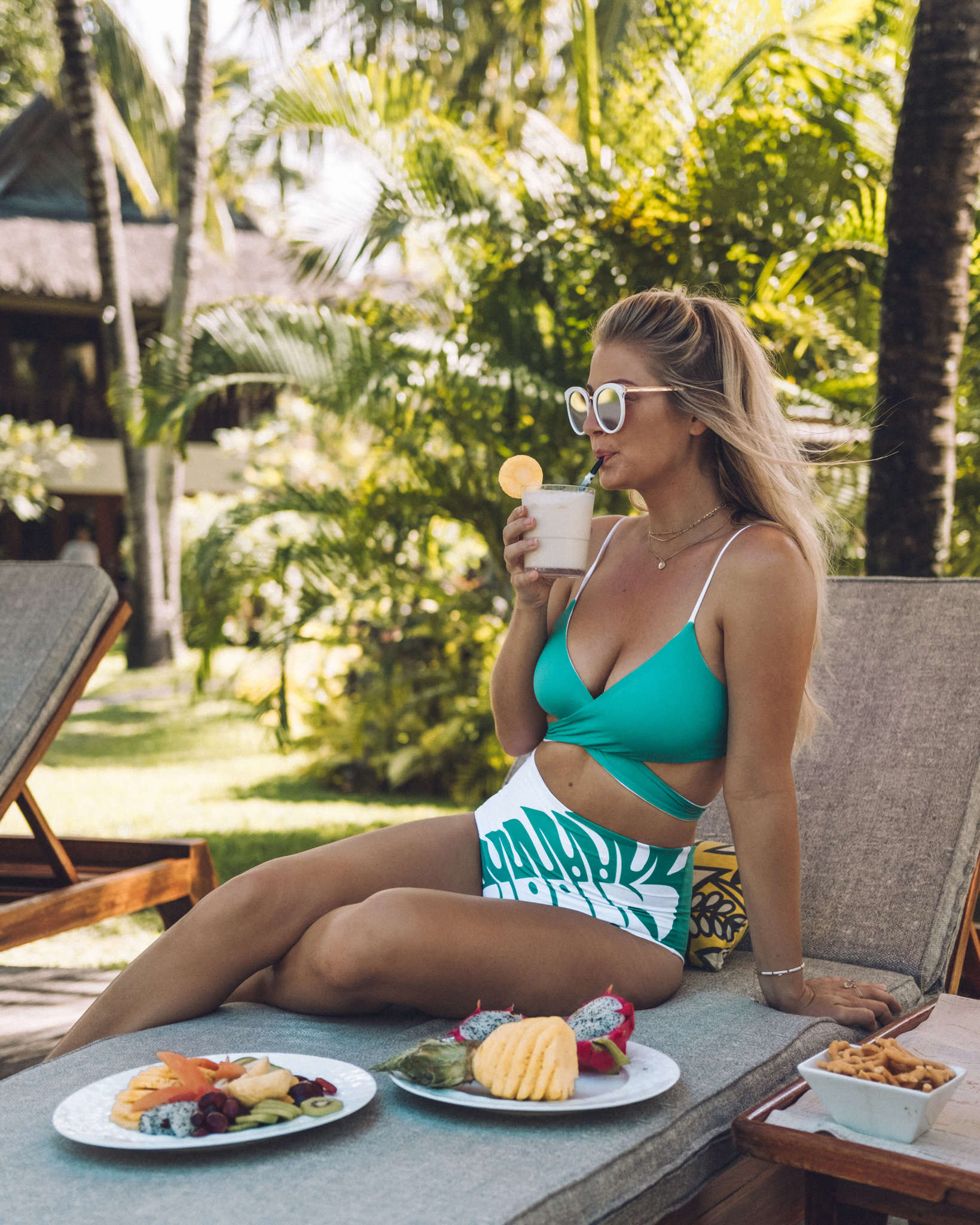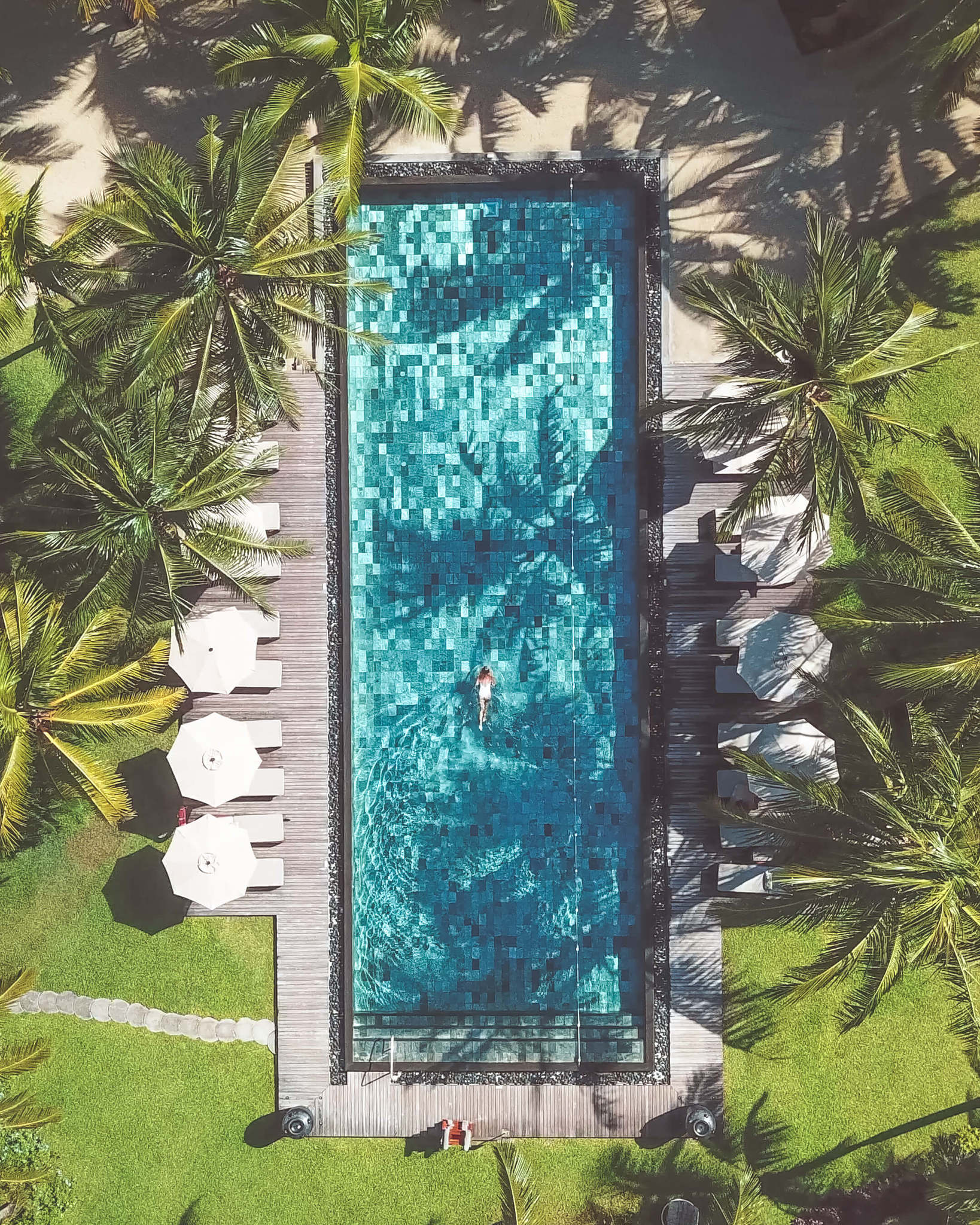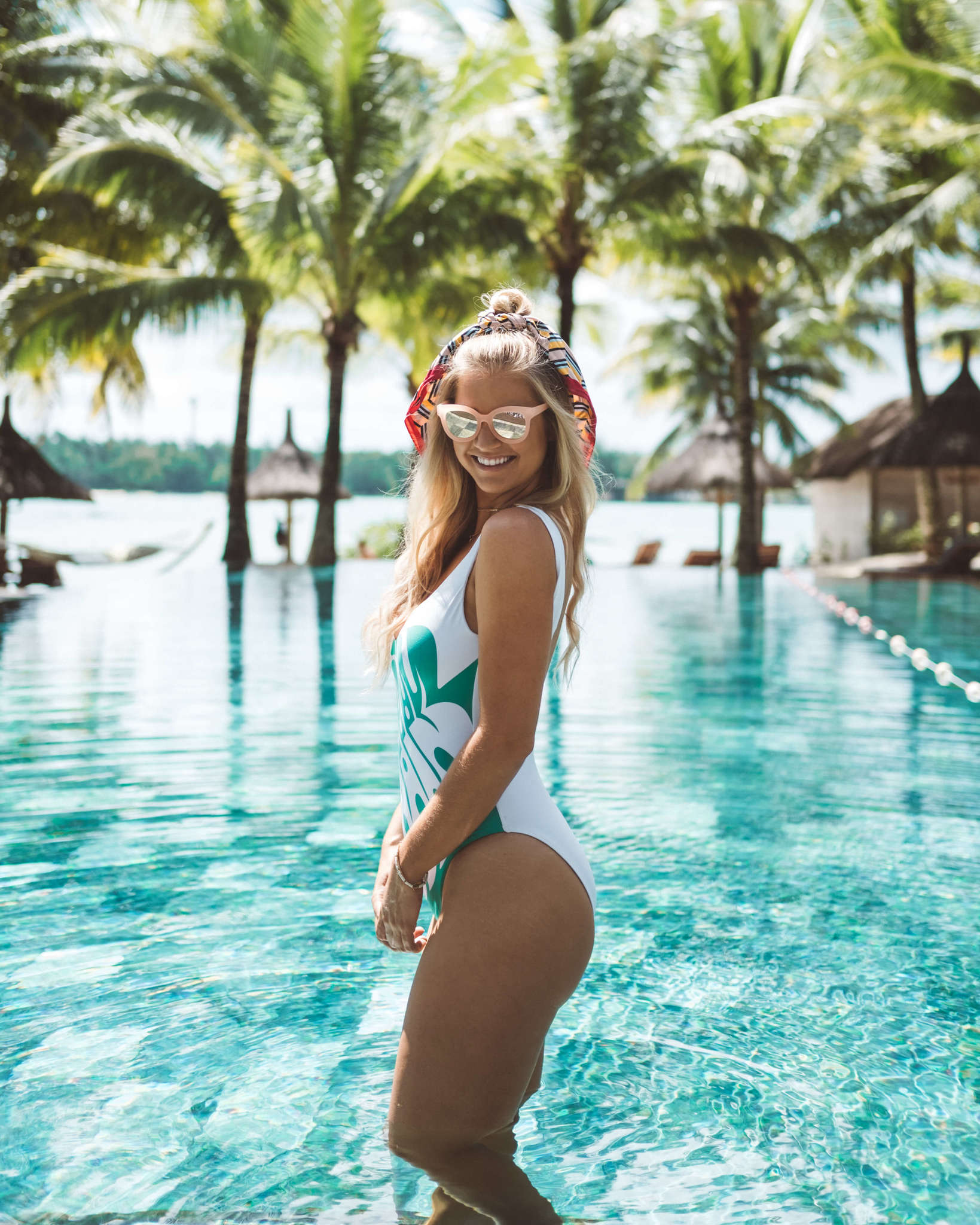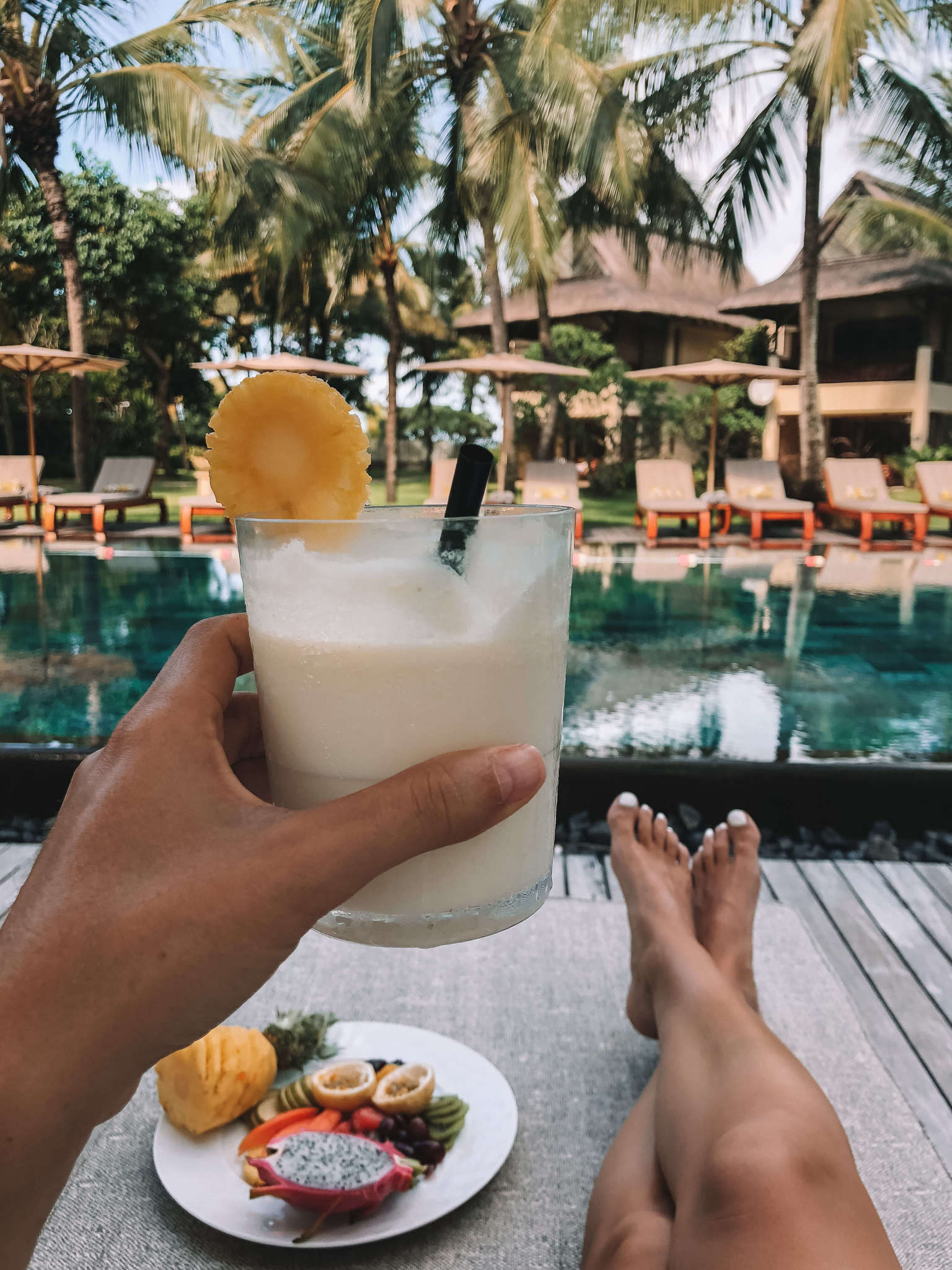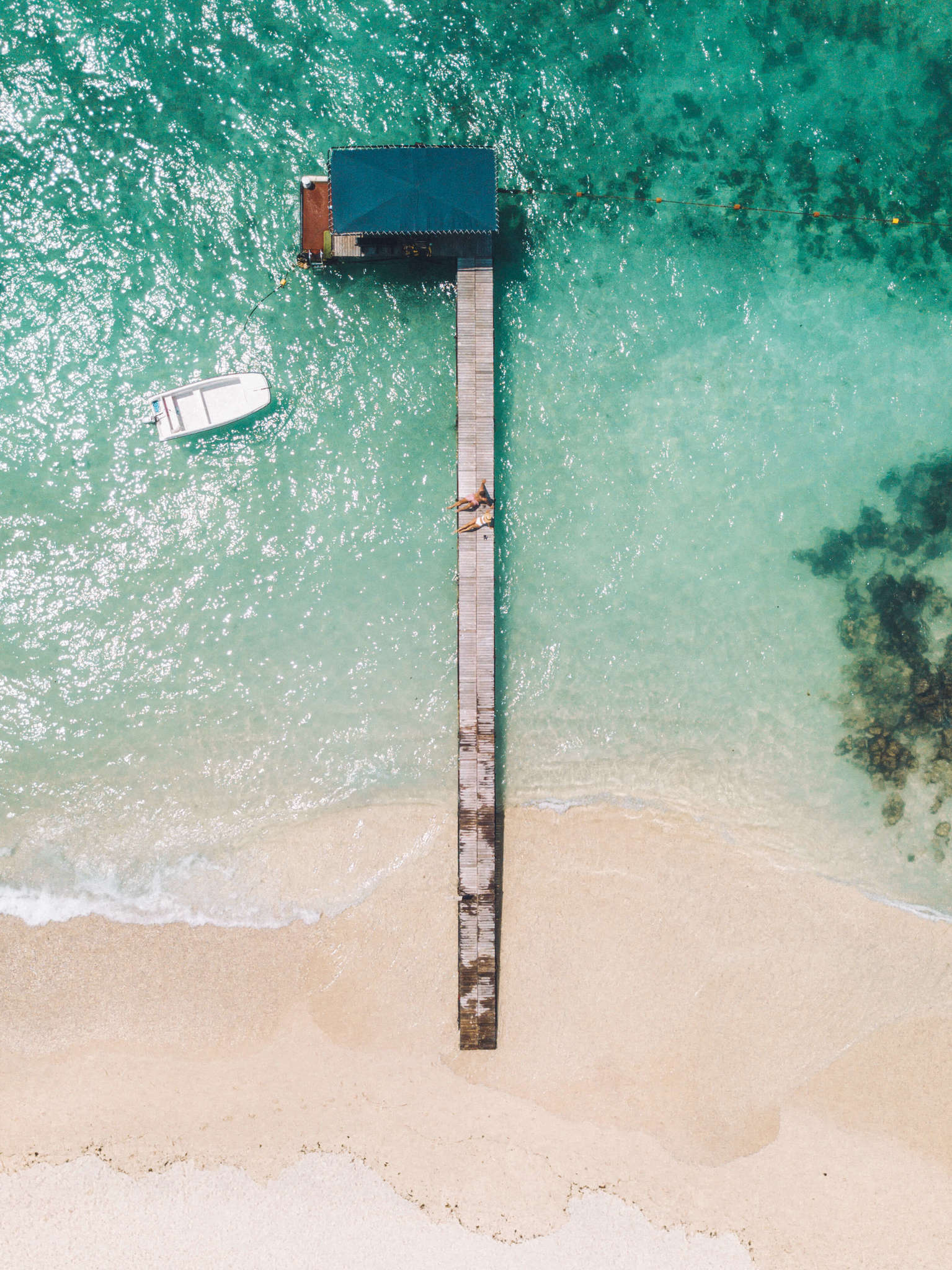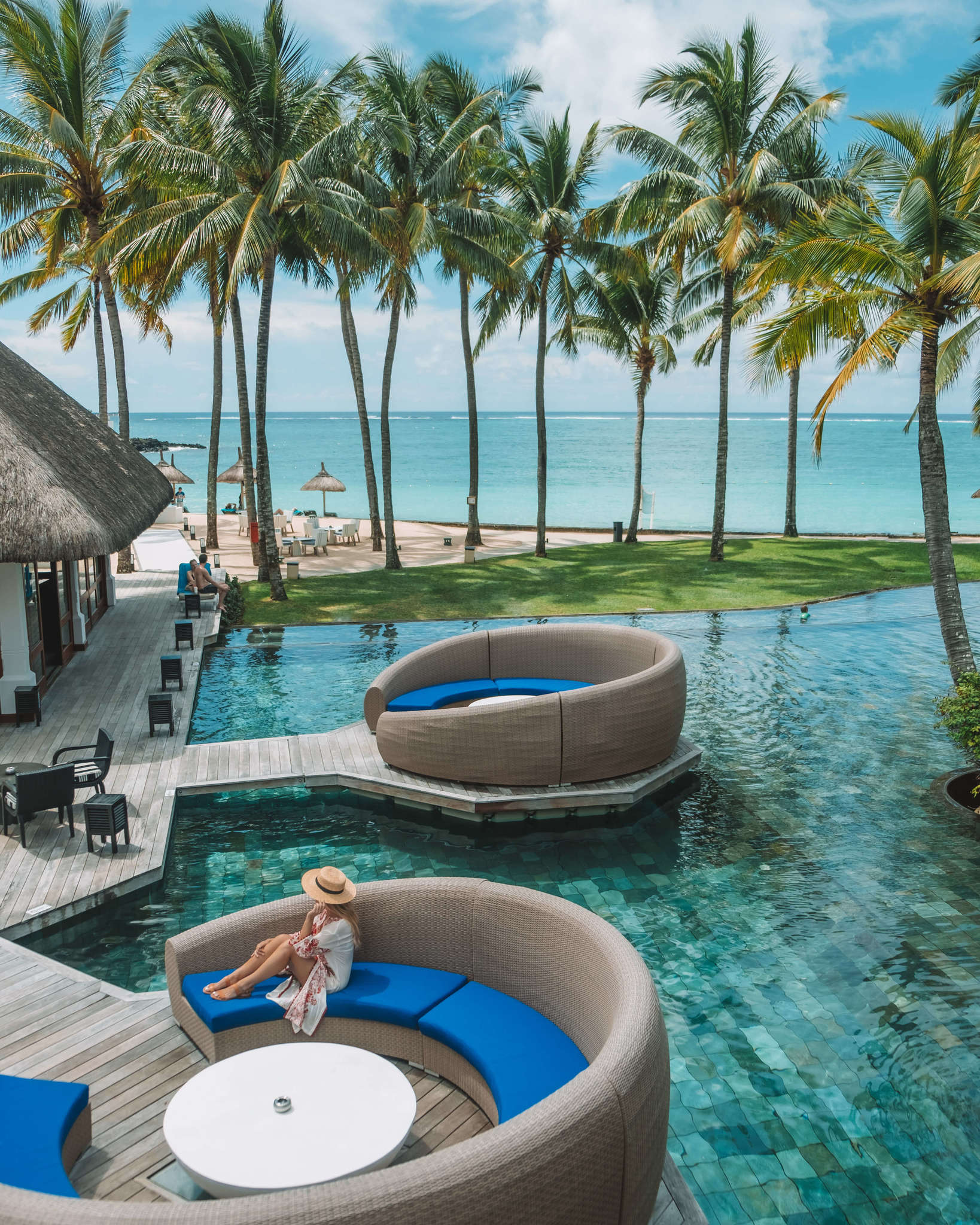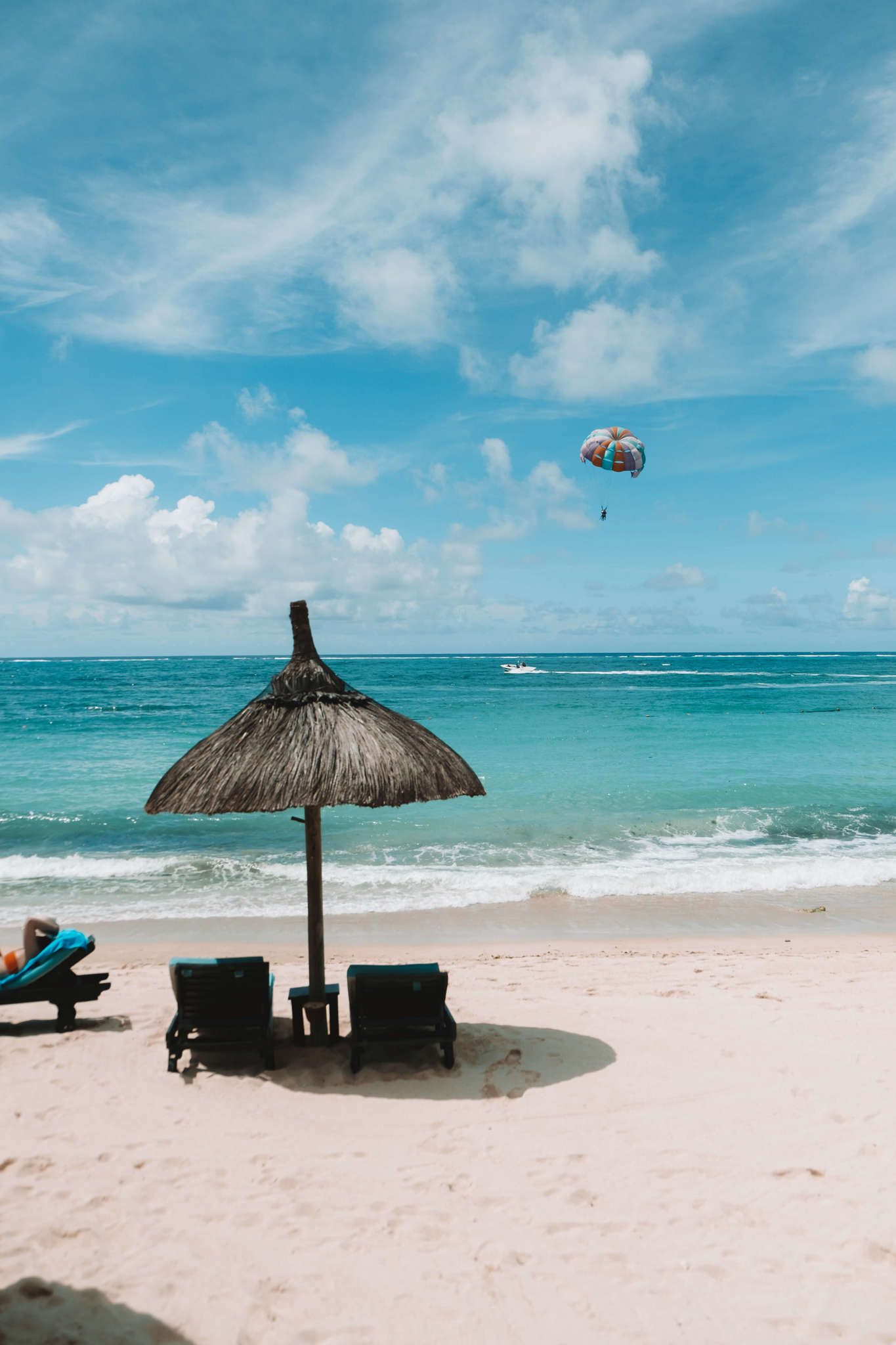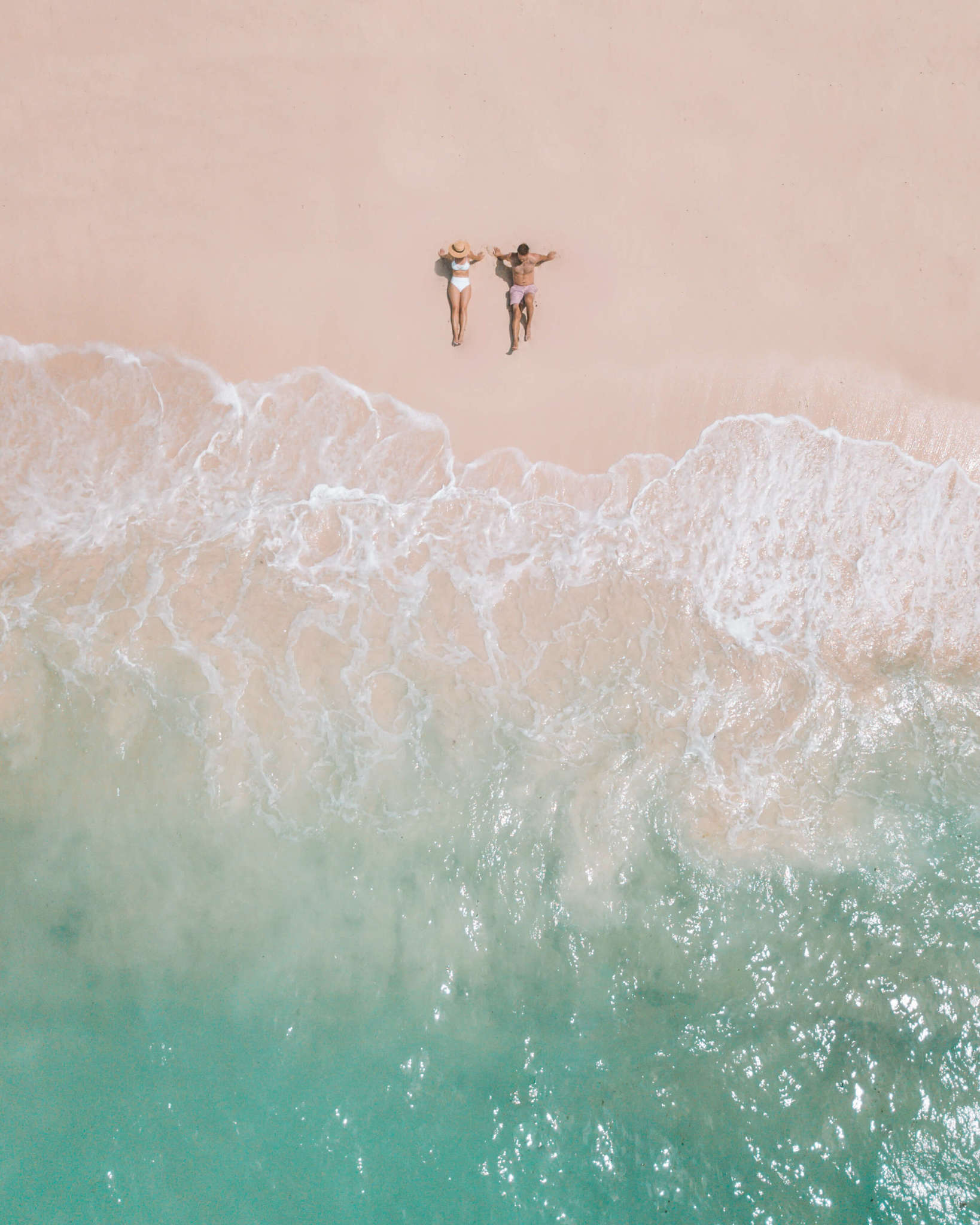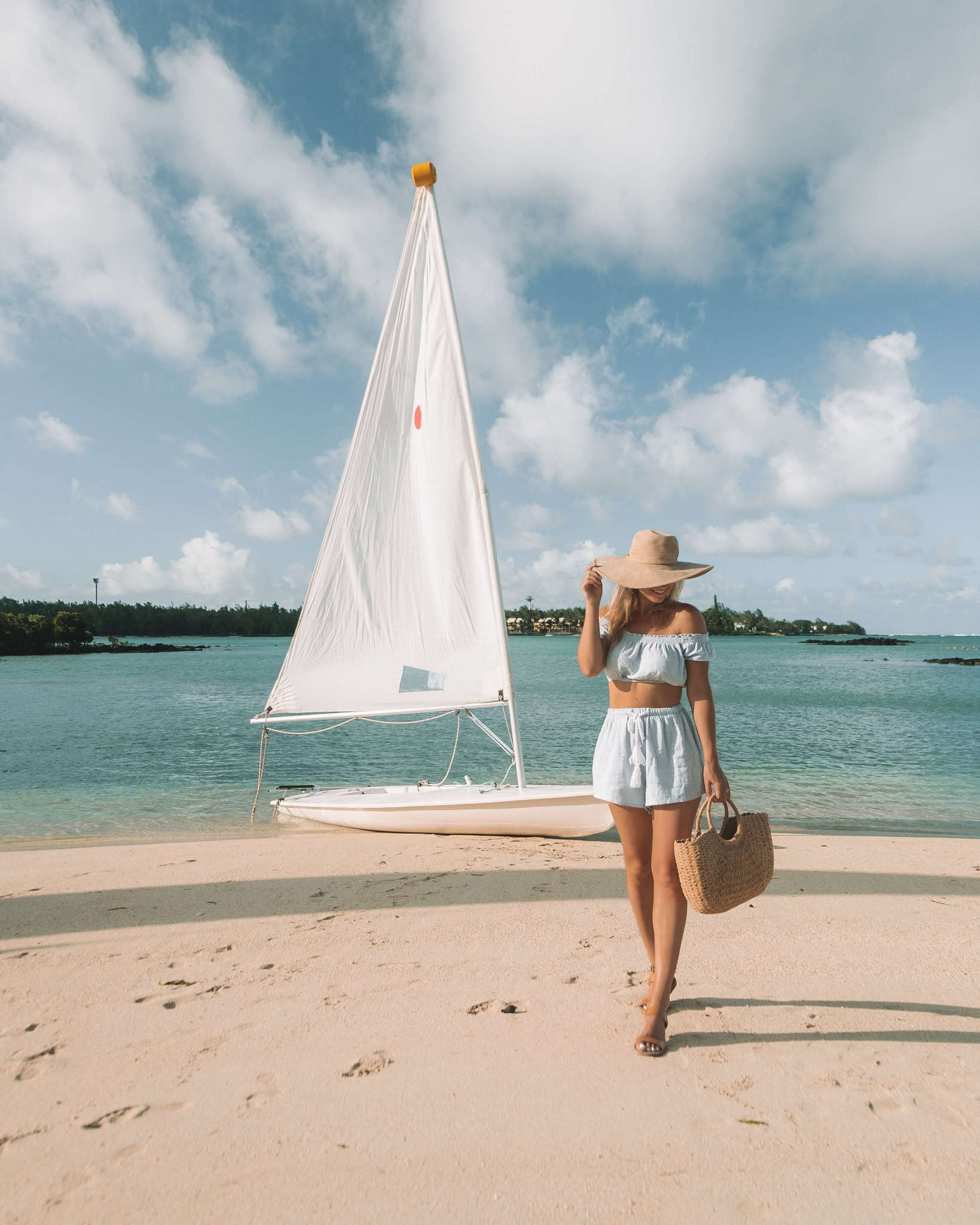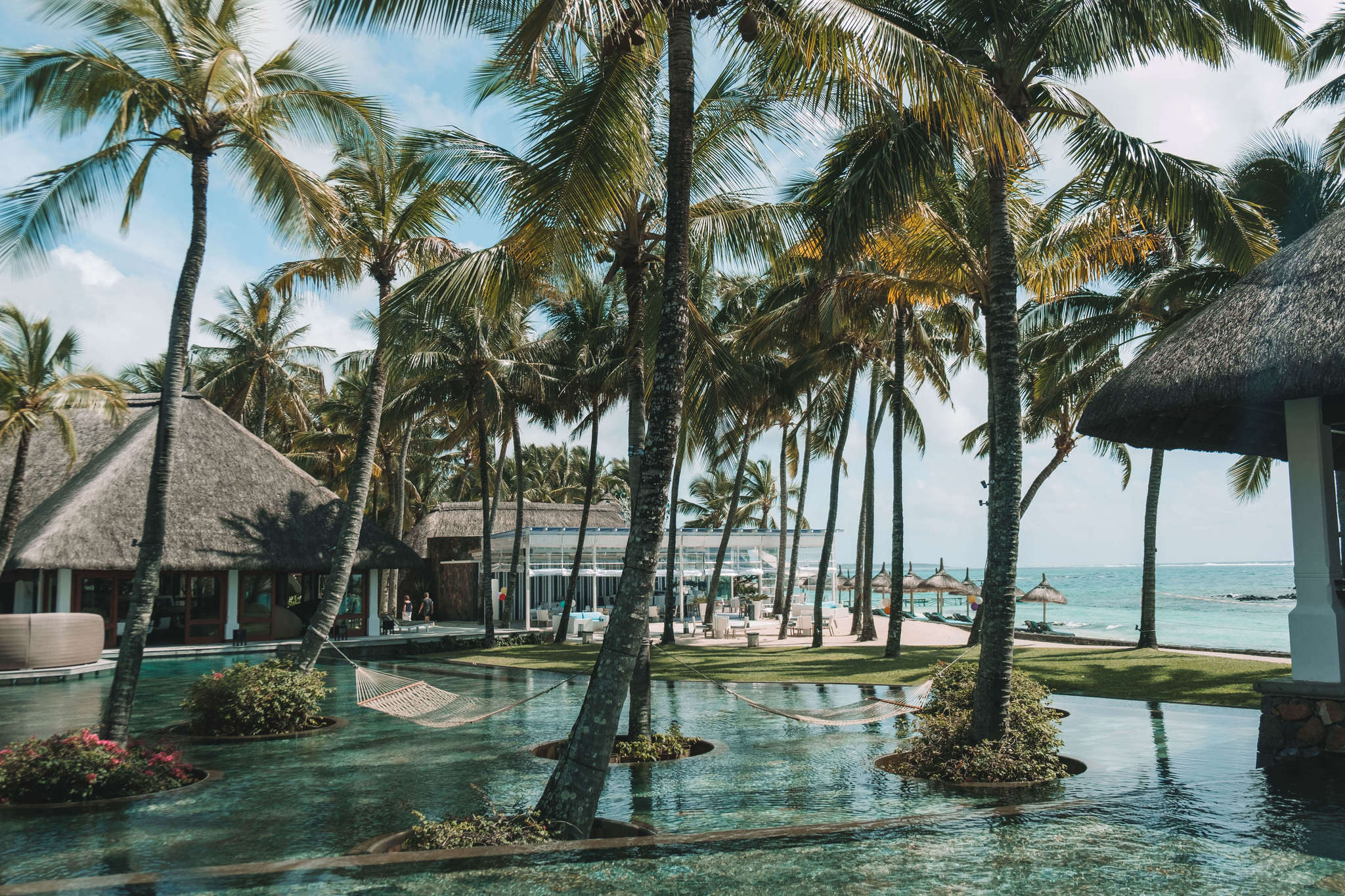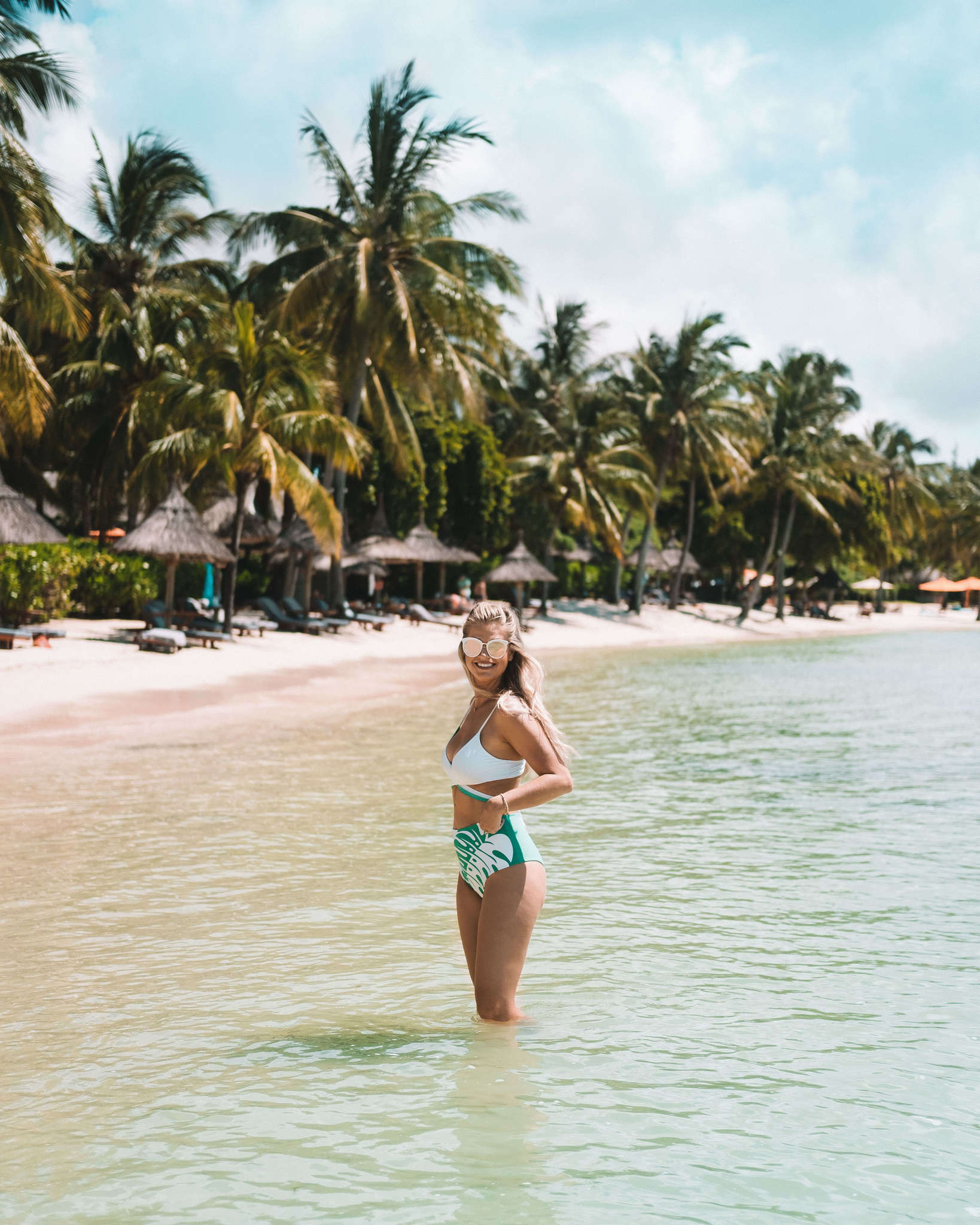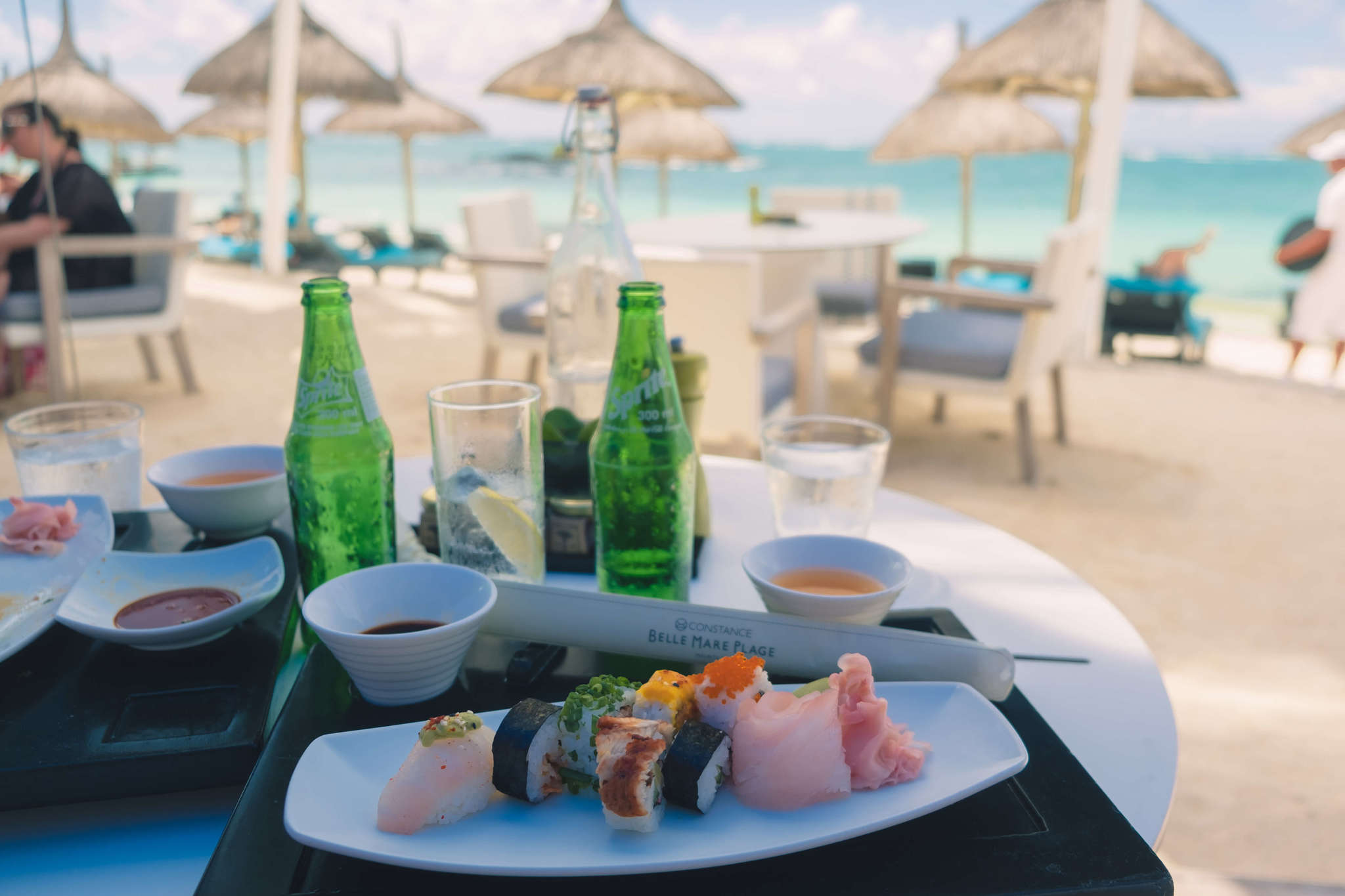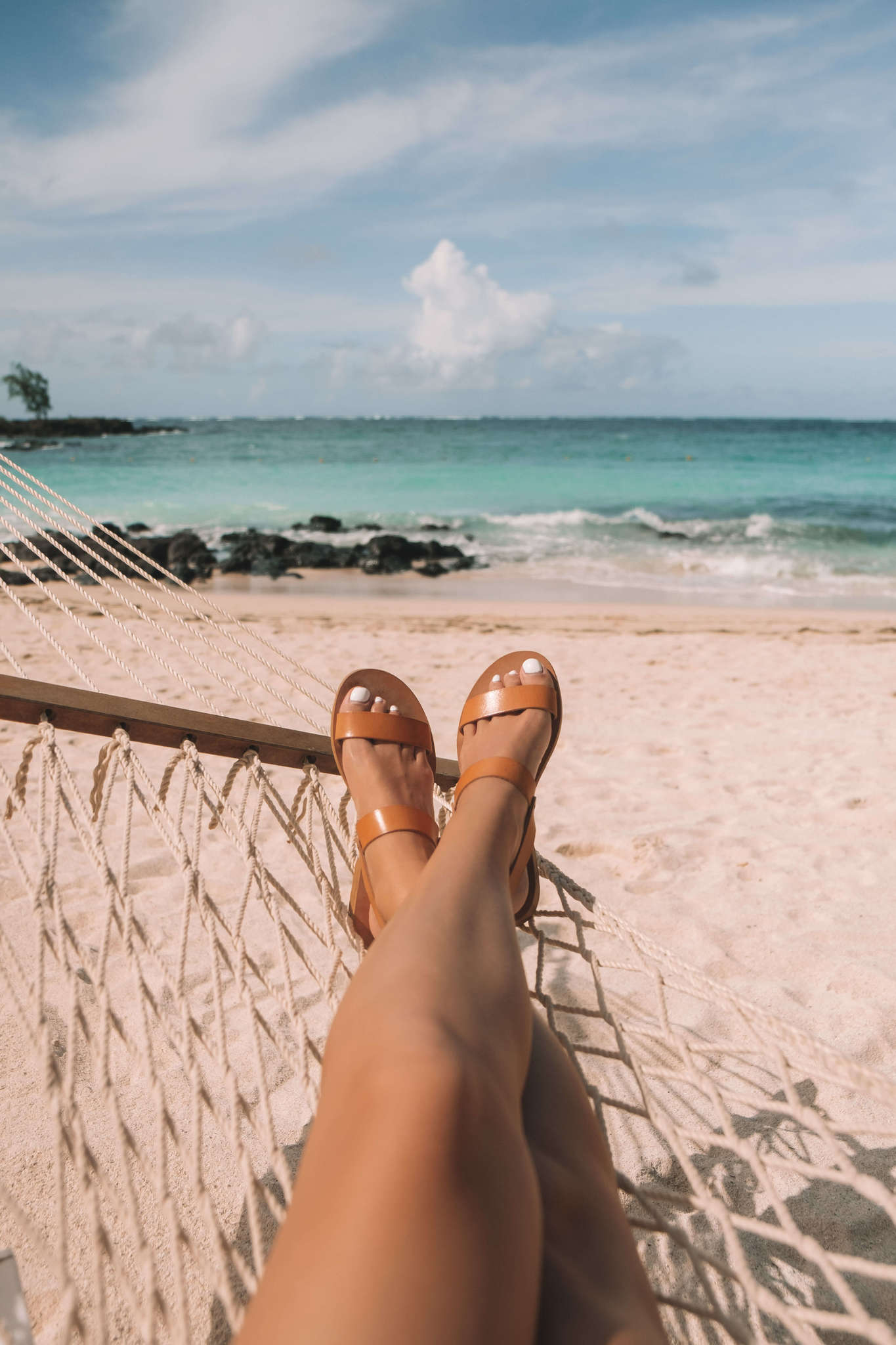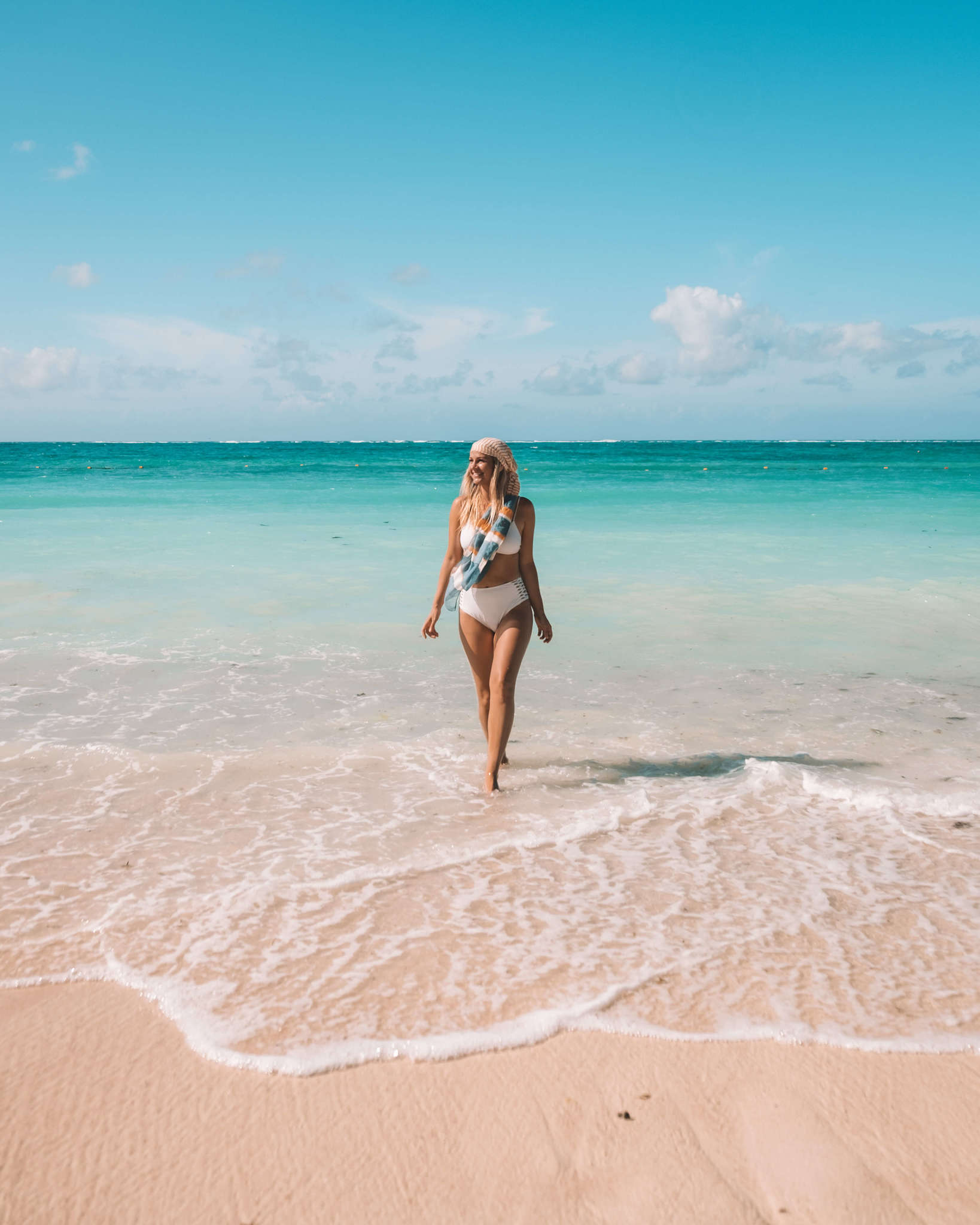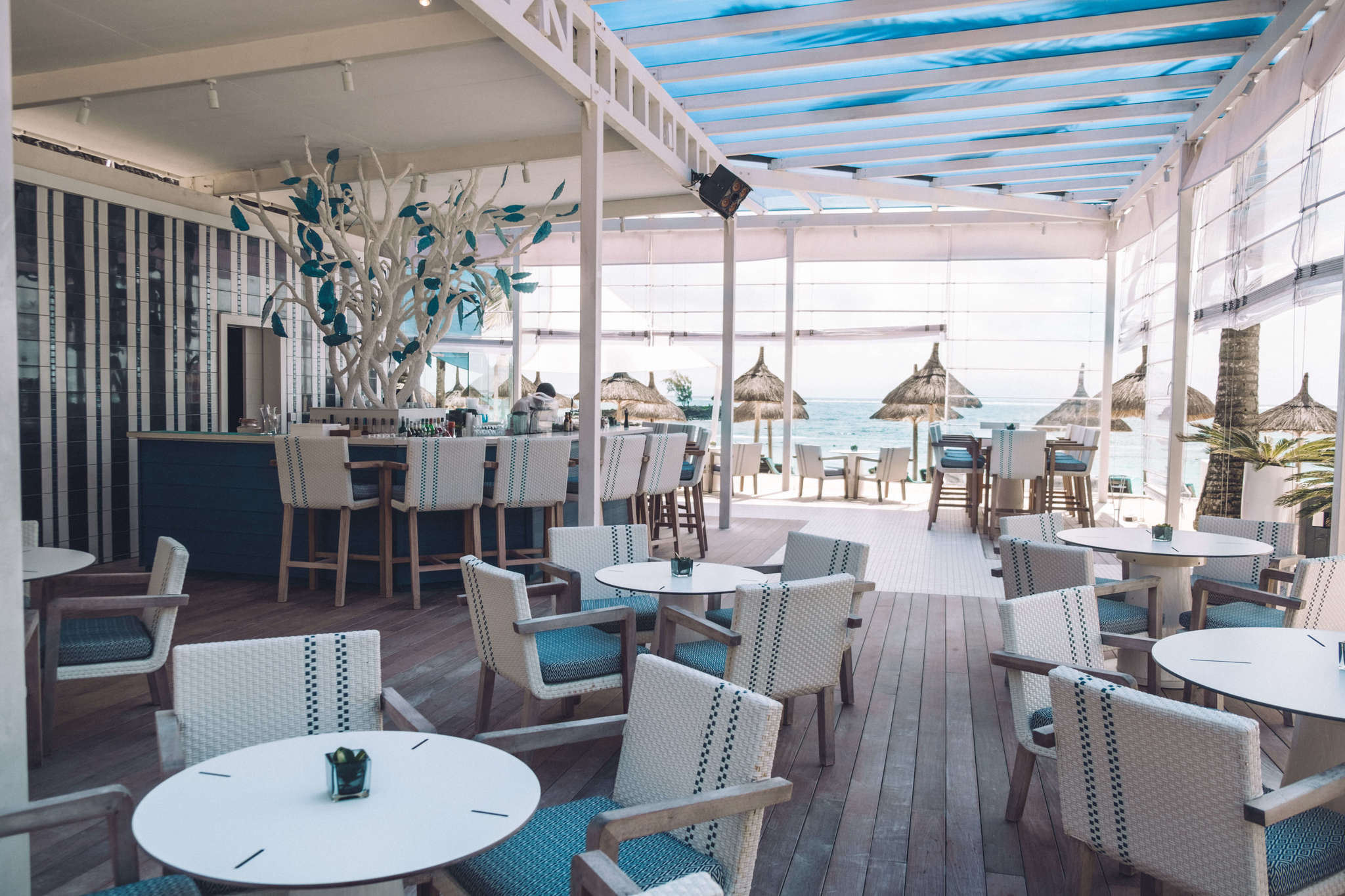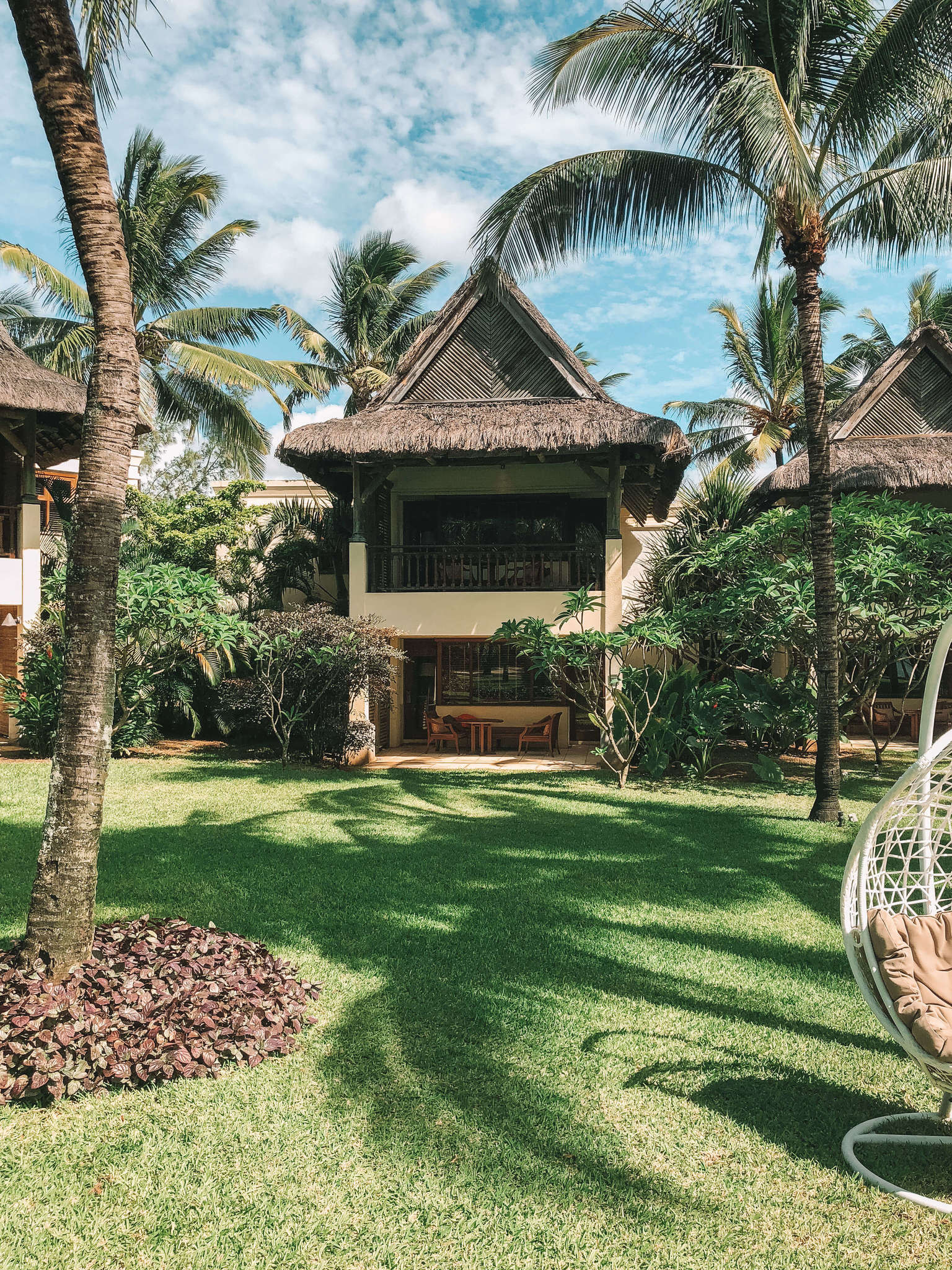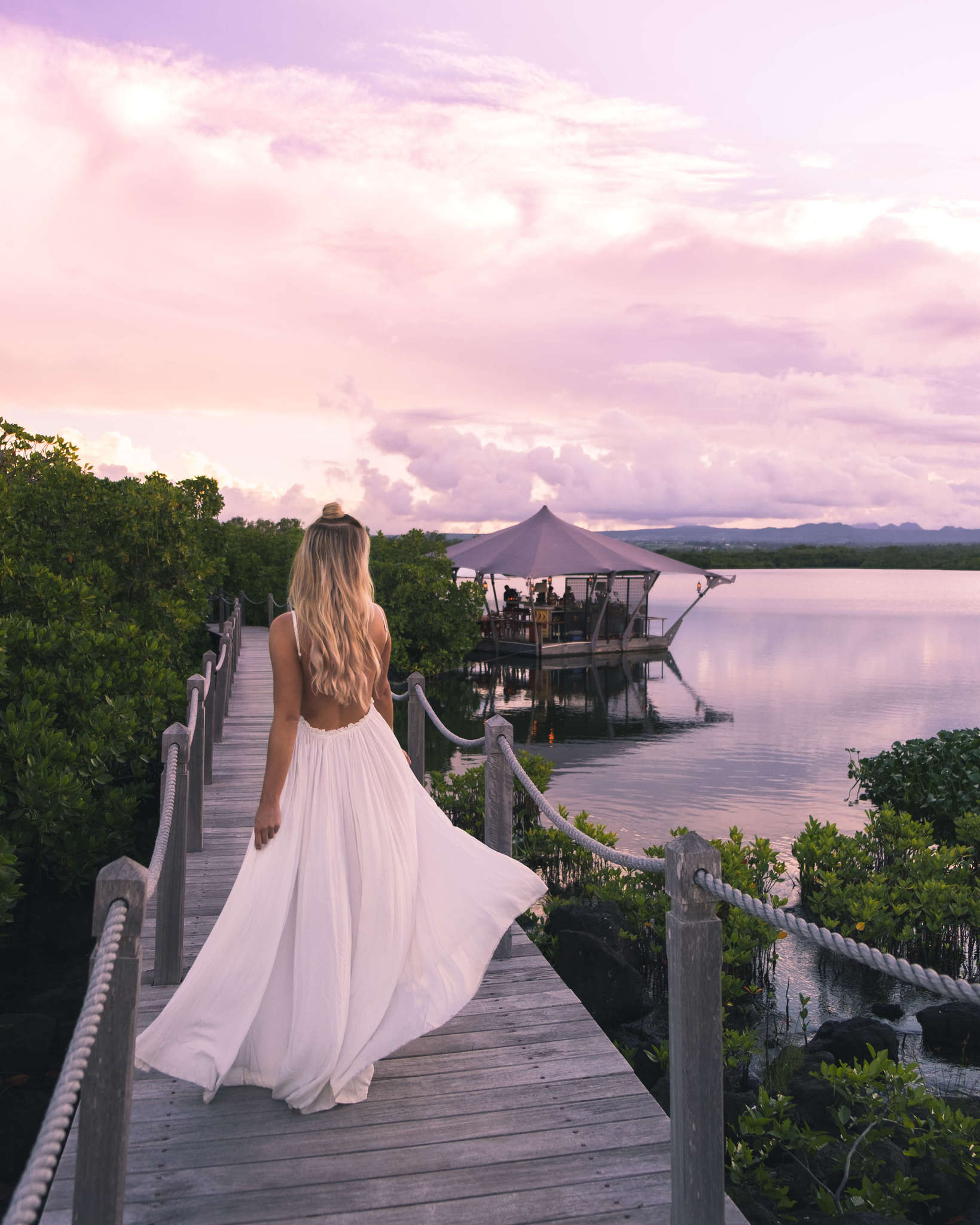 Welcome to paradise. If you have been dreaming of dipping your toes in warm turquoise blue seas and basking in the sun on lush white sand beaches, I have found the place for you.
Floating in the Indian Ocean 2,000 kilometers (1,200 mi) off the southeastern coast of Africa, Mauritius deserves a place on every beach lover's travel bucket list.
You can live in up in ultra luxe five-star resorts or take in the untouched land of places like the Frédérica Nature Reserve. I had the opportunity to indulge in some much needed time to unwind at both the Constance Belle Mare Plage Hotel and the Constance Prince Maurice Hotel.
Tip- If you are looking for a pampered experience, you'd got to check out the Constance Prince Maurice Hotel. If you are traveling in a group and are looking for a have-it-all resort experience, you're going to love Constance Belle Mare Plage Hotel.
Part of the Mascarene Islands, which consist of Réunion, Mauritius, and Rodrigues, this island has a one of a kind culture. Formally a French and British settlement, this gorgeous country is now a fascinating mash-up of Indian, Chinese, African, Arabic, and European culture.
When you are ready to get away from it all, visit Mauritius!

Shop my Island Style for Mauritius!
Please note that some of the links above are affiliate links and, at no additional cost to you, I earn a small commission if you make a purchase. That income goes to supporting this website and keeping it free for you and everyone else! As always, ideas and opinions expressed in this post are entirely my own

READ NEXT: Staying at Constance Belle Mare Plage in Mauritius
Read More
Staying at Constance Prince Maurice in Mauritius