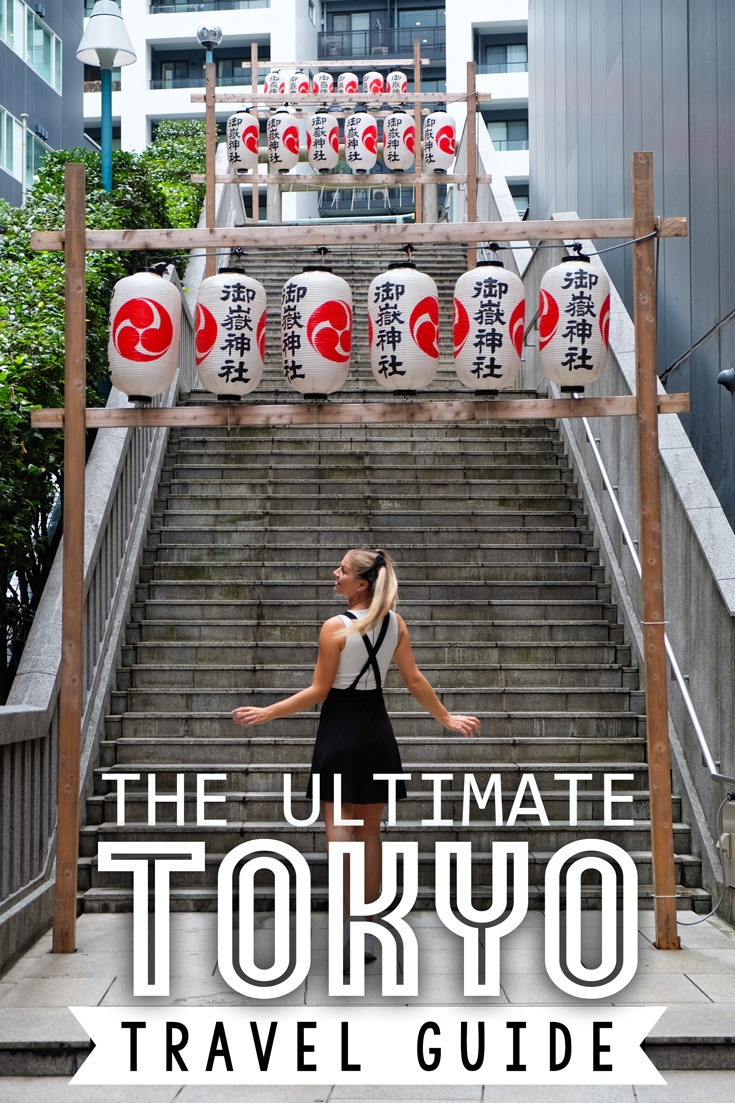 Tokyo is a world unto itself, and it's an absolute must-see for any travel lover. Soak in the traditional Japanese culture, learn about modern life in the city, and people watch until your head spins.

There's no place like Tokyo… so here's my ultimate Tokyo travel guide!
Don't miss my favorite Tokyo-inspired styles!