As much as I adore traveling, planning for adventures can be a major pain. Fortunately, after years of globetrotting, I've got a few tricks up my sleeve! From discovering travel inspiration to booking all the essentials, here are a few sites and programs that I couldn't live without.
Here are the top travel planning websites!
– – Travel Insurance – –
First things first, let's talk about travel insurance. This admittedly dull topic is often ignored by travelers but it is essential that you be informed of your options.
Far too many travelers think that their home insurance plan will cover them abroad, but that's often not the case. The majority of health plans will cover little or no part of healthcare out of their area. Having an emergency away from home can be truly devastating to your bank account. It's not worth the risk!
– – Staying Connected – –
Having access to the internet (whether you need it or not) is essential when traveling for many reasons, but mainly for safety. Being able to load maps, addresses, contact information can be important– but sharing that Instagram post can be important as well.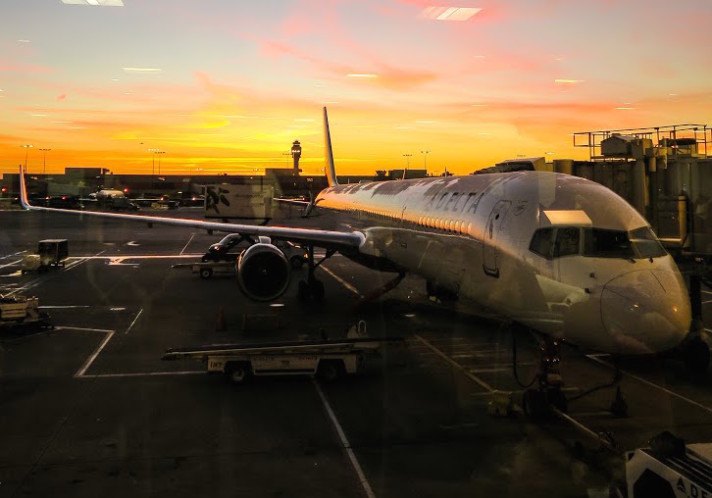 – – Flights – –
I've learned that to get the best deal on flights, you'll want to check multiple booking sites. You never want to depend on a single website, so always cross check prices!
Here are my preferred flight resource websites!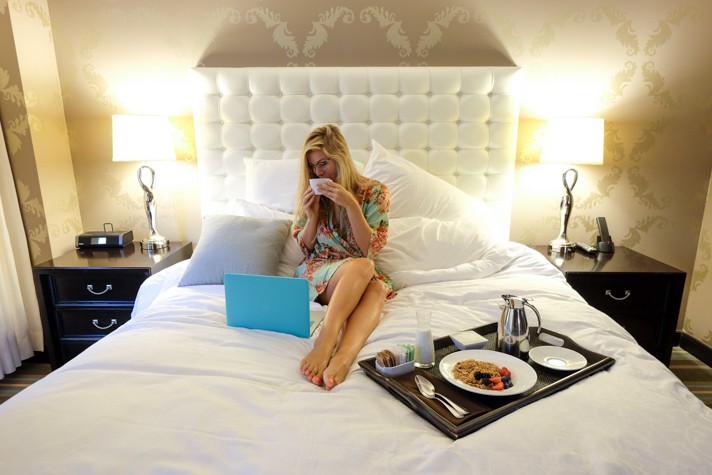 – – Accommodations – –
Before you fork over your hard-earned cash to anyone, it's best to do a bit of internet stalking.
Here are my favorite accommodation booking websites!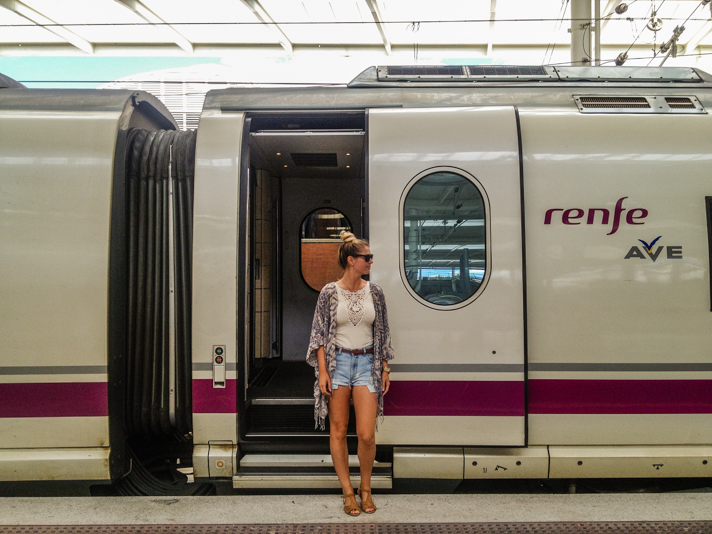 – – Getting Around – –
There are so many ways to get from Point A to Point B, but some options are more efficient and affordable than others, depending on the destination.
Here are my favorite travel websites!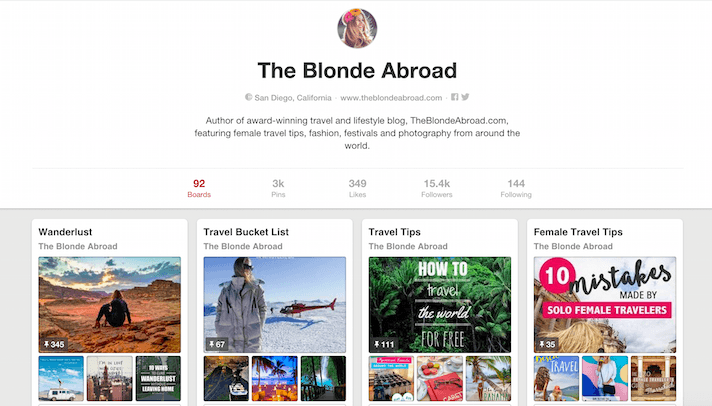 – – Pinterest – –
Pinterest is easily my favorite travel planning site! Explore the world from your couch to get inspired.
Once you've got a destination in mind, discover local travel tips, get packing guides, and start creating your own board for your destination. It's the best way to organize everything in one spot.
SHOP my favorite travel essentials!
Disclaimer: This is not a sponsored post. These are the websites and companies I personally use and recommend for my travels. Some of these links are affiliate links and at no cost to you, I may earn a small commission that helps run this website– keeping it free for all to use!