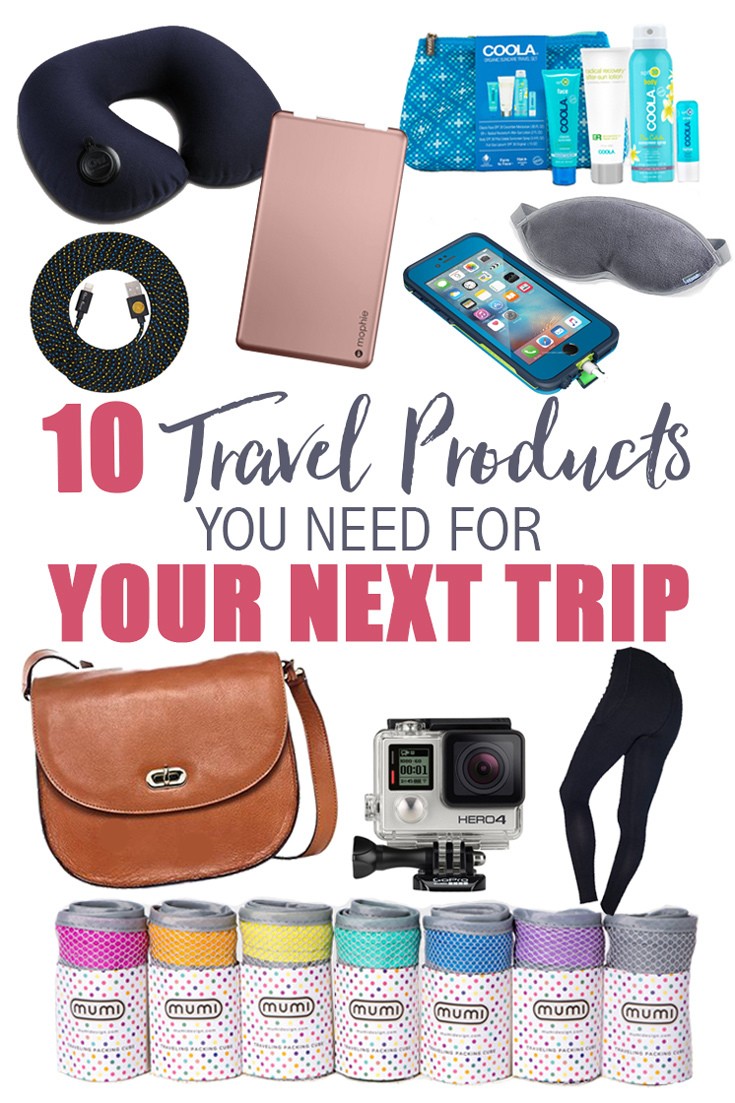 If there's one thing that can make or break your trip, it's preparation. Coming prepared for all of the inevitabilities of travel will make your journey infinitely easier.
From compression socks to neck pillows, life on the road doesn't have to mean roughing it up. Create comfort wherever you go so you can arrive refreshed, rested, and ready to take on the world.
Here's what I never leave home without & travel products you need for your next trip!