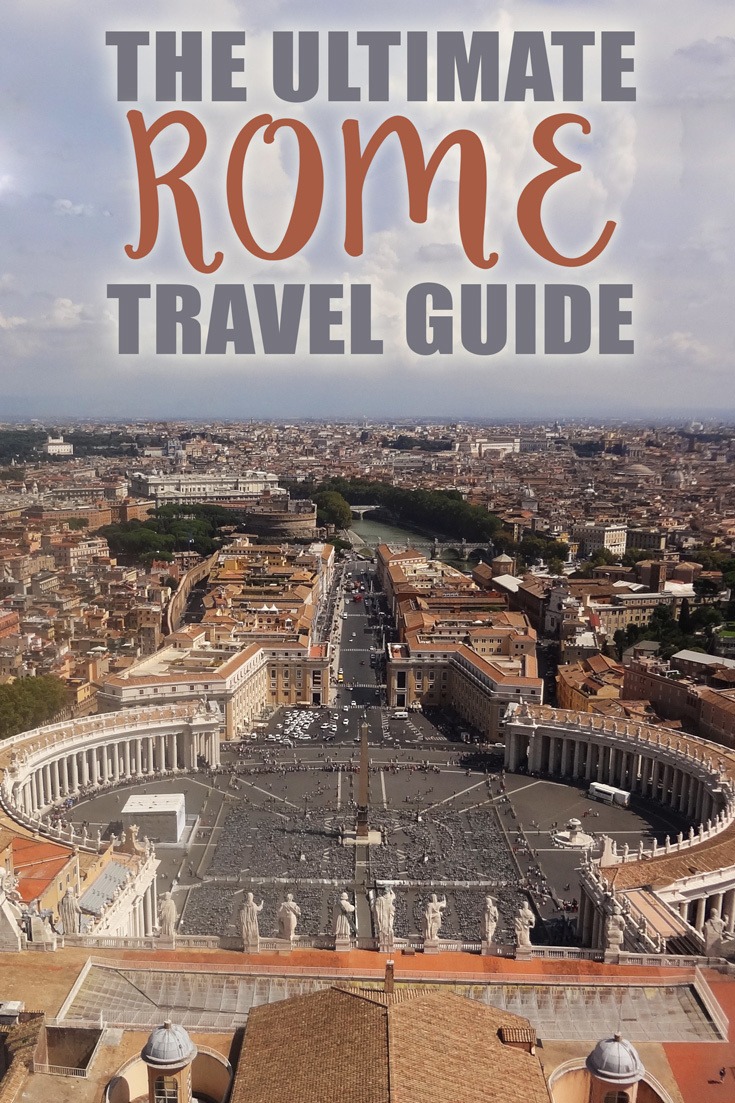 Rome is one of the most iconic and most traveled cities in Europe, with a long history to match. With a mixture of cultures from around the world, Rome has it all. Wander the cobblestone street with gelato in hand, spend some time people watching from the Spanish Steps and take in all of the stunning architecture the city has to offer.
Here's my ultimate Rome travel guide!
Shop these Rome-inspired items!