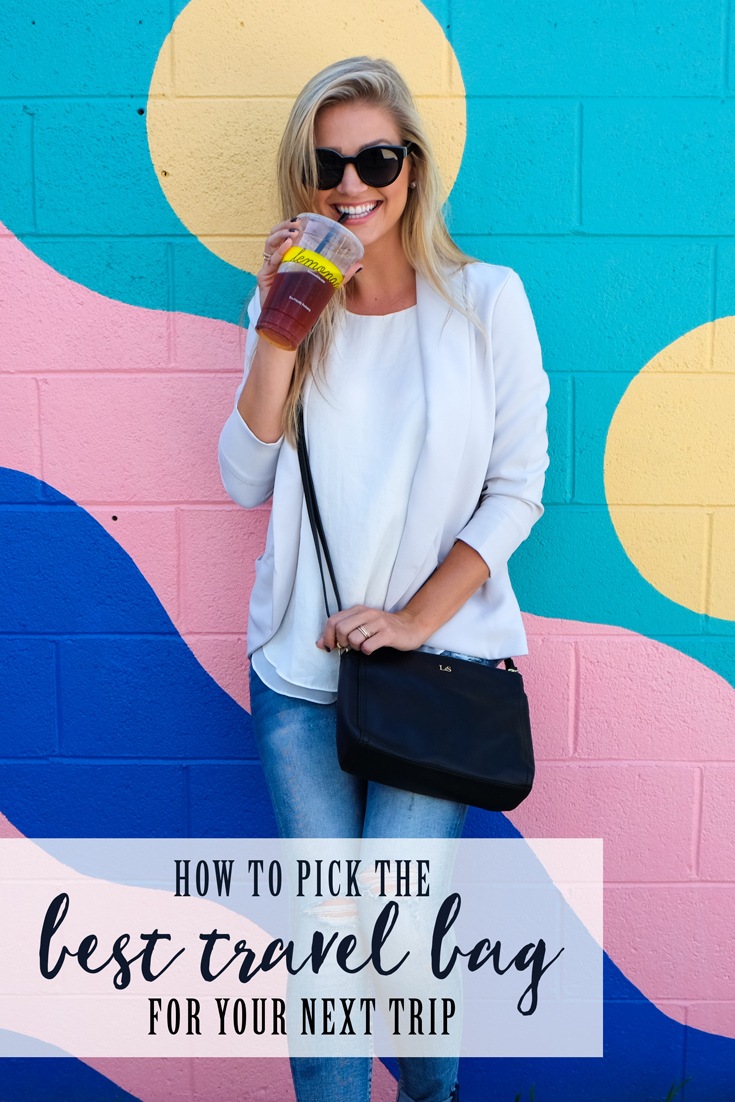 While picking the perfect piece of luggage is one challenge, deciding which travel bag to pack for day use on a trip is another.
Depending on whether you're backpacking Europe, spending the weekend in New York, or have a business trip to Bangkok, here are some helpful tips on how to pick the best travel bag for your next trip.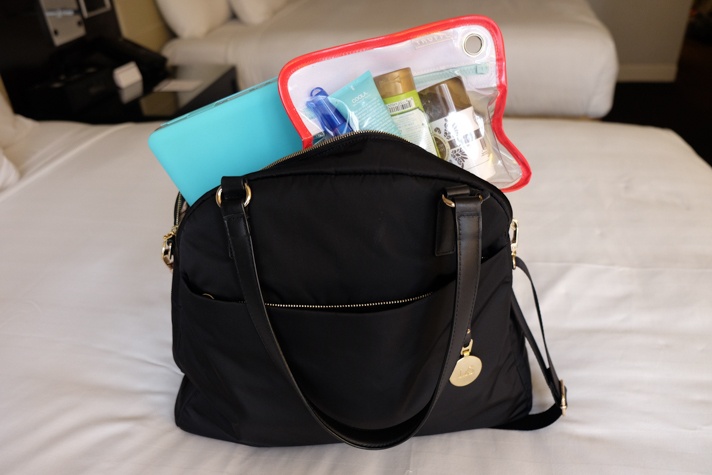 · · · The Ultimate Carry-On Bag · · ·
The Lo & Sons' Overnight & Gym Bag is my go-to carry-on bag. It's lightweight, has normal purse style handles, plus a larger cross-body strap which is great if you're lugging around a lot of stuff.
For business travelers, there's also a padded laptop compartment and a side pocket for carrying an extra pair of shoes- so you easily can go from flats to heels before you even exit the aircraft!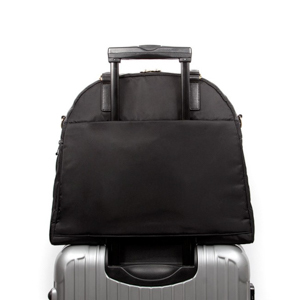 · · · The Stylish Camera Bag · · ·
If you're like me, you never leave home without your camera. But, it's important for me to store my camera in a bag, rather than wearing it around my neck so I don't stick out as a tourist and don't become a target for theft.
My Lo & Sons Claremont Crossbody Bag is the ultimate blend of style & versatility, while still being perfectly practical. The leather exterior ensures durability and the padded interior protects my camera while I'm out exploring.
· · · The Versatile Day Bag · · ·
For the perfect every day travel bag, I love my convertible leather crossbody bag and clutch by Lo & Sons. The Pearl's buttery leather exterior is ultra luxurious making it perfect for transitioning from a day of exploring to a clutch for a night out.
It even features padded zipper compartment for protecting a mini-tablet or smart phone and has tons of pockets for traveling with your essentials.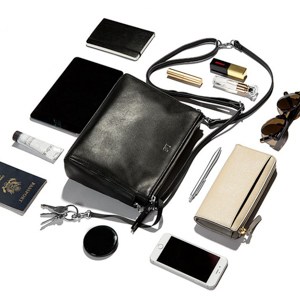 Which style of travel bag is your favorite?