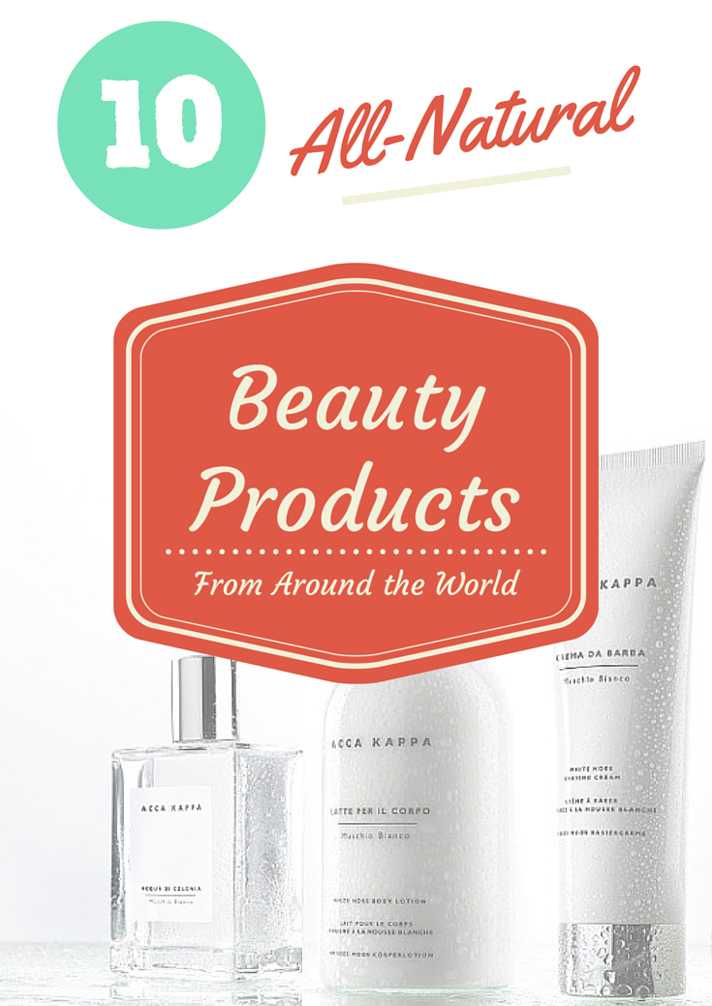 Many people don't realize it, but most major beauty brands we know well, such as L'Oreal, OLAY, Neutrogena and even high-end brands like Lancome and Shideiso, are absolutely packed with harmful chemical ingredients.
Say NO to parabens, sulfates and all the other chemical crap found in beauty products. If you wouldn't put in IN your body, don't put it ON your body!
Check out these 10 all-natural beauty products from around the world inspired by mother nature!
OSEA
started in the 1920's when their great-grandmother healed her chronic pain with daily morning swims in the sea. The belief that all-natural ingredients are the body's best healing agent is visible today in their results driven, yet completely natural skincare line.
For the rest of the month The Blonde Abroad readers can save 10% by entering BLONDEABROAD at checkout- check out their starter kits, perfect for travel!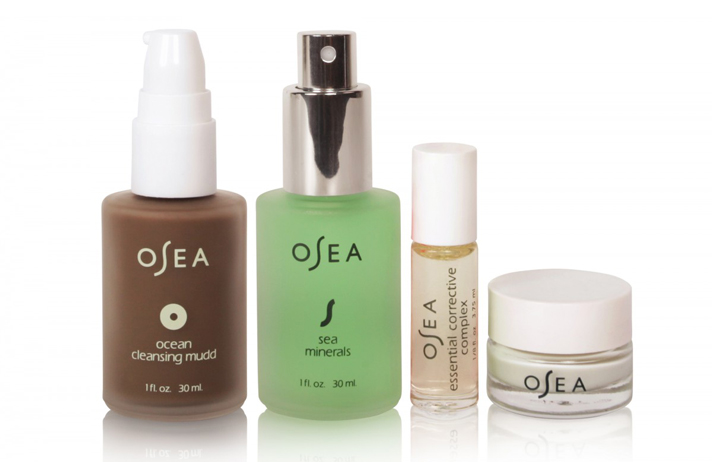 Lucas' Pawpaw ointment
formula is still used today, over 100 years later, for sunburns, cuts, rashes, relief of dermatitis and the list goes on. They also just won "Most Popular Lip Balm in Trip Advisor Travellers' Choice Awards 2014."
It's an iconic Australian product!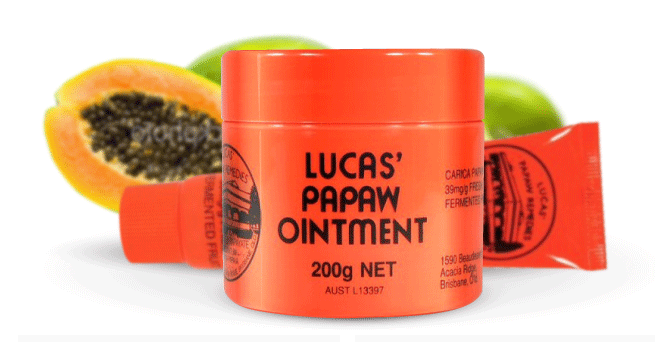 The Swedish "Eggwhite Facial Soap" has been a part of healthy caring for the skin in Sweden for generations. Originally prepared by Swedish women in the home, an egg white facial was a weekly tradition to maintain pure, glowing skin. With extracts from plants as cleansing ingredients, the egg white facial soap helps to maintain your skin in soft condition.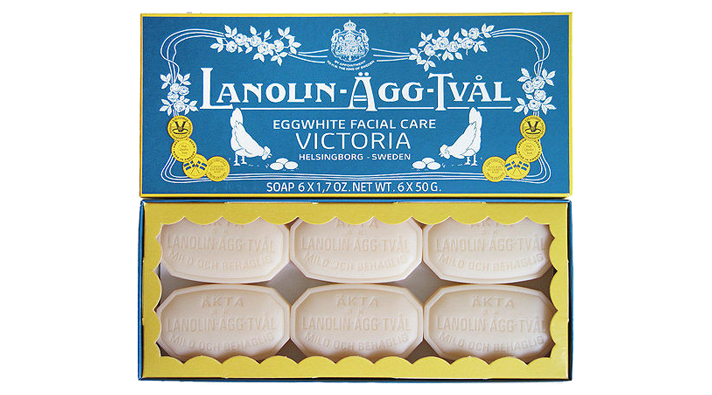 Made in England and inspired by an old herbal folklore, MOA: The Green Balm is made from the herb Yarrow which has been used for centuries to heal and repair the skin. Some of  "The Green Balm's" uses include: soothing dry and itchy skin, helping fade scarring or stretch marks, soothing new tattoos or piercings, removing eye-make-up and treating chapped, weathered lips.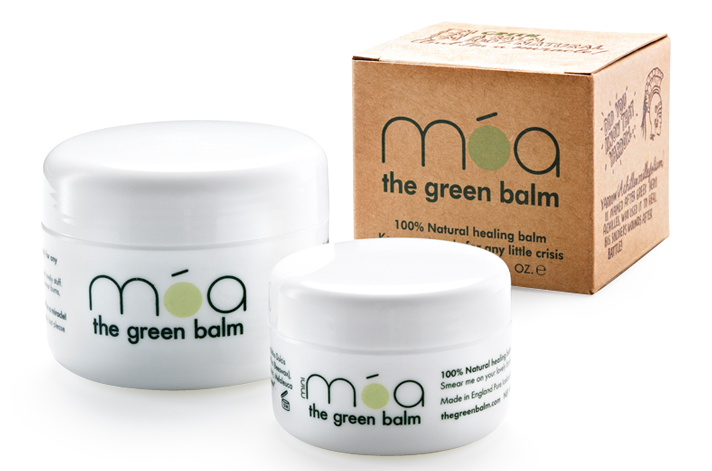 The creators of Skyn Iceland understand the stress we all face in our daily lives. So, they specifically created this product to treat the damage that stress does to our skin, starting with the eye area. This nature-inspired beauty line is made with mineral rich water, antioxidant berries, soothing algaes, replenishing mosses and immune boosting Angelica Archangelica.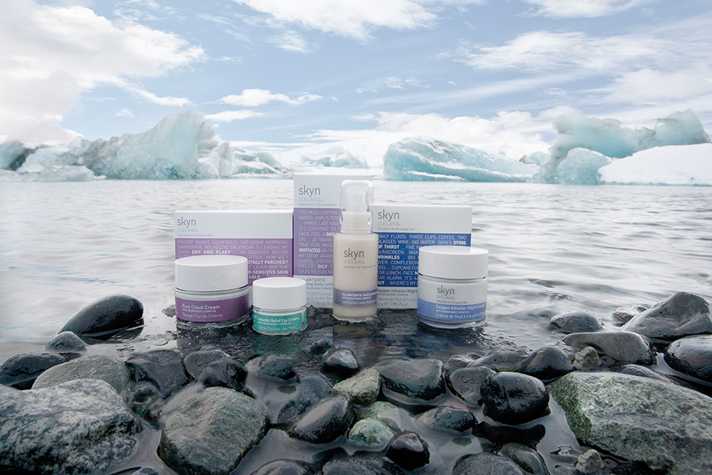 In 2002, four individuals came together to create Kama Ayurveda. Kama Ayurveda uses all natural ingredients, mostly found in the kitchen and pantry, to promote a holistic lifestyle through hair, skin and body care products for both men and women. Not only is the product amazing but it comes beautifully packaged and is found in many of the world's leading hotels and spas.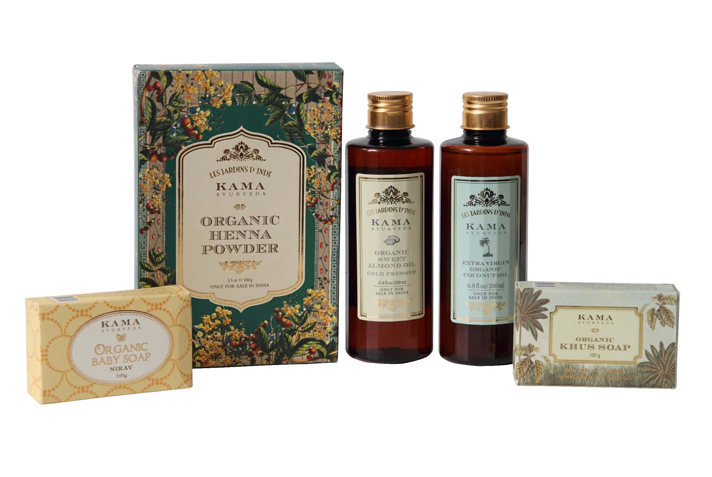 ZOYA
 nail polish is, however, toxin-free, vegan-friendly and completely free of formaldehyde, toluene, DBP, and camphor.
Anyone who has ever painted their nails or walked into a nail salon understands the amount of "awesome" in a toxin-free nail polish line!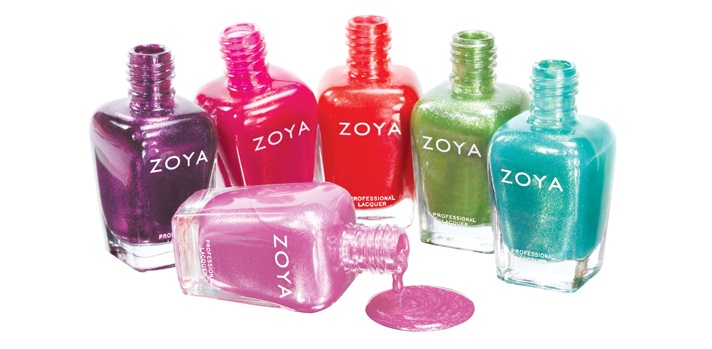 Said to be the sexiest coffee scrub on the market, Frank's all-natural coffee scrub is an exfoliate for the body that targets stretch marks, cellulite, acne, eczema etc. The caffeine stimulates blood-flow and circulation while the ground coffee beans help with reducing dry skin.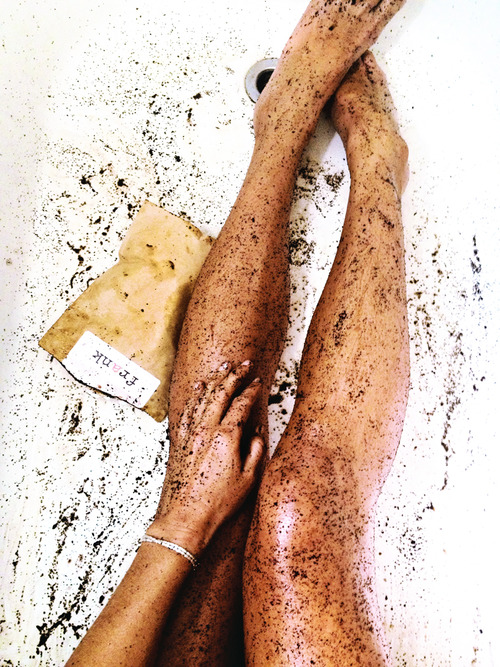 ACCA KAPPA's first line of production started with quality hair brushes and accessories in Venice, Italy in 1869. The same traditional principals still stand – using the highest quality of raw materials, focusing on simplicity in design and respecting the environment. The line has since widened to fragrance, body, face, soap, hair care and even toothpaste.
Gentlemen, this is a great line for shaving products!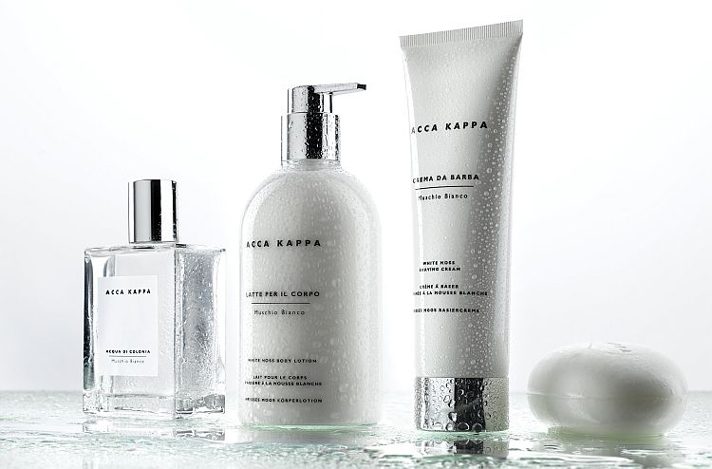 The base of this amazing product is simple – honey, sprinkled with a few beautifying ingredients. Depending on your skin type, there is a formula perfect for you. Beauty Honey is bottled with a dropper and can be added to face soap, shampoo, skincare and lip-gloss.

Do you have a favorite all-natural beauty product?