This post was written in partnership with Pantene. As always, thoughts and opinions expressed here are entirely my own.
My hair takes a major beating when I'm traveling, and especially in tropical destinations with lots of sun, sand, and saltwater! So, I started traveling with the new Pantene Pro-V's Intense Rescue Shots to keep my hair healthy.
This at-home treatment for damaged hair has been a staple for ladies in Brazil for years and will be available on US shelves this month, January 2019.
Here's my experience using the Pantene Pro-V Intense Rescue Shots while traveling!

Traveling with the Pantene Pro-V Intense Rescue Shots
These shots are perfect for travel because of their size, and the fact that they only take about 1 minute in the shower to make a big difference. You apply from root to tip targeting the areas that see the most damage, and leave the product in for 30 seconds, then rinse for 30 seconds—be sure not to over rinse!
I typically use the Intense Rescue Shots once a week instead of my normal conditioner—sometimes even twice if I'm in a sunny or dry destination!
As some of you know, I love to scuba dive whenever possible, and that especially takes a toll on my hair—talk about tangled, salty dreads! I used to travel with leave-in conditioner, but it still wasn't cutting it. Now, I use the Intense Rescue Shots after a day of diving, and it helps detangle, moisturize and repair extreme damage from the salt and sun.
The single dose-tube contains a deeply absorbing blend of Pro-Vitamin B5, strengthening lipids and natural glycerin that targets the damaged areas. The goal is to give hair the flexibility and resilience it needs to endure heat, styling and environmental stresses (like salt, sun, and pollution).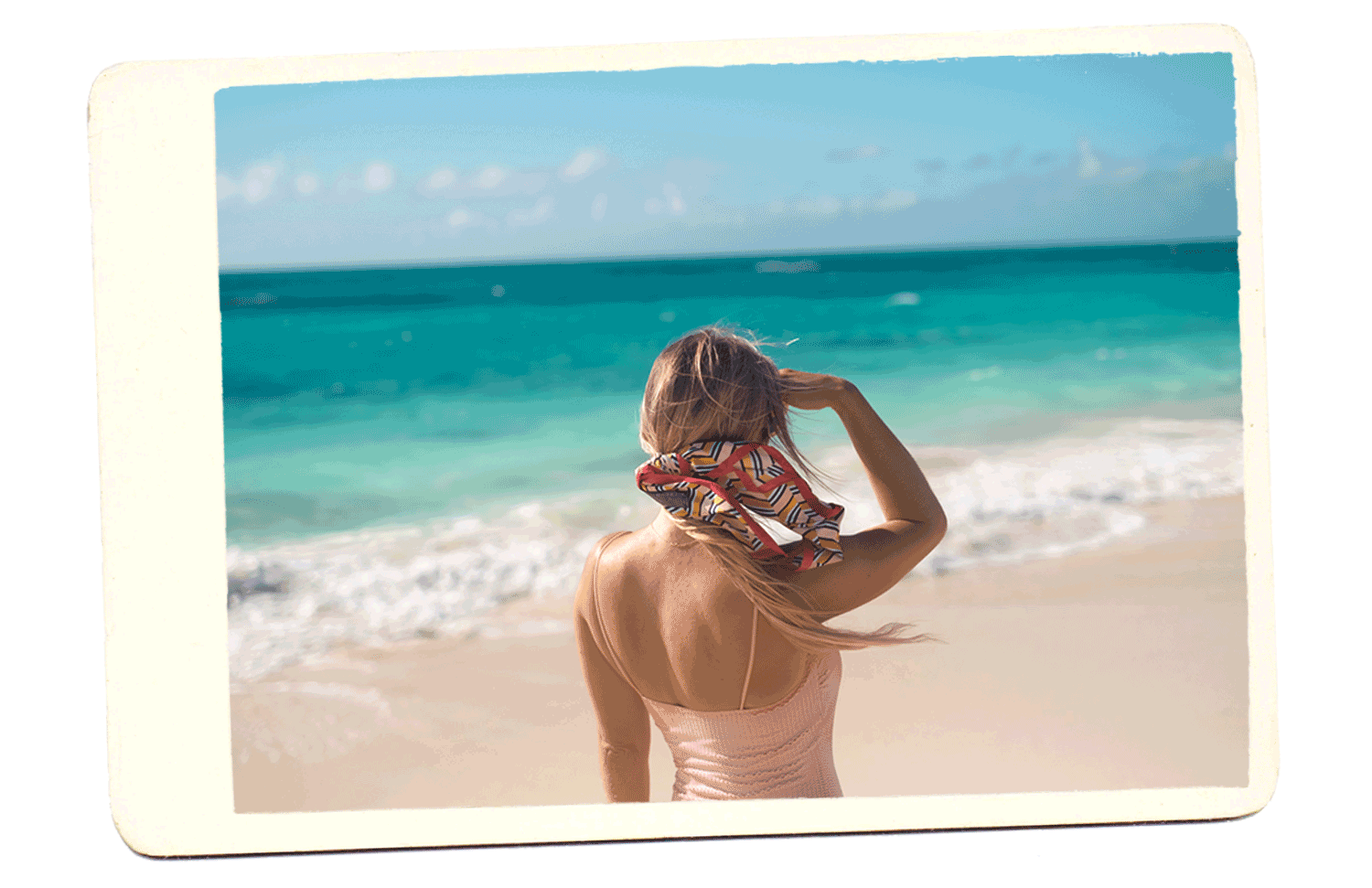 The Pantene Pro-V's Intense Rescue Shots for color-treated and heat-styled hair of all types, this new product aims to rescue damaged hair and ensure more great hair days between professional salon treatments.
The Intense Rescue Shots have made a noticeable difference in the health of my hair!
Another thing I like about these shots is that rather than just applying a heavy coating on my strands, like other hair masks and at-home treatments, this product directly targets the most damaged areas and doesn't weigh my hair down after it's rinsed out.


The Pantene Pro-V Intense Rescue Shots are available now at Pantene.com—check them out here!