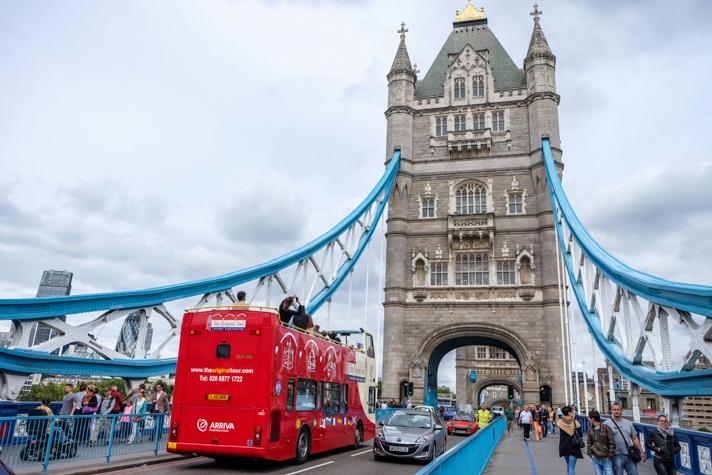 London is one of the most vibrant and exciting cities in the world, and with a wealth of culture, history, cuisine and interesting attractions, there is something for everyone in this wonderful destination.
One of the biggest challenges is actually getting there, and whether you are traveling from Germany, Scandinavia or Southern Europe, the range of different services available can make it difficult to find the best one.
There are several different budget airlines that offer flights into London, but with Flybe you can easily find the best options.
Here are my tips for finding cheap flights to London within Europe!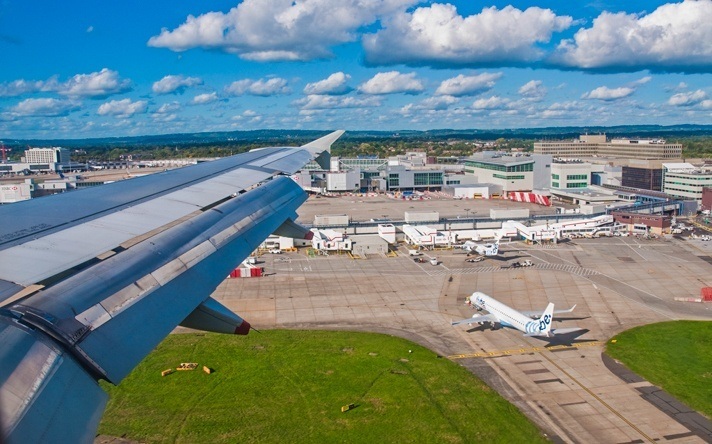 Be Flexible with London Airports
One of the best ways to find a good deal on your London bound flight is to be flexible about where you land, because while most people are familiar with Heathrow and Gatwick, there are other airports near London that may have cheaper flights.
These can range from fairly large airports, such as Stansted and Luton, to smaller airports such as London City airport and London Southend Airport.
If you are willing to use one of the smaller airports, you can often find much cheaper flights than those into the main airports.

Search for the Best Prices
Another important tip for finding cheap flights is to use the search engines that look through several different websites at once in order to find the best flights available.
The best of these flight search engines will allow you to search for flights into all of the London airports as opposed to having to search one at a time, and also give you flexibility about how many stops you are willing to make along the way.

Using the Flybe Website
One of the biggest budget airlines serving many of the airports around London is Flybe, and this is a great place to go to first if you are looking for cheap flights.
Servicing four different airports in London, with routes from across the UK and Europe, Flybe is the best airline for those searching for cheap flights, with single tickets available starting at £34.99.
Routes include flights from France, Spain, Italy, Germany and Norway among others, so you don't have to overpay on your flights from these countries!

Try Single and Return Flights
Another trick that can help you find the cheapest flights to London is to look at the different routes available, and instead of just searching for return flights, you can also search for two single flights which may be cheaper.
It is also worth noting that in this case, you don't necessarily need to fly in and out of the same airport, so you can look into arriving at one airport and departing from another to reduce costs.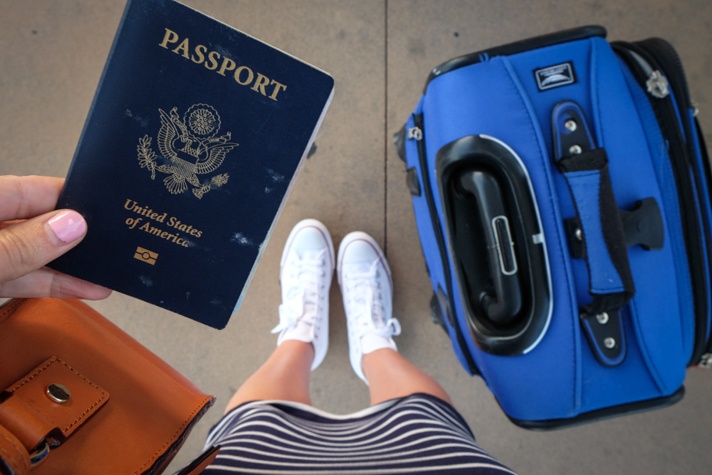 Using Air Miles and Rewards Programs
If you have a credit card or are a regular flyer, then there are several different reward programs that you can use to get free or discounted flights. A popular program, Air miles, now known as Avios, is one of the best ways to get your flights completely free.
You can collect these Avios points when buying flights with Flybe and other airlines, along with credit cards that also allow you to collect points, all of which can contribute to helping you get the cheapest flight possible into London.
HELPFUL TIP: If you have been looking to get a travel reward credit card, I recommend applying for one before a big trip or purchase. Some of the biggest benefits are earning points to use for free flights and hotels. Plus, many cards offer additional points when making travel-related purchases. Some cards also offer travel protection when you pay for a trip with the card.
My personal favorite is the Chase Sapphire Reserve (for frequent travelers) or the Chase Sapphire Preferred (if you're just starting out)! Check out my favorite travel reward credit cards!

This post was written in partnership with Flybe. I would never recommend any company that I don't personally love. If you have any questions about Flybe or budget travel, please e-mail me. I'm always happy to answer questions!