The Blonde Abroad Escapes are coming to South Africa! Come and experience why Kiersten chose Cape Town as her new home. It's an opportunity to meet like-minded female travelers and experience the brightest South African highlights on a luxurious and action-packed photography tour.
We wanted to curate a tour for the adventurous female traveler– the woman who dreams of colorful destinations far from her comfort zone. Our "From the Bush to the Beach" Photography Tour in South Africa is just that. We take a deeper look at this diverse African country, from the beaches to the mountains to the African bush.
This photography tour is for all women with all levels of photography experience– whether you're a beginner, a pro, or somewhere in between. Kiersten, together with a team of professional photographers, will be guiding you through her favorite places in South Africa all while teaching technical skills through one-on-one mentorship and workshops so that you leave with unforgettable memories and beautiful photos.
We're excited to announce that we'll be partnering with Fujifilm USA to offer exciting perks and a one-of-a-kind opportunity to loan Kiersten's favorite X-Series camera and lenses!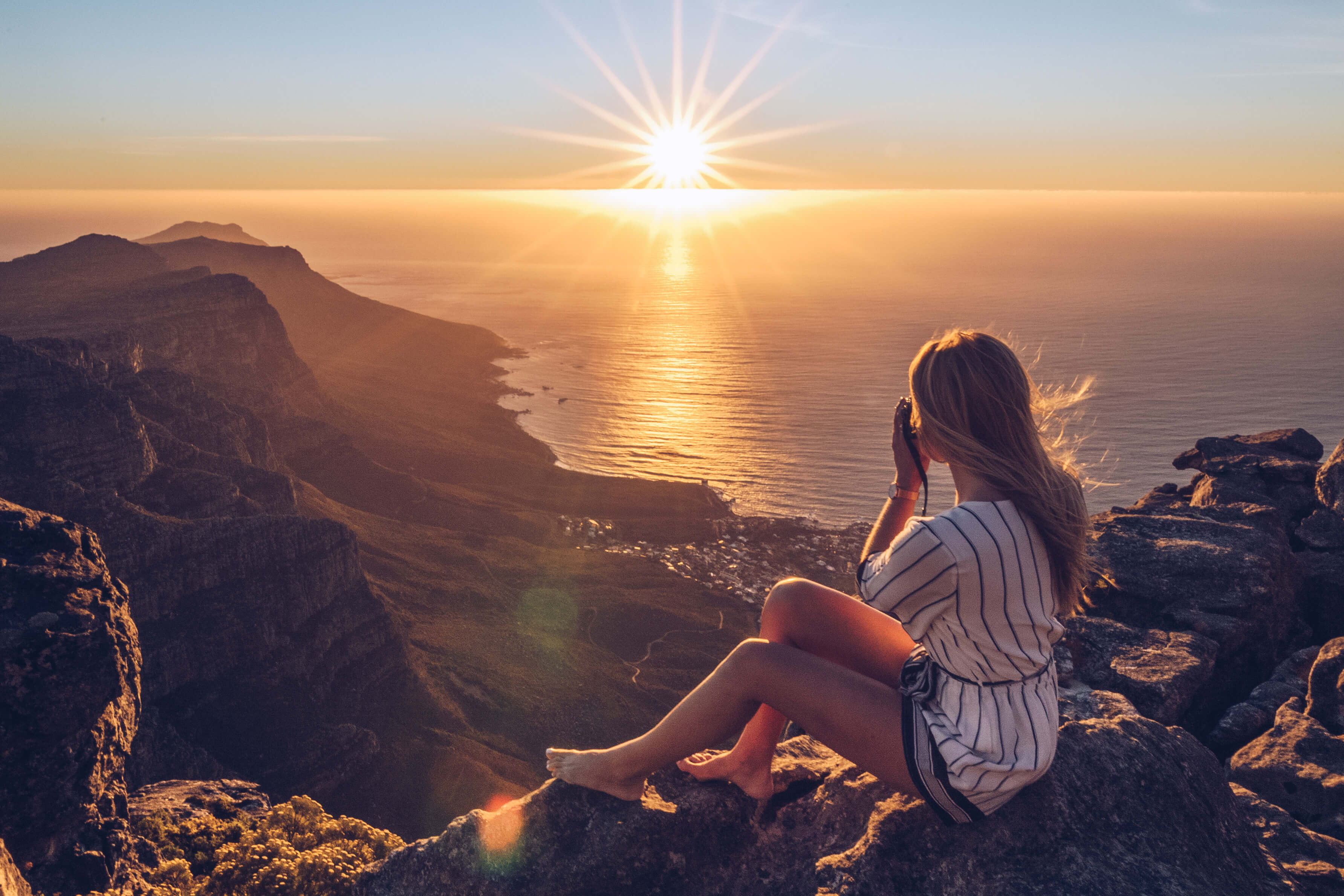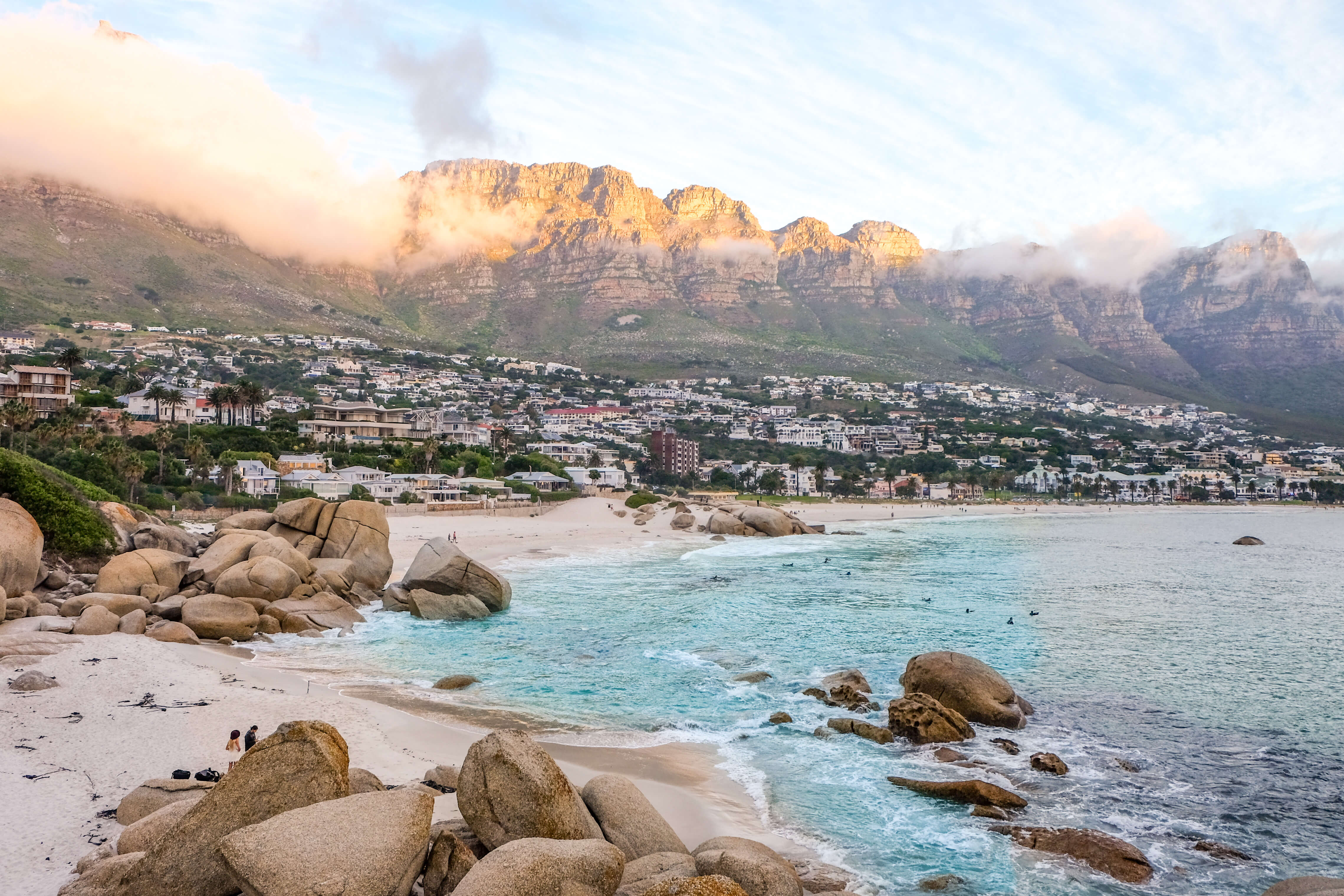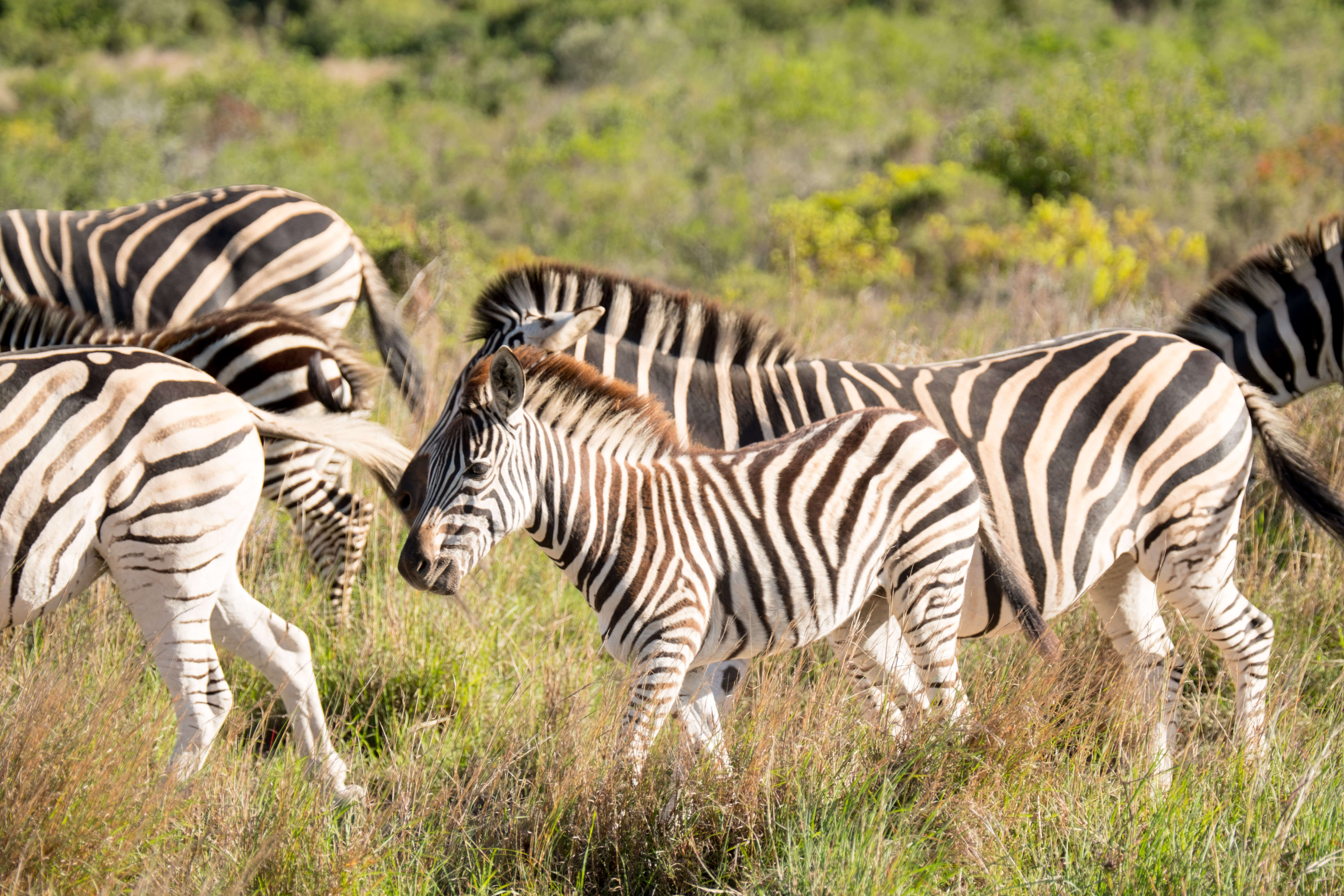 We'll be delving deep into the city of Cape Town, spotting the Big 5 on a luxury safari and sipping our way through the Stellenbosch winelands. You'll get to see the city from all angles, with a hike up Lion's Head, the top of Table Mountain and a bird's eye view from the seat of a helicopter. It's the trip of a lifetime, with a small group and loads of one-on-one time with Kiersten and a few of her Cape Town friends.
Accommodation: Double Occupancy
Demographic: Women (18+)
Photography Experience: All Levels Welcome

Dates:
November 2017 SOLD OUT
March 2nd-10th, 2018 SOLD OUT
March 19th-27th, 2018 SOLD OUT
October 3-11, 2018 SOLD OUT
November 22-30, 2018 SOLD OUT

Click Here to Join the Waiting List for Future Tours!