Find the perfect gift for that lady who loves to travel.
I've compiled my favorite travel products and accessories from the past year into this travel gift guide for the female traveler!

Organization is a traveler's best friend. Grab a large, stylish cosmetics bag for the traveler in your life — it's perfect for toiletries and makeup and can fit in any bag!


This backpack is a great for travelers — it has versatile features like a removable camera insert, dedicated laptop area, a slip-pocket on back for reading material, and a zippered compartment inside the front pocket for added security.

A big comfy wrap or poncho is a girl's best friend on a long haul flight. It couples as a sweater, blanket and stylish outfit!

A durable and expandable carry-on is perfect for weekend trips as well as international flights. Upgrade your favorite traveler's luggage game!
Let your traveler document her travels with this travel journal set. This journal has an elastic closure, eighty dot grid pages, and includes a pen–perfect for writing down all the memories from their adventures.

Travel can wreak havoc on clothing and cause endless wrinkles. A travel sized steamer is the perfect tool for that stylish traveler in your life.

These are my newest purchase, and I LOVE them! Comfortable, cute shoes make life on the road much easier– plus they add a little pizzazz to any outfit.

A GoPro is a traveler's best friend. It is durable by design AND one of my favorite features of the new model is that it is waterproof up to 33ft without a housing. Plus check out their current SALE!

Do you like tangled necklaces and missing rings? No one does. This organizer is perfect to slip into a bag and stay organized during a trip.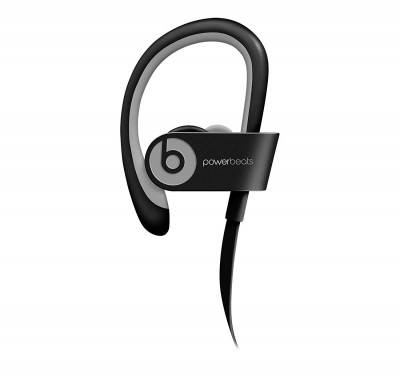 Wireless headphones are a must with all the technology these days. I just purchased these and they're perfect for my day-today use!

Save your traveler some room (and weight) in their luggage by getting them a e-reader! Maybe pair it with an Amazon gift card so they can load up on e-books as well.

A portable charger is a lifesaver on long travel days — it's perfect for charging phones, hotspots and anything USB-powered.

The new INSTAX Smart Phone Printer produce prints instantly! The smart phone printer can pull photos directly from your smart phone, via the SHARE App, and print travel memories instantly!

The skin hangover emergency relief kit helps revive and restore overworked, overstressed, depleted skin and eyes. Your female traveler will thank you!

Obviously every female traveler needs a passport case to keep her organized! Don't miss out on this adorable passport case.