Don't miss out, enter liligo's Sweepstakes to win a DJI Mavic Pro Drone or a Insta360 Nano!
Can you believe it's almost 2017? With this year winding down, I'm getting excited about planning my adventures for next year.
While I love the initial stages of exploring maps and imagining myself somewhere exotic, the actual travel planning can be a hassle. Searching for accommodation, comparing ticket prices, and finding transportation isn't really anyone's idea of a fun night in. That's why I'm always on the lookout for tools that make the job easier.
I recently started using liligo.com, and with their current sweepstakes going, it's a good time to check it out!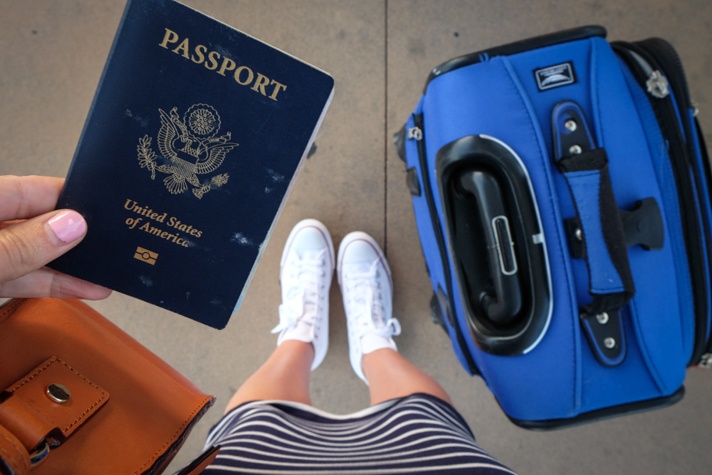 – Using liligo –
It was a new name to me, but liligo.com is actually one of the biggest travel sites in western Europe. In fact, it's the number one travel comparison site in France. The site has a massive following in fifteen countries around Europe and now has one million searches per month in the US.
The site and app are free, which is always a good thing.
You can compare prices for plane tickets, hotels, and car rentals to find the best deal. Once you decide what you want to buy, you'll be taken directly to the merchant website. There's no middleman here for booking, which saves you a lot of hassle. By making your purchase directly with the merchant, you'll always have a booking number and a direct point of contact for any customer service issues.
My favorite feature on liligo is the travel planner. Click on "where to go?" and you can set your departure city, travel month, budget, travel time, and even the weather you'd like. Liligo will look at your needs and recommend destinations for you.
The Android app has a handy "sweet spot" feature too. Rather than just showing you the cheapest way to travel, the app will look at your journey and recommend the sweet spot between the fastest and cheapest form of transportation.
– – Why it's Important to Compare Prices – –
The more I travel, the more shocked I am at price differences. The month you decide to travel and even the day of the week that you choose can save you (or cost you!) hundreds of dollars.
While it's great to be loyal to an airline or hotel, you shouldn't just assume that your fave company has the best deal. People often ask me how I can afford to travel so much and this is the answer: comparing prices is essential. If you know where to go and when, you can pay half the price and travel twice as much.
Liligo is the top spot to find cheap flights to Europe and compare bus, train, and car rental prices. Staying stateside? Liligo also has deals on Amtrak and domestic flights.
Wherever 2017 takes you, it's time to upgrade your selfies. Participate in the liligo sweepstakes to win a DJI Mavic Pro Drone or an Insta360 Nano. It's free and easy, so it's definitely something you'll want to check out.
The contest runs from Monday, December 12, 2016, at 8:00 a.m. ET to Monday, December 26 at 5:00 pm ET. Winners are drawn at random, and you can enter as many times as you want.
There are a few different ways to enter:
Sign up for liligo's newsletter.
Follow liligo on Twitter.
Retweet the liligo contest.
Tweet about the liligo contest.
Share a link to the contest with friends on Facebook, Twitter, or by email.
One lucky person will win the DJI Mavic Pro Drone, or one of fifteen Insta360 Nanos!
All contestants will also get a 10 percent discount code to buy an Insta360 Nano– don't miss your chance to win! Winners will be announced on January 9, 2017.
This post was written in partnership with liligo. As always, thoughts and opinions expressed here are entirely my own.