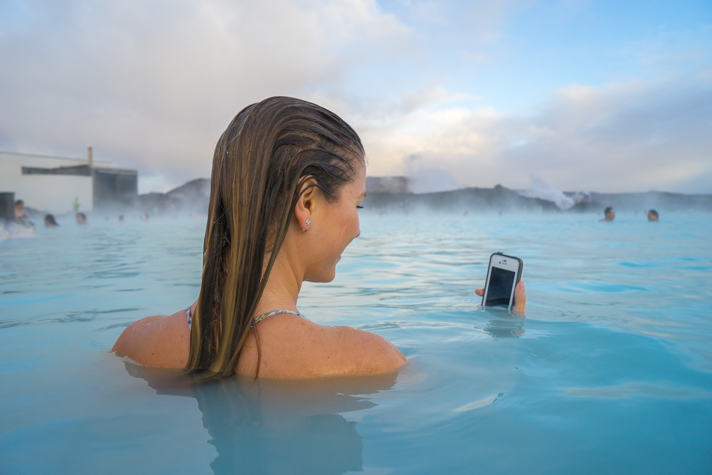 I recently returned from a trip in Iceland as part of an exciting #LiveLifeProof campaign with LifeProof cases. If you've been reading this blog for a while, you'll know I've been recommending LifeProof to my readers for nearly 3 years!
LifeProof cases are waterproof, snowproof, dirtproof AND shockproof, making them the perfect companion for travelers (especially in Iceland).
While exploring Iceland with fellow travel blogger, Matt of Expert Vagabond, we put our iPhones to the ultimate test!
While I love shooting with my full sized camera, sometimes it's just not practical in an adventurous setting. I definitely shoot about half my shots on my iPhone, especially for Instagram and social media updates.
Our LifeProof cases were especially helpful for capturing shots while diving in Silfra and the Blue Lagoon!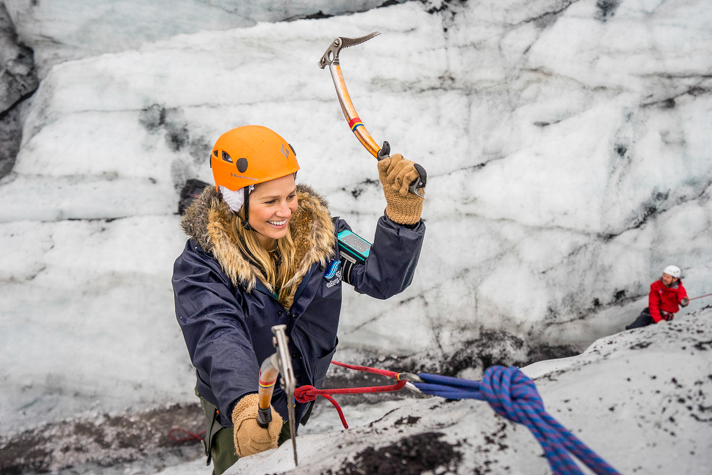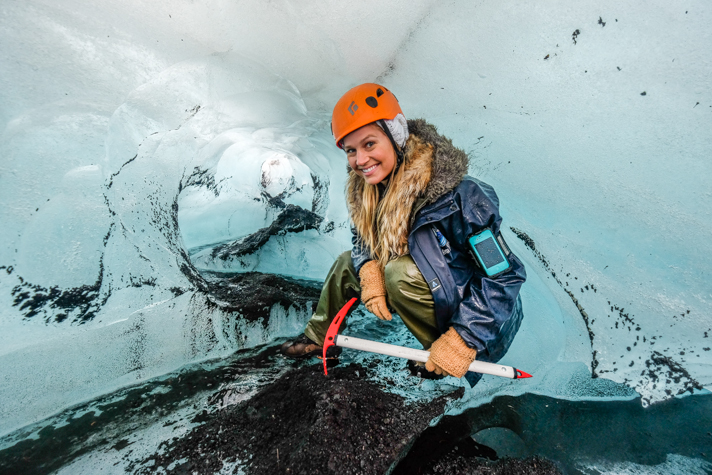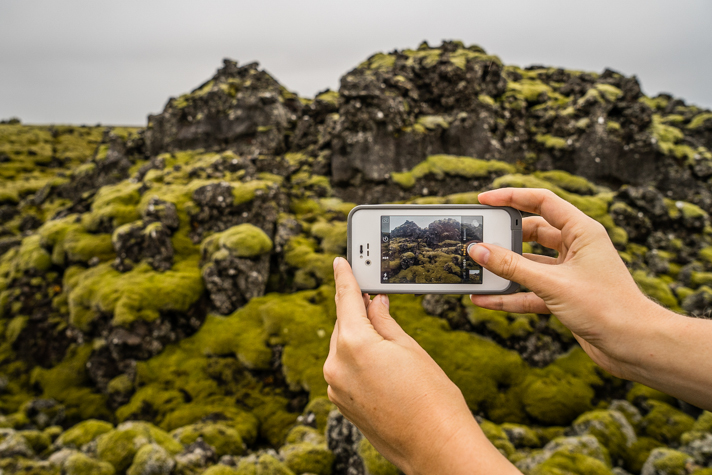 LifeProof is officially Iceland-Proof!
Disclosure: Please note that some of the links above are affiliate links, and at no additional cost to you, I earn a commission if you make a purchase. I recommend LifeProof because I have used their products first-hand for nearly three years and believe they are great cases. I would never recommend anything I don't personally love. If you would like to try LifeProof and would like to support this website in some way, using these links will help do exactly that. If you have any questions about LifeProof, please e-mail me. I'm always happy to answer questions!