1.  Plan Ahead
This will hopefully be our only "DUH!" point, but we thought we ought to add it regardless.
A move abroad requires LOADS of planning, from where you're going to live to if/where you're going to work, to how long you plan to be somewhere etc.  The amount of things you can plan out is essentially endless.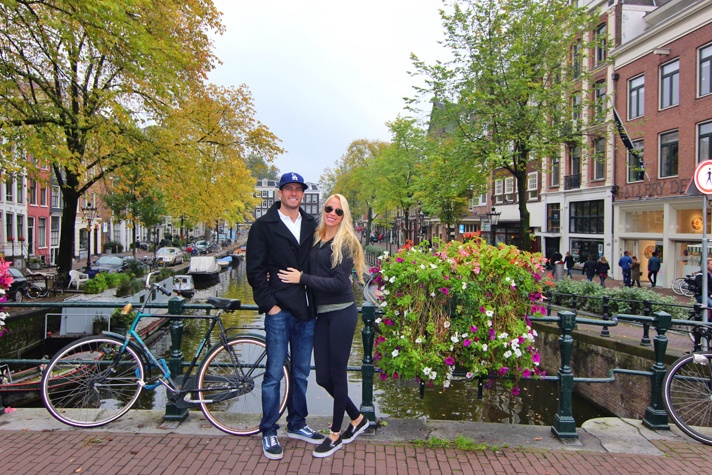 2.  Live Together Before Moving Abroad Together
Before we moved abroad we had already lived together for about a year and a half.  We were far past the point of, "Michael, you left the toilet seat up," and "Alex, you stole all the covers."
We had learned each other's quirks, learned boundaries, and assimilated to each other's lifestyle in the home.  Traveling can be hard enough, and having to learn all of these things abroad would have definitely been more challenging.

3. Be Vocal with One Another
Luckily we have very similar travel preferences and are both very down to Earth.  As such, we were able to settle on Florence to be our new European home as easily as "I think we should move to Florence." "Yeah, let's do it!".
However, some of you might encounter that you would prefer to move to different foreign cities.  Be open with each other and make sure you can find a common ground.  The last thing you want is to spite one another in your new foreign home.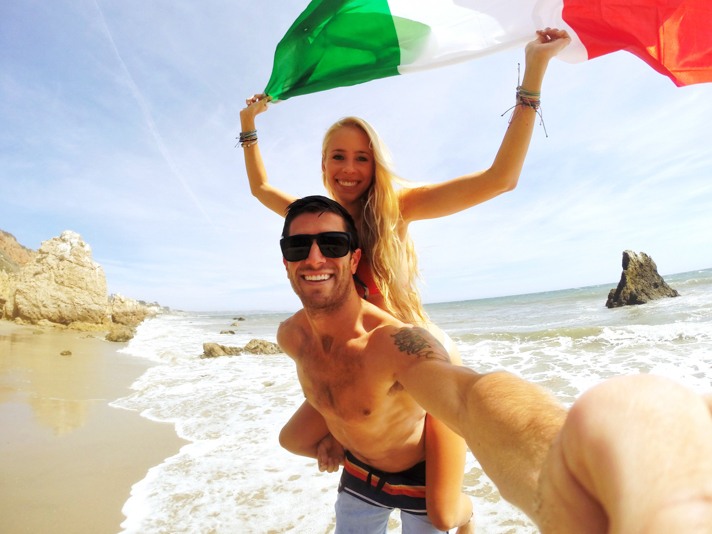 4.  Don't Lose the Romance
If you're anything like us you'll essentially spend 95% of your time with your significant other when you choose to move abroad.  It is really easy to get complacent about romance and dates when you're eating every meal together and trying to budget simultaneously.
But don't forget to go on dates every once in a while. Surprise your significant other with a picnic, dinner, or cute day trip that he or she is unaware of.

5. Save! Save! Save!
If you're moving abroad as a couple it's fairly likely that you'll be financially dependent upon one another.
The old quote goes, "When you're going to travel, lay out all your clothes and money on your bed.  Then, take half the clothes and twice the money."  Unless of course you plan on working abroad.
This would obviously alleviate some of the load on your savings schedule.

6.  Spend Time Apart
Alone time and/or time with friends is an incredibly important part of any healthy relationship.  Whether you're simply making time for yourself to go for a run or workout alone, it is imperative to take time to yourself.

7.  Make Friends
Making friends with a language barrier can sometimes be a bit more challenging than it is at home.  However, most international cities have relatively large expat communities who are all looking for friends.
Be sure to find spots such as cafes and restaurants in your new home where you're a "regular" and make friends with the workers and the locals who frequent said locations.
Who knows, you might just have a free place to stay on your next visit, and a new friend to come visit you back home.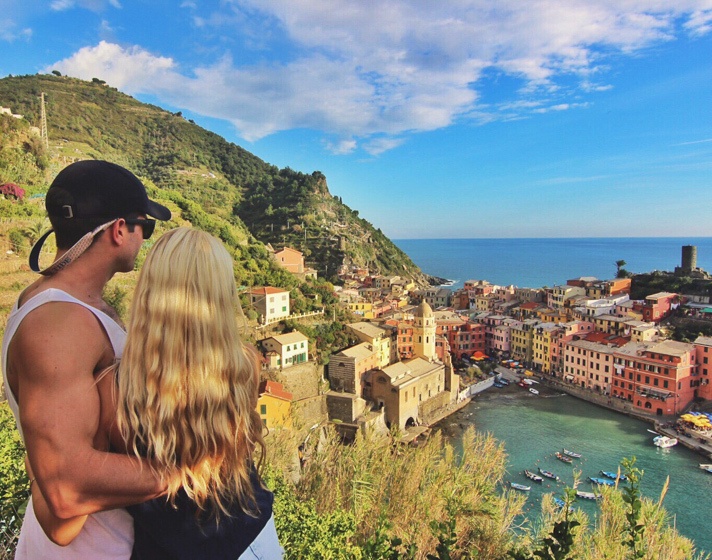 8.  Learn the Language
We try to ensure we know how to say, "Hello," "Thank you," and "Good bye," in the native language of each country we visit.
Obviously, we aren't going to invest in learning Dutch just because we booked a weekend in Amsterdam. However, if you're planning to move to a new country, it's best you gain at least an elementary understanding of the native language.
Rosetta Stone and Duolingo are great options for helping build a conversational base in just about any language.  The locals will have an immense amount of respect for your broken dialect of their language.
We promise.

9.  Invest in a Decent Camera
You'll undoubtedly want to document your travels through pictures.  You can get a nice DSLR camera stating in the $400 range that will be perfect for your travels.

10.  Break Your Plans
Is this contradictory to #1? Oops!
The real art of travel is to deviate from one's plans.  Be sure to plan the important things such as where you will live and how much money you need to save, but don't stress the little things.
Forget the itinerary.  Just go with the flow and have an amazing time with each other.  We can guarantee that it will be one of the most rewarding things you do as a couple.

Bonus Tip:
Plan for the unprepared.  Whether it's a lost bag or a cancelled train, you're going to have issues.
In the last 5 months we have dealt with 1 broken bike, 2 stolen bikes, a lost suit case, a number of cancelled trains, delayed flights, a ton of missed trains, dead cell phones when we desperately needed them and didn't have a charger, getting lost, etc.
Always remember, the true joy of life is the journey!